Christian residents of Nigeria's Plateau state are ducking for cover as reprisal killings mount both in the state capital of Jos and in the rural conflict zones of Bassa County, 12 miles west of the city.
The violence against Christian residents has grown since a massacre of 22 Fulani Muslims by a Christian mob on Aug. 14. The combined death count as of Aug. 23 for all victims of violence—Christian and Muslim—since Aug. 14 is 45.
In villages of Bassa County to the west of Jos, residents wailed in the streets after a nighttime raid by Fulani militants on Aug. 17.
After being shot in the left forearm, Timothy Dauda, a young maize farmer, spoke to The Epoch Times from his hospital bed in Miango, a fertile district town 10 miles west of Jos. His village of Tafi-gana was attacked by men toting AK-47s and machetes. Five people were killed in the attack.
Such stories have been heard repeatedly over the past five years in the surrounding villages of Ancha, Hukke, Adu, Rafiki, Dong, and hundreds of others across Nigeria's fertile Middle Belt.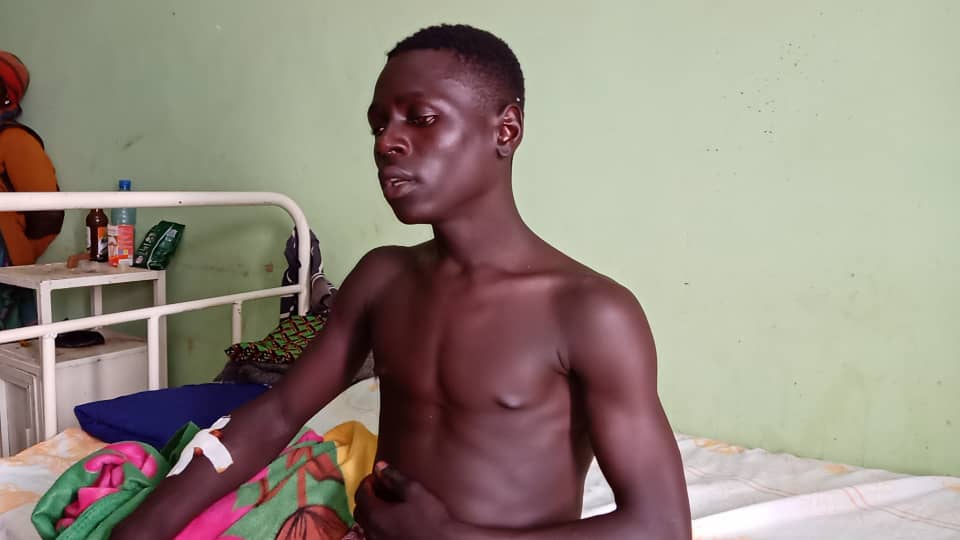 The victims said their attackers were militants of the Fulani ethnicity, which has been linked to scores of village massacres.
"I know the Fulani that wanted to kill me," Dauda said. "I know one of them, we call him 'Tere-G' but his real name is Hashimu Hudu."
"I will kill you today," he recalled Hudu saying.
"My God will save me," I replied.
"I fell down and pretended to be dead after he shot me," said Dauda, who remembers Hudo saying, "You must leave your community for us to graze our cattle," as he was left for dead.
Nine Christians were killed and four are still missing after terrorists launched sustained attacks in five villages from Aug. 16 to 19.
Ezekiel Bini, the national president of Irigwe Youth Movement, an advocacy group in the county, confirmed the attacks to The Epoch Times.
At Tafi-gana, a remote hamlet in Miango, five people were killed, 500 Christians were displaced and 45 houses were destroyed.
University Closed Due to Threats to Students
Authorities in Plateau state on Aug. 20 closed academic activities at the University of Jos after reprisal violence near campuses has left 30 people dead since Aug. 14, including eight students, with many still missing.
As of Aug. 19, eight students at the University of Jos were killed, according to Danladi Joshua, president of the university's Student Union Government (SUG). Four students are missing, while five others were severely wounded and are being treated at local hospitals, Joshua told reporters in Jos.
Most of the students were killed near the university campus after officials declared a 24-hour curfew, forcing mass evacuation of students from the campus on Aug. 16.
The latest attack occurred on Aug. 19 along the university driveway.
"The student [Abuma Shadrach] boarded a [motorized commercial] tricycle from the permanent site of the university," said Joshua. "Suddenly, on the road, he was pulled out and stabbed to death.
"Part of the aftermath of the incident of 14th August is the brutal killings of our innocent students by some elements guided by inhuman and barbaric philosophies. Unfortunately, our cry is not loud enough to attract any media or government attention," he told journalists in Jos.
"The figures could be a lot higher," Nanyah Daman, a Jos-based journalist covering the crisis, told The Epoch Times. "More than 30 students are missing."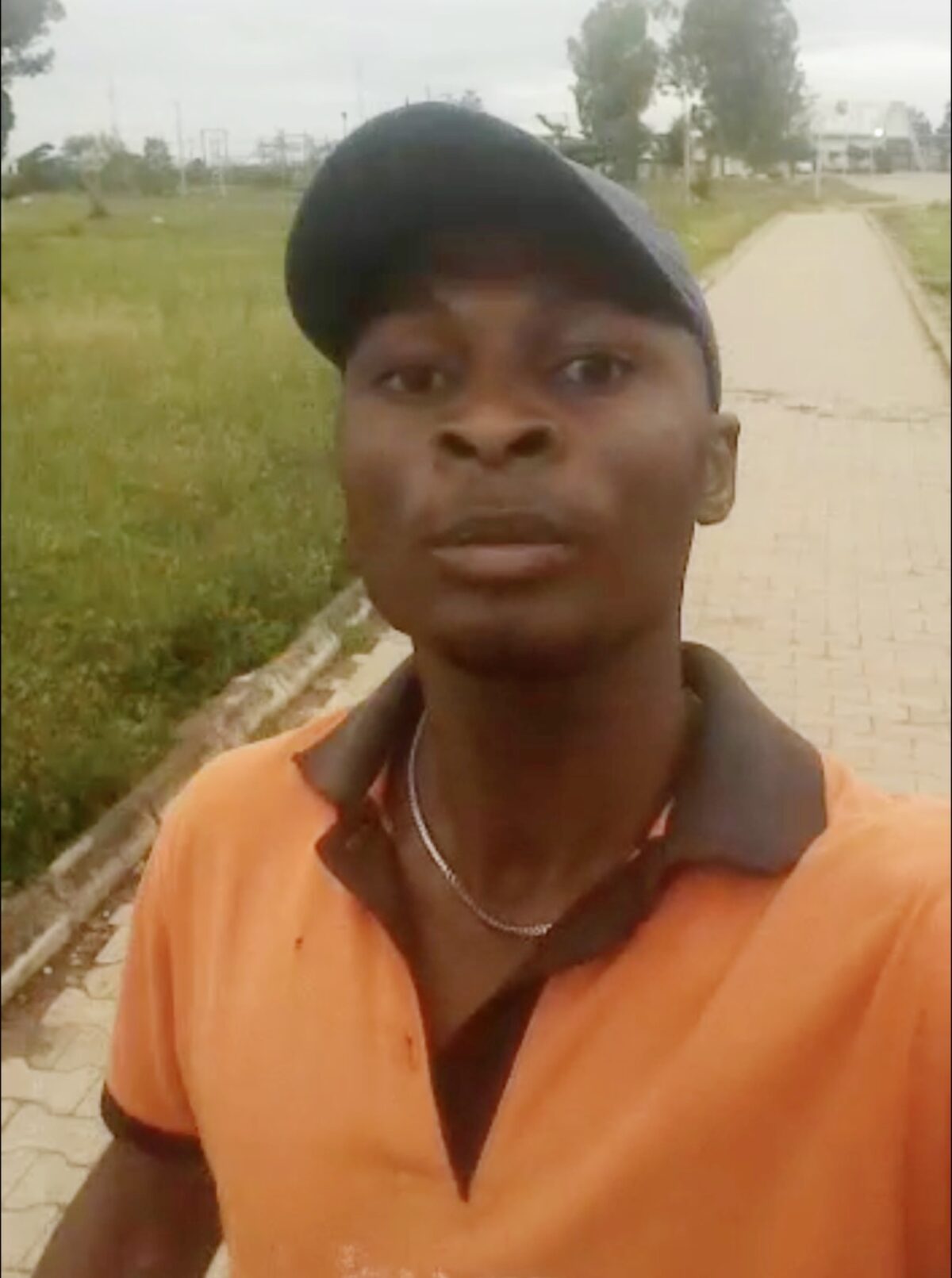 One of the missing students—Mangal Joseph—was found dead in a forest within the university campus on Aug. 20 according to colleagues. Joseph, a second-year pharmacy student posted a video online on Aug. 15 reporting his narrow escape from a violent mob.
In the video, which shows him to be walking in a lonely driveway within an area identified to be on the campus, Joseph warned people to avoid the northern city roads where he was attacked. He was declared missing the following day but was later found with machete cuts in a forest close to the location of his video, said Nathaniel Nanman, a close friend.
Joseph's killers used his phone to call and said, "We should go and pick his corpse from the forest," Nanman told The Epoch Times.
Leaders of the students in Plateau on Aug. 20 began a social media campaign under the hashtag "Justiceforjossites" to demand protection for their members. Jeremiah Matthew, the president of the Plateau chapter of the National Association of Nigerian Students (NAN), said the campaign could translate to physical protests when the current tensions subside, if the attacks continued.
"We cannot be sacrificial lambs all the time, when government has the capacity to solve these problems, just the way they hastily deployed troops to arrest 20 of the people who mobbed those travelers," Matthew told The Epoch Times. Twenty people were arrested in connection with the mob violence that left 22 Muslim travelers dead in the city on Aug. 14, according to police.
The Nigerian Union of Journalists (NUJ) has called for a military station in the University area to prevent future attacks on the Jos University campus. In a statement on Aug. 20, Paul Jatau, the union leader in Plateau, said it's worrisome and a "huge threat to children's education" that Nigerian schools are becoming unsafe for students and teachers.