Actor Nicolas Cage arrived at the Quiver Distribution premiere for his film "Running With the Devil" at the Writers Guild Theater in Beverly Hills wearing a scraggly beard, a hat, and a denim jacket over the weekend.
He also wore a T-shirt that read "The Doors."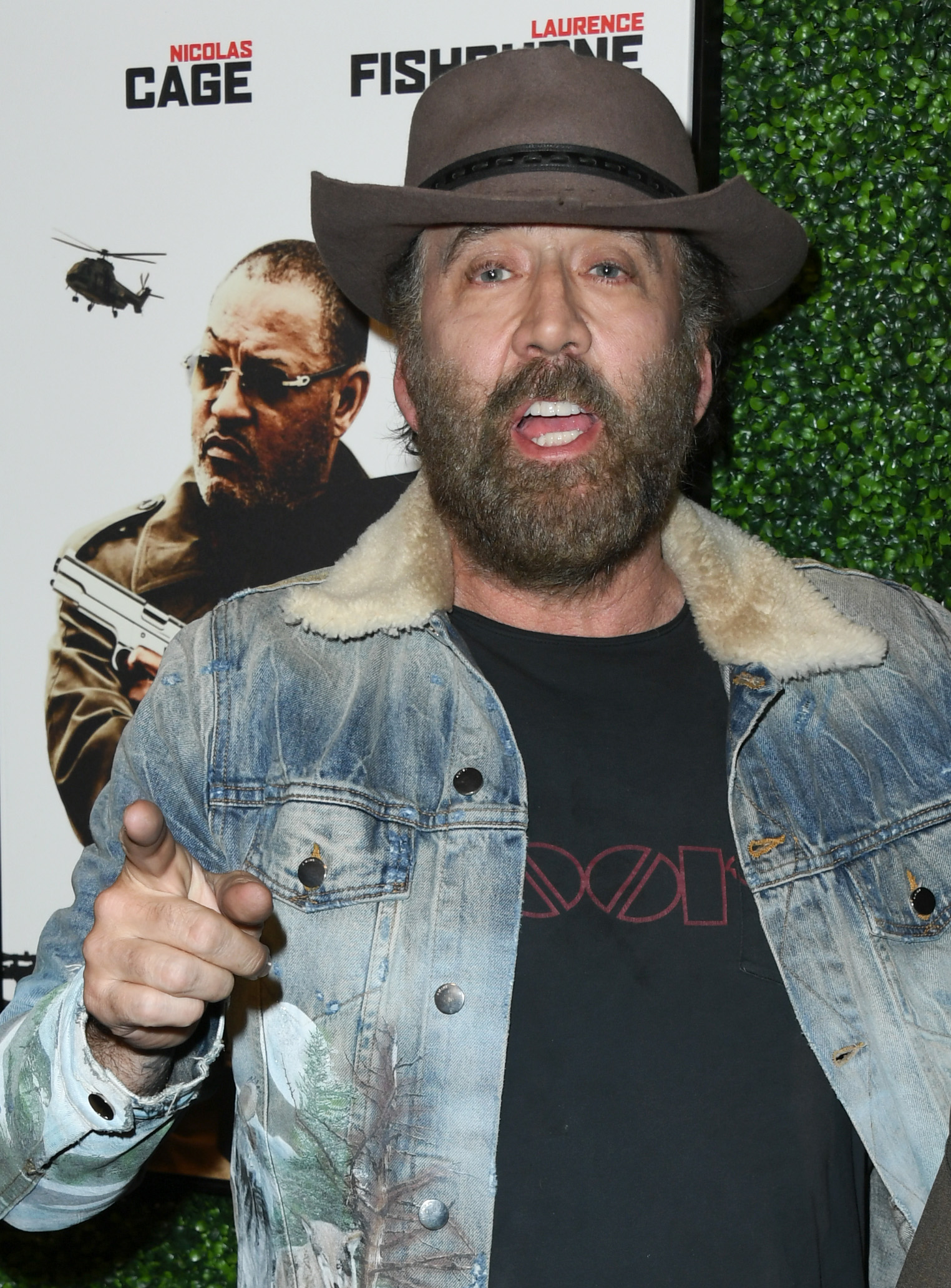 He's slated to appear in the film alongside veteran actor Lawrence Fishburne.
"Running With the Devil" is slated to premiere on Nov. 4, 2019.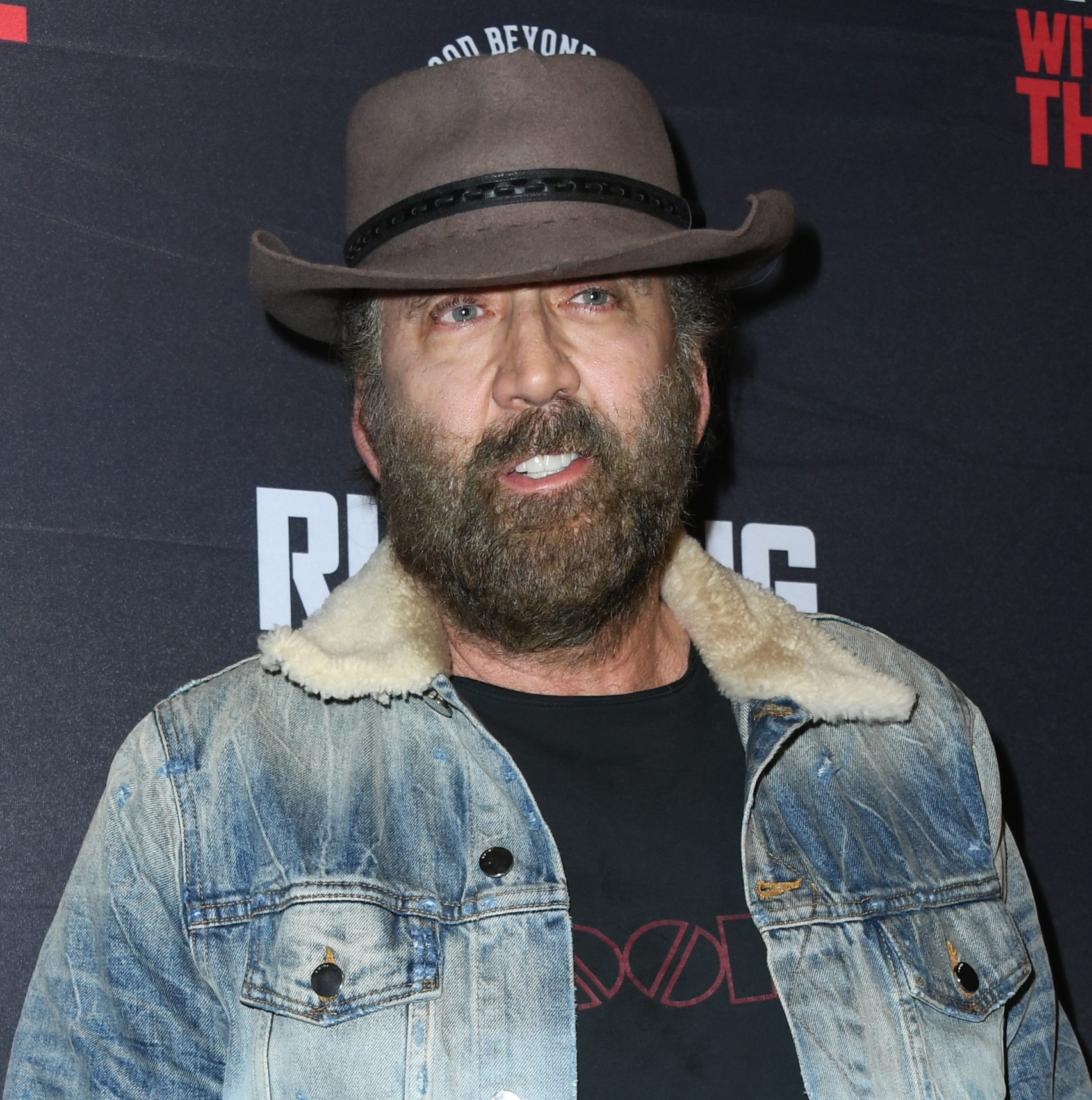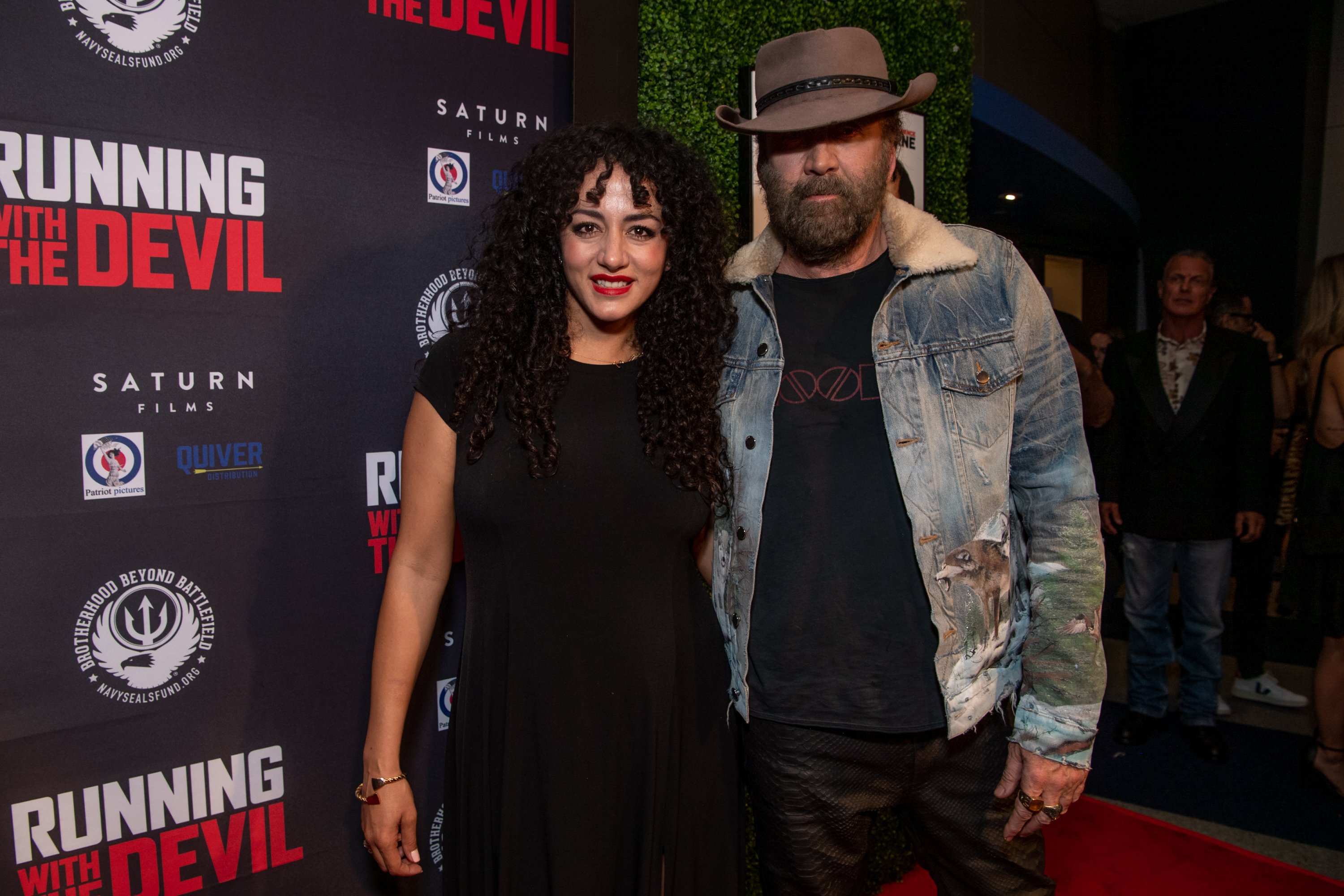 According to a synopsis of the movie: "When a cocaine shipment is compromised to the dismay of the Cartel's ringleader, The Boss (Barry Pepper) orders his most trusted Man (Laurence Fishburne) and another master drug trafficker, The Cook (Nicolas Cage), on a dangerous journey to audit the company's supply chain."
Meanwhile, in an August interview with the New York Times, Cage said he went through a period where all he was "doing was meditating three times a day and reading books on philosophy."
"I started following mythology, and I was finding properties that aligned with that," he said.
He said his quest "put [him] on a search around different areas, mostly in England, but also some places in the States."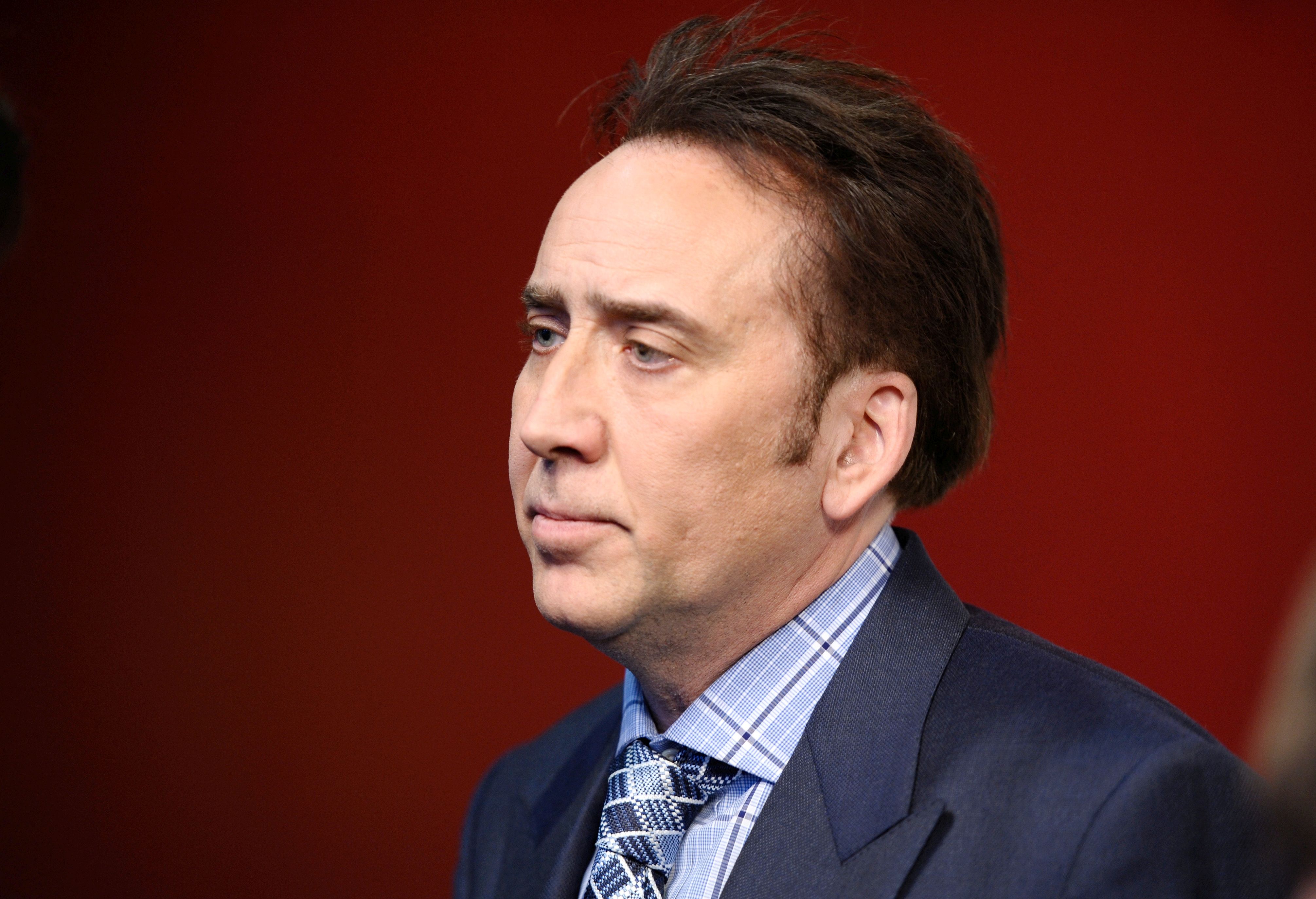 In all, he bought two European castles for $10 million and $2.3 million and a $15.7 million countryside estate near Newport, Rhode Island.
"You read a book, and in it there's a reference to another book, and then you buy that book, and then you attach the references. For me it was all about where was the grail? Was it here? Was it there?" he told the paper.
Meanwhile, in July, a judge granted his divorce from Erika Koike after they were married for four days.
Cage had claimed that two were both intoxicated and he "lacked understanding of his actions in marrying [Koike] to the extent that he was incapable of agreeing to the marriage," People magazine reported, citing court documents. He also claimed there were grounds for annulment since she didn't "disclose to [Cage] the full nature and extent of her relationship with another person."