Nicki Minaj is set to follow in Kim Kardashian's footsteps and star in her own mobile video game.
Minaj will team with Glu Mobile, which produced the popular "Kim Kardashian: Hollywood" game, the company announced this week. Hollywood raked in more than $74 million in 2014, largely through in-game add-ons.
"We look forward to combining Nicki's distinctive style and massive global appeal with Glu's celebrity social gaming expertise," said Glu CEO Niccolo de Masi in a statement.
As of yet, the only details released about the game indicate that it will feature Minaj's likeness and voice.
Glu also said the game will feature Minaj's "creative direction."
"I am thrilled to welcome the undisputed queen of hip-hop, Nicki Minaj, to Glu's growing list of celebrity partners," de Masi added.
Glu also signed a deal with Jason Statham, the action star.
The company and star will launch a game this fall–a first-person shooter featuring Statham's likeness and voice called Sniper X: Kill Confirmed.
Glu said in its second-quarter earnings report that it's also looking for more celebrities to team up with.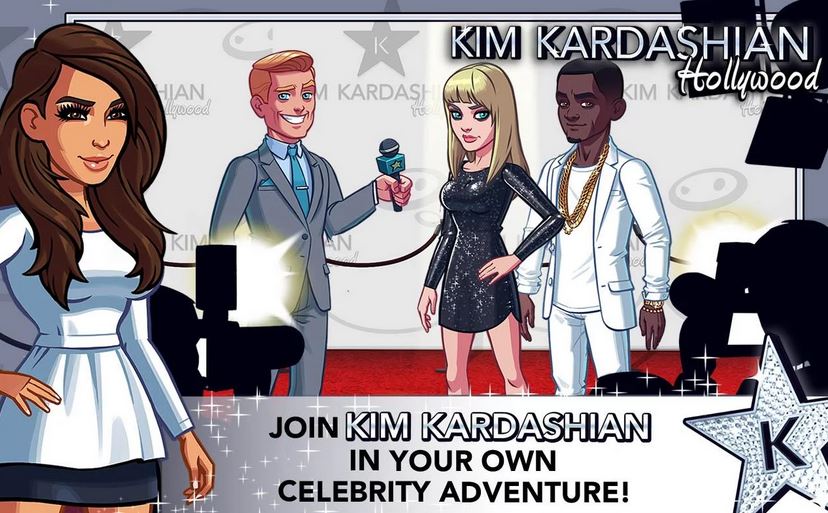 "The reason we are working with people that have 100 million social followers is they can effectively generate their own awareness," de Masi said in an earnings conference call with analysts, according to the Wall Street Journal. "We think that builds a lot more stability to Glu's business long-term."
But Mike Hickey, an analyst with Benchmark Company LLC, says just because "Hollywood" worked well doesn't mean other games will. 
"They've had great success with Kim, but that doesn't mean all these others deals are going to be a success," he said.
On the other hand, one reason "Hollywood" worked so well was Kardashian's active promotion through her social media accounts, said Mike Olson, an analyst with Piper Jaffray.