The National Health Service is not fit for the 21st century, the new chief inspector of hospitals has warned.
Professor Ted Baker claimed that hospitals are in danger of running out of beds and staff, with around half of the hospital beds taken by people who should not be there. He said major transformations need to be made to the system.
In an interview with The Telegraph, the former medical doctor said that the National Health Service (NHS) failed to spend money on the right things—namely, transforming the model of care—during the last Labour government.
"It should have done it then—there was a lot more money coming in—but we didn't spend it all on the right things—we didn't spend it on transformation of the model of care," he said.
Professor Ted Baker has written his second column as Chief Inspector of Hospitals. You can read it here: https://t.co/UgP4YL4LsS pic.twitter.com/dKvQ10VfWY

— CQCProf (@CQCProf) September 29, 2017
The new head of hospitals at the Care Quality Commission (CQC) criticized the NHS, saying it was stuck in the past.
"The model of care we have got is still the model we had in the 1960s and '70s," he said.
He added, "That is the fundamental thing that needs to change; we need a model of care that is fit for the 21st century and the population as it is now."
The former medical doctor expressed concern of a "learned helplessness" culture in some accident and emergencies (A and E).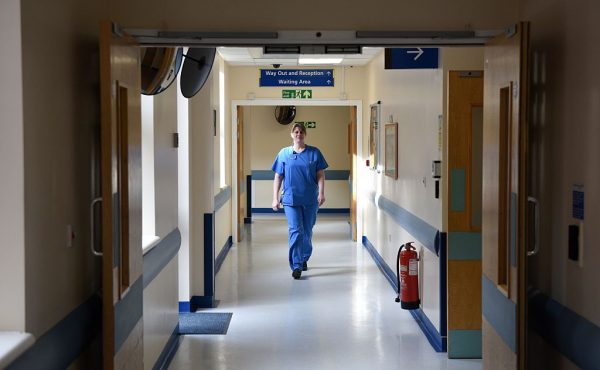 Baker has written to all hospital chiefs, urging them to improve safety for A and E patients. He cited fears that the NHS may find it hard to cope with overcrowding this winter.
In an eight-point plan, he pointed out it was inappropriate for patients to be queuing in corridors and patients should not be left waiting in ambulances.
Baker became chief inspector of hospitals in August this year, succeeding Sir Mike Richards. The CQC is expecting to launch a report on the state of care next month.