Cleveland Browns defensive end Chris Smith will play in his team's Monday, Sept. 16 game despite the recent death of his girlfriend.
"I am going to play tonight because it is something she would want me to do. She would want me to keep doing what I love and stay strong. I play for her tonight. She is my why," Smith, 27, said in a statement through the Browns.
It will be the Browns second game of the year. They're facing the New York Jets. The game is in New York and starts at 8:15 p.m.
Smith's girlfriend Petara Cordero, 26, was killed when she was struck by a car on Sept. 11. The female driver who hit Cordero admitted to drinking, News 5 reported. She was treated at a hospital and released and no charges have been filed as of yet.
In a statement posted on Instagram a few days after the sudden death, Smith said that Cordero was "my wifey, my best friend, and the mother of my beautiful daughter."
"God has a plan for all of us we can't understand but she is in a better place now and she can rest easy," he said.
A spokesperson for Smith said on Monday that both the Cordero and Smith families wanted to thank supporters "for their thoughtful prayers, condolences and well wishes."
"From the bottom of their hearts they are grateful for the tremendous outpouring of support," the statement continued.
"At this time, they ask for complete privacy as both families take the time needed to grieve the sudden and unexpected loss of their beloved Petara Cordero."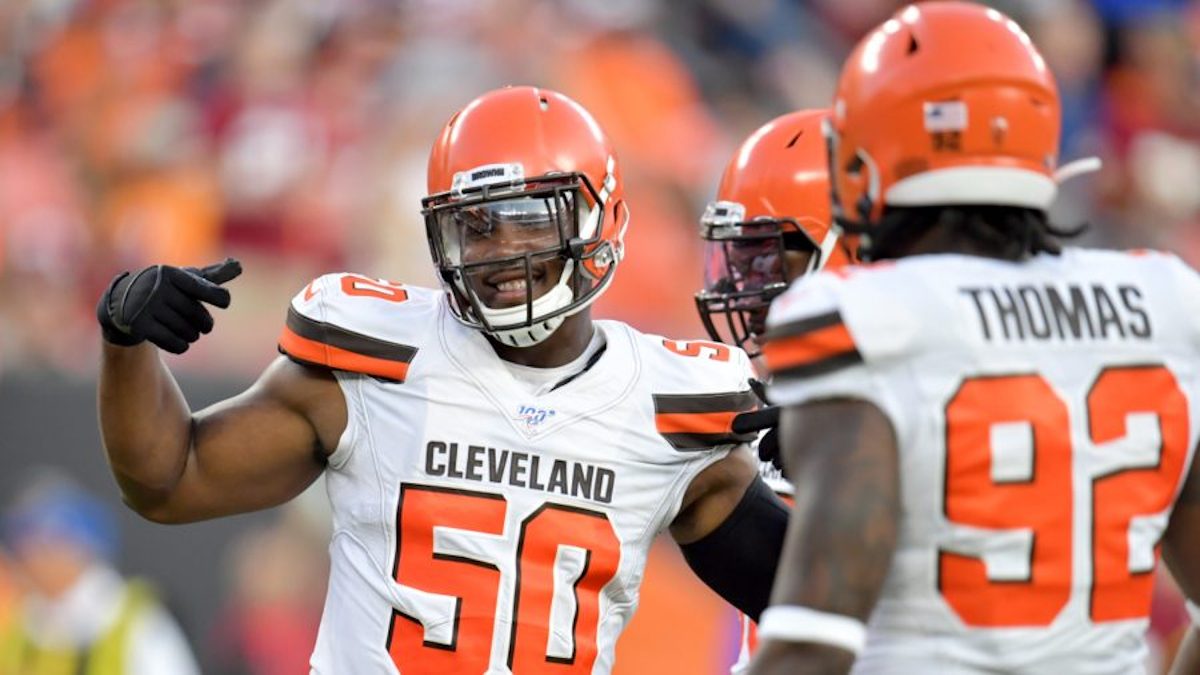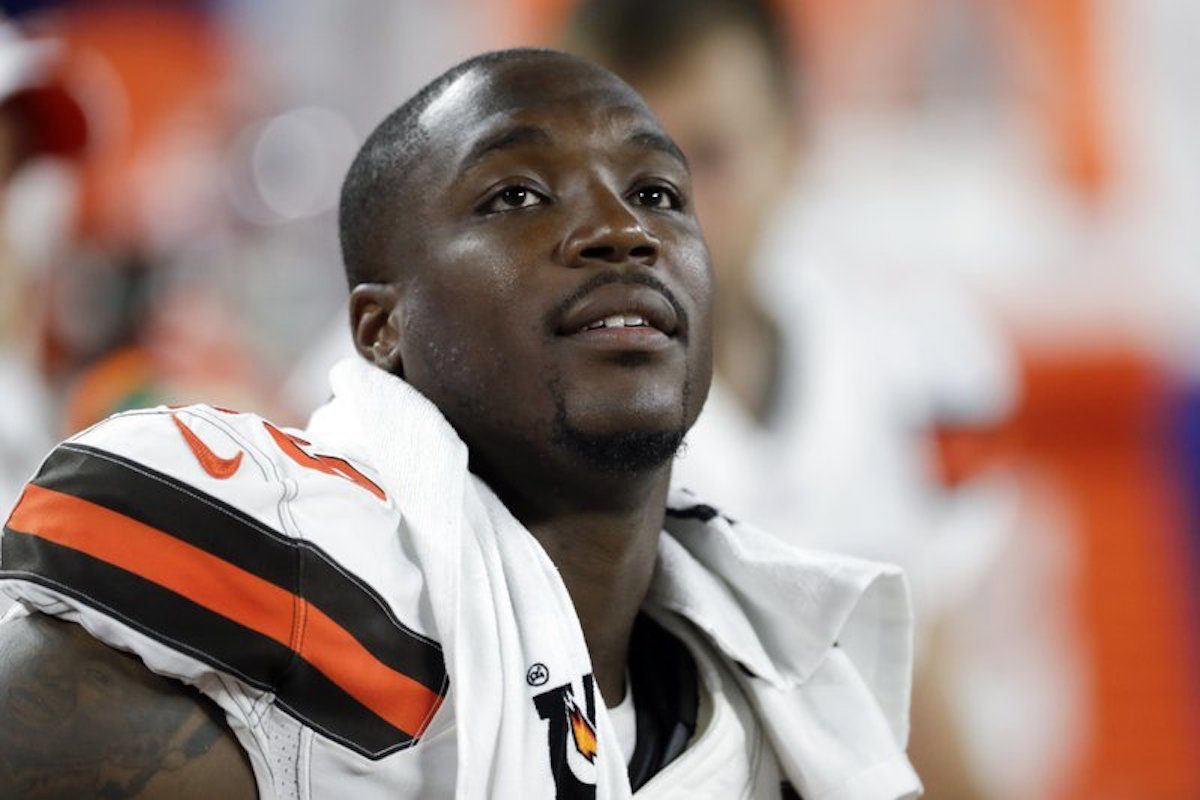 The Browns' owners said in a statement that they were mourning the death and head coach Freddie Kitchens, who visited Smith at his home, said the entire team was supporting Smith.
At a press conference a day after the accident, Kitchens said it was an "emotional time."
"We are going to support Chris. He's a great dude. Good in the locker room. We are going to support him, and our hearts and prayers go out to him, his family, her family. Really sad," he said, reported News 5.
"We try to build a culture around here where we hold each other accountable so when you do that, you have to start caring about people. This goes beyond football. This was a 26-year-old young lady at the highlight of her life. Chris, not to get too personal about it, but Chris is a good dude. She was a good girl. We just want to support them in any way we can."
Kitchens declined to answer when asked at the time whether Smith would play in Monday's game, saying it wasn't important.
"I haven't even given one thought about that and I don't even want Chris to think about that," he said. "I told him yesterday this is beyond this, okay."