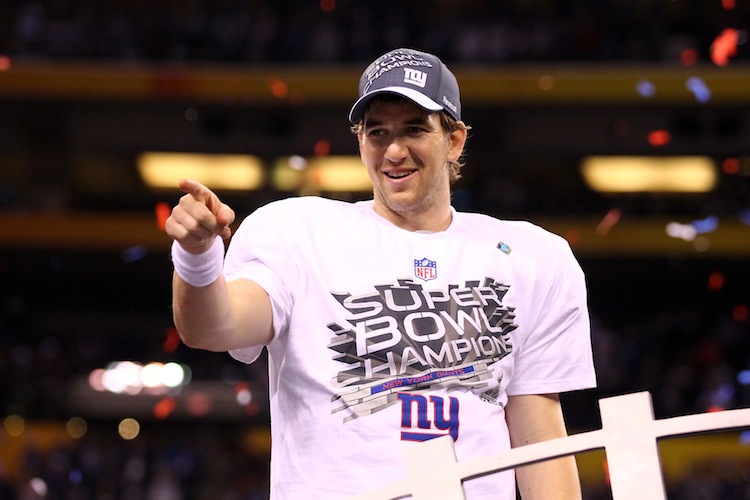 The NFL announced Tuesday that the 2012 season-opening game will be Wednesday September 5th instead of the usual Thursday lineup, to avoid a conflict with President Obama's speech at the Democratic National Convention, according to a release on their website.
The Super Bowl-winning New York Giants will be on tap in the opener Wednesday night at MetLife Stadium with an 8:30 p.m. EST starting time. The game will be aired on NBC with the NFL pregame starting at 7:30.
The Wednesday game will be the first since 1948 when the Rams beat the Lions 44–7.
The 2012 Democratic National Convention is in Charlotte, NC and Obama is planning to make his acceptance speech at Bank of America Stadium, where the Carolina Panthers play their home games.