Robyn Grant, a local resident of 35 years, is running unopposed for Newport Beach City Council District 4 in the General Election in November.
District 4 encompasses Bonita Canyon, One Ford Road, Eastbluff, and communities from Jamboree to Bayside Village. The district's incumbent, Mayor Kevin Muldoon, was elected in 2014 and re-elected in 2018 and now steps down after terming out this year.
Grant is a small business owner, USC-educated attorney, and teaches business law and ethics at the Fashion Institute of Design and Merchandising in Los Angeles. But all of that is being put on hold, she said, to focus on the city council.
"My small business will be on hiatus and I will just be devoting my time to the residents of the City of Newport Beach," she said.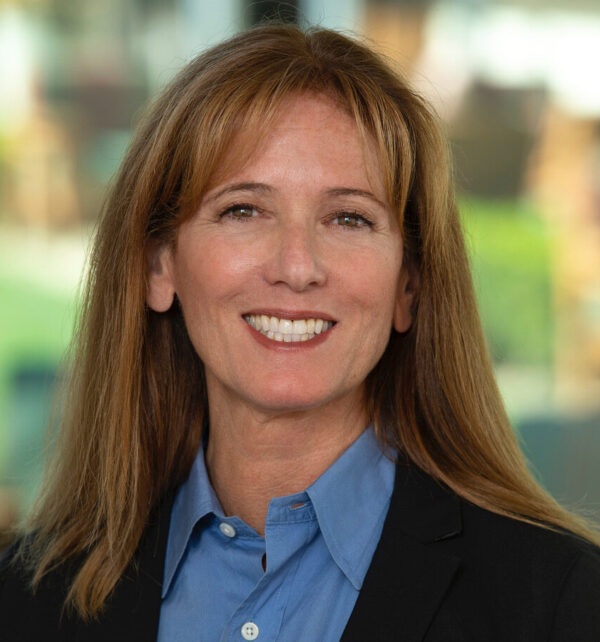 Backed by Newport Beach Police, Lifeguard, and Fire Department associations, Grant said one of her main concerns is public safety.
"We are very fortunate in the City of Newport Beach. We have an excellent police department, fire department, and lifeguard services and we also have the resources to make sure that we employ and keep the best of the best," she said.
Now that she's running unopposed, Grant said she's spending less time campaigning and more time focusing on city council plans, attending meetings, and getting familiar with important issues on the horizon.
"My number one goal is making sure that we can accomplish what we need to by listening to the community and coming together at the council level," she said.
Though this is Grant's first political campaign, she has been involved in local government for over 20 years in Newport Beach. After serving on the Civil Service Board, the city's Library Board of Trustees, and the Arts Commission, she said a transition into city council felt natural.
"Because of the amount of activity that I've had … I feel very confident in moving into that role," she said.
On the library board, she helped Corona del Mar combine the fire station and library into one space. Locals call the new building the "Fi-brary," or Grant's favorite, "Liber-station."
As part of the Arts Commission, Grant helped establish the sculpture exhibition in Civic Center Park, which had quickly become a popular attraction for visitors from around the world.
She's also been on the board of several nonprofits like Leadership Tomorrow, Speak up Newport, and Friends of Newport Beach Animal Shelter.
The shelter has raised nearly $3 million toward the construction of a new state-of-the-art animal shelter, said Grant, a founding member. She said the organization has grown to over 500 members since its genesis six years ago.
"I have a huge passion for public service, and I think you can hear just from the projects I've been involved in … I do have a lot of value to bring back to the city," she said.
Grant has raised over $110,000 in campaign funds, based upon the most recent filings report of June 30,