A man has been charged with rape after he allegedly lured a young woman into his truck on the streets of Delaware by posing as a ride-share driver before he threatened her with a knife.
A 21-year-old woman reported being sexually assaulted at knife-point in a silver pick-up truck after climbing in near the University of Delaware in Newark in the early hours of May 4, according to a police statement.
Police were able to identify the vehicle from CCTV footage, and tracked it down to Roberto Rodriguez, 41, of Newark.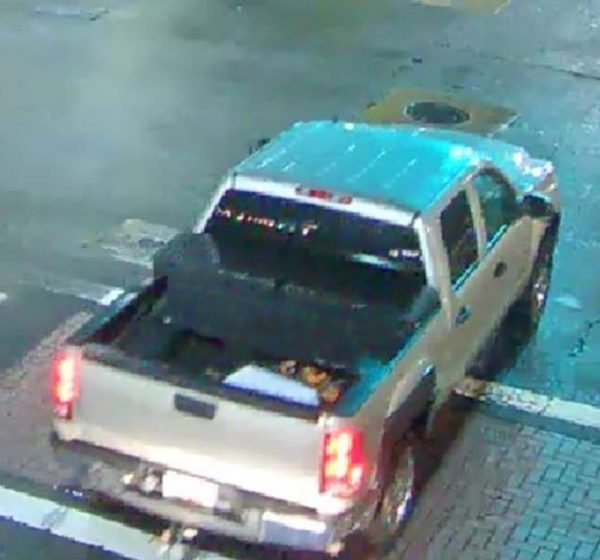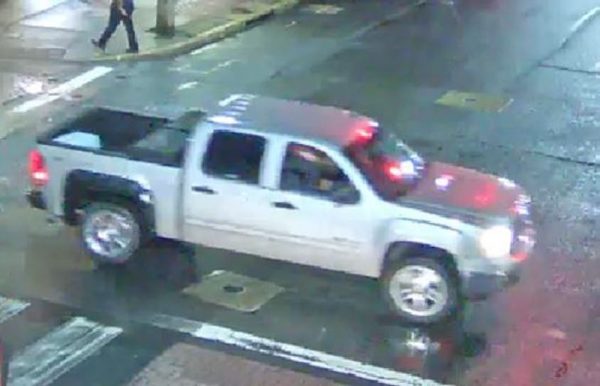 Rodriguez was arrested when he left his residence on May 5, with a knife in his possession, according to a later police statement.
He has been charged with first-degree rape, possession of a deadly weapon, unlawful sexual conduct, theft under $1,500, and malicious interference with emergency communications.
The theft and malicious interference charges are the result of Rodriguez taking the victim's phone from her to prevent her from calling the police, said police.
Rodriguez allegedly pulled over in his GMC pick-up and told the woman that he was he was driving for a ride-share service and offered her a ride home on May 4 at around 1 a.m.
"The victim had not called for a ride," said a police statement. "The victim got into the vehicle and the driver began to drive northbound on North Chapel Street. At one point in the drive, while at an undetermined area, the driver pulled over and produced a knife."
Brandishing the knife, he told her to perform a sexual act with him, which she did.
He then continued to drive until she was able to exit the truck and call 911 from a nearby residence, said police.
She was taken a local hospital where she was treated for minor injuries.
The victim initially described the rapist as being around 40, of medium build, with short hair, and said that he spoke in broken English with an accent.
Rodriguez was ordered to be held on $63,000 cash bail.
Killed After Getting in the Wrong Car
In March, a student at a North Carolina university was killed after apparently getting into the wrong car after hailing an Uber ride during a night out.
Surveillance footage shows the moment murdered 21-year-old student Samantha Josephson hopped down the curb and into her alleged killer's car outside a South Carolina bar, as she apparently mistook it for her Uber ride home.
Nathaniel Rowland was charged with her murder and kidnapping after police tracked down his car, inside which they found Josephson's cellphone and her blood.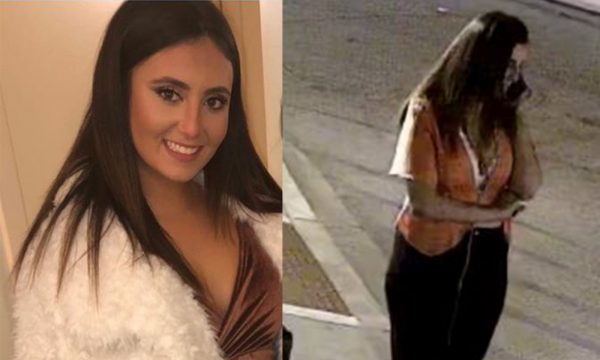 The footage shows the University of South Carolina student getting into a black Chevrolet Impala shortly after 2 a.m. on March 29. Police believe she thought it was her Uber ride, which arrived moments later outside the Five Points bar in Columbia.
Her body was found later that day, in the woods off a dirt road in Clarendon County.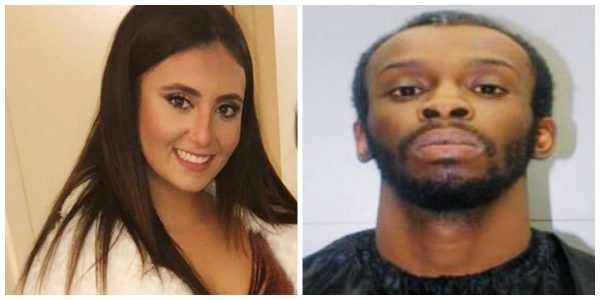 on Sept. 19, 2016
Rowland, 24, was arrested early the next day after a police officer noticed the make and color of his car matched the CCTV records.
Rowland tried to run, but the officer was able to catch up to him, Holbrook said. When they returned to the car, he said, the officer saw what appeared to be blood in the car, along with bleach, window cleaner, and cleaning wipes.
This article was updated to reflect the fact that the alleged rape occurred in Newark, Delaware, not New Jersey as incorrectly stated in the original.