Brenton Tarrant, an Australian-born 28-year-old man who was arrested for the massacres of at least 49 people in two mosques in Christchurch, New Zealand, on March 15 has been charged with murder. He briefly appeared in court on Saturday morning, March 16.
New Zealand police commissioner Mike Bush said on March 16, the morning after the massacre, that authorities have no information about any imminent threats in the country but that everyone should continue to be vigilant in the wake of mass shootings at two mosques. New Zealand's terror alert was revised from low to high on March 15.
Bush told a news conference that the investigation into Friday's attacks are wide ranging and ongoing. When asked if they believed the same person was responsible for both attacks, he said he couldn't go into details but "we know nothing that will contradict what you've just suggested."
Bush said it took 36 minutes from the first attack to the suspect's arrest.
The gunman posted a 74-page manifesto on social media in which he identified himself as Tarrant and said he was a 28-year-old Australian and white supremacist who was out to avenge attacks in Europe perpetrated by "Muslims."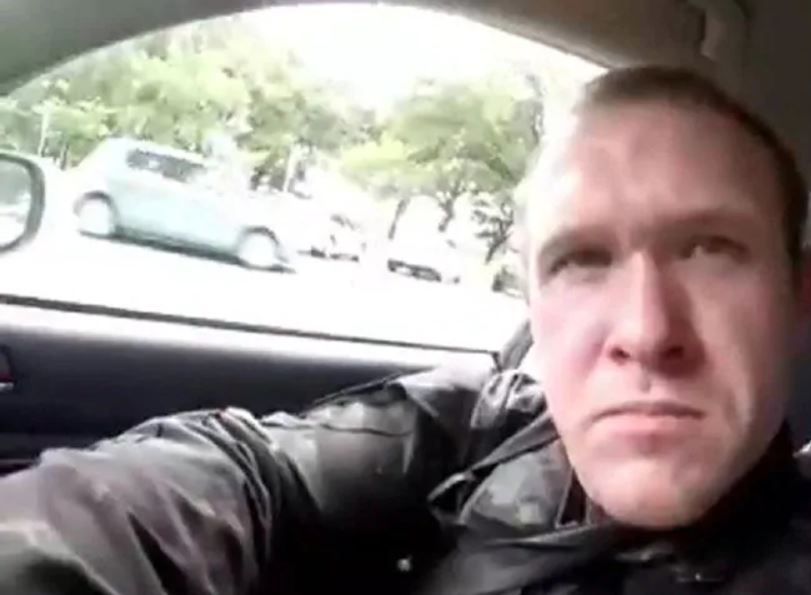 Australian police said the family of the suspect is helping their investigation.
New South Wales state Police Commissioner Mick Fuller said his officers are investigating to help New Zealand police and to ensure the safety of residents in the Australian state where suspect Brenton Tarrant is from.
Fuller says Tarrant's family is from the northern New South Wales town of Grafton and contacted police after seeing media reports of the shootings that killed at least 49.
Fuller says Tarrant has spent little time in Australia in the past four years.
Acting Deputy Police Commissioner Mick Willing says Tarrant was only known to police for "minor traffic matters."
Brenton Harrison Tarrant has not applied for bail or for the suppression of his name.
Victims Discharged From Hospital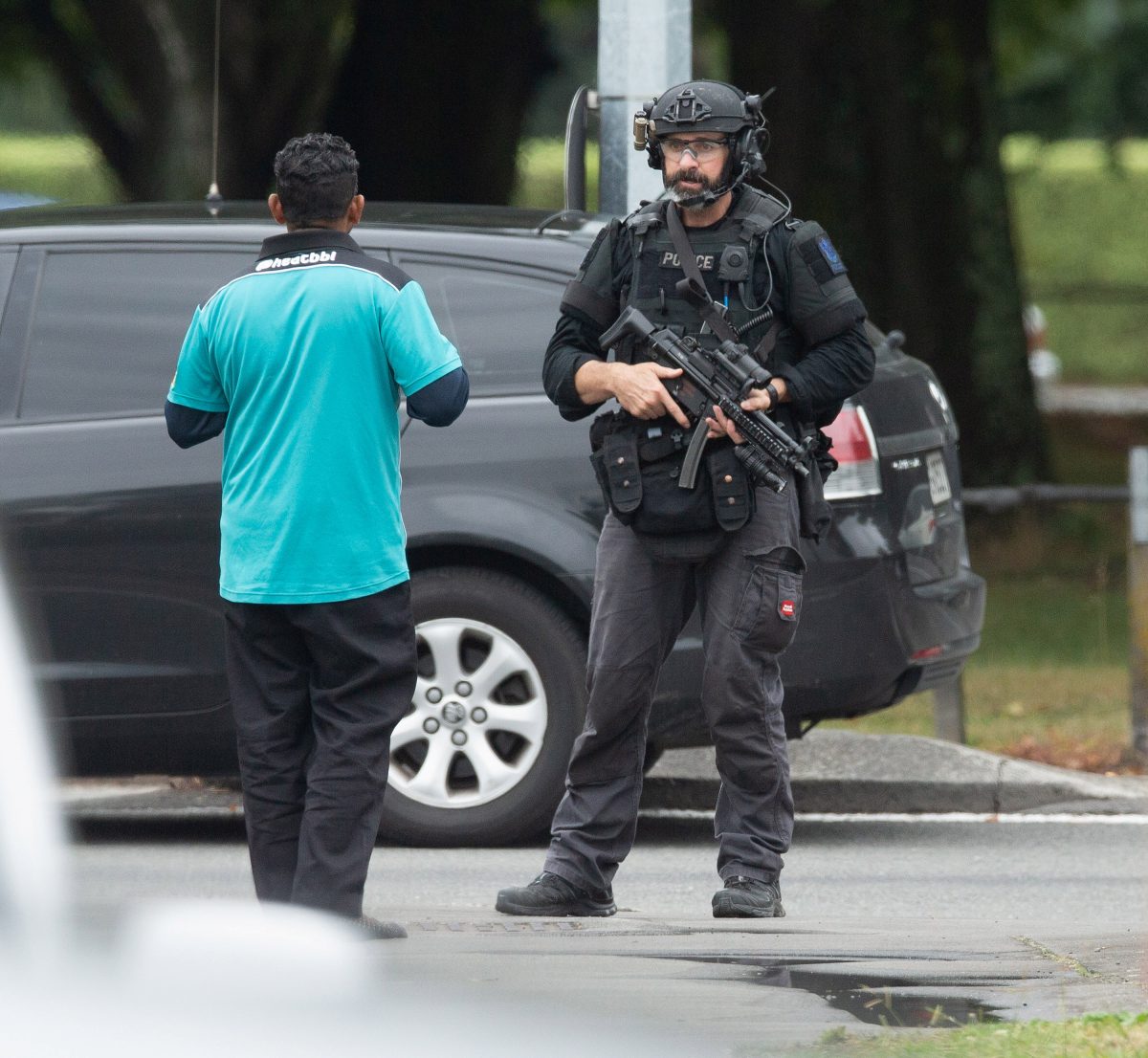 Christchurch Hospital chief Greg Robertson said 7 of the 48 gunshot victims admitted after Friday's mosque shootings in have been discharged.
Roberson said a 4-year-old girl who has been transferred to an Auckland hospital in critical condition and 11 patients who remain in Christchurch are also critically wounded.
"We have had patients with injuries to most parts of the body that range from relatively superficial soft tissue injuries to more complex injuries involving the chest, the abdomen, the pelvis, the long bones and the head," Roberson said.
He says many patients will require multiple operations to deal with their complex series of injuries.

Rugby Match Canceled for Mourning
A Super Rugby match between the Christchurch-based Crusaders and the Dunedin-based Highlanders has been canceled in the wake of the shootings.
New Zealand Rugby spokesman Nigel Cass said the decision to cancel Saturday's game in Dunedin was made after an urgent meeting involving both teams, venue management and police.
Cass said police advised that the game could go ahead but both teams agreed to not proceed with the match as a mark of respect.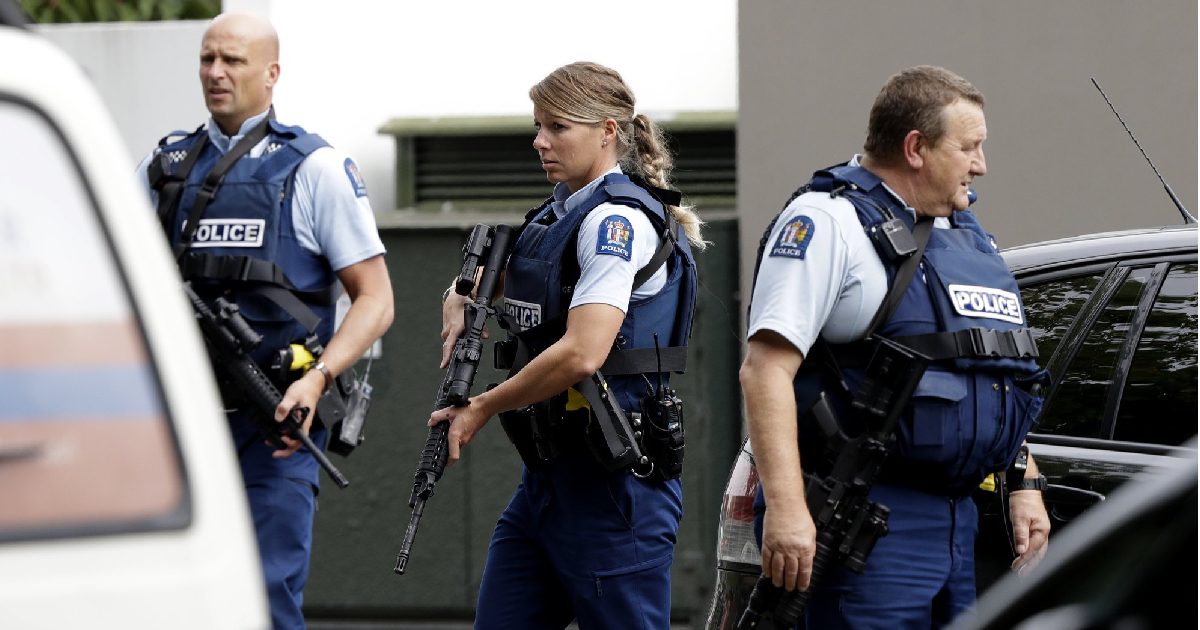 The Crusaders are the defending champions in Super Rugby, a competition that involves teams from New Zealand, Australia, South Africa, Japan and Argentina.
Crusaders chief executive Colin Mainsbridge says "yesterday's horrific attacks have left us all feeling stunned. All other issues and considerations pale in significance."