An order New York state placed for 17,000 ventilators fell through, Gov. Andrew Cuomo said on Saturday.
"We had paperwork. We had contracts. And then they never appeared," Cuomo told reporters in Albany.
The governor suggested the order was made from China, where the CCP (Chinese Communist Party) virus, commonly known as novel coronavirus, emerged last year. Documents were signed and the order was placed "but then you get a call that says we can't fill that order because we had all that demand going in," he said.
New York officials project a need for up to 40,000 ventilators at the peak of hospitalizations in the state, which is now estimated to happen between four days and two weeks from now. How many ventilators the state has keeps shifting but, based on figures state officials have released in recent days, the number is north of 12,500.
Federal officials have sent 4,400 ventilators to the state, the hardest-hit by the virus in the nation. More ventilators were sent this week, President Donald Trump said Friday. State officials weren't able to say how many more were sent.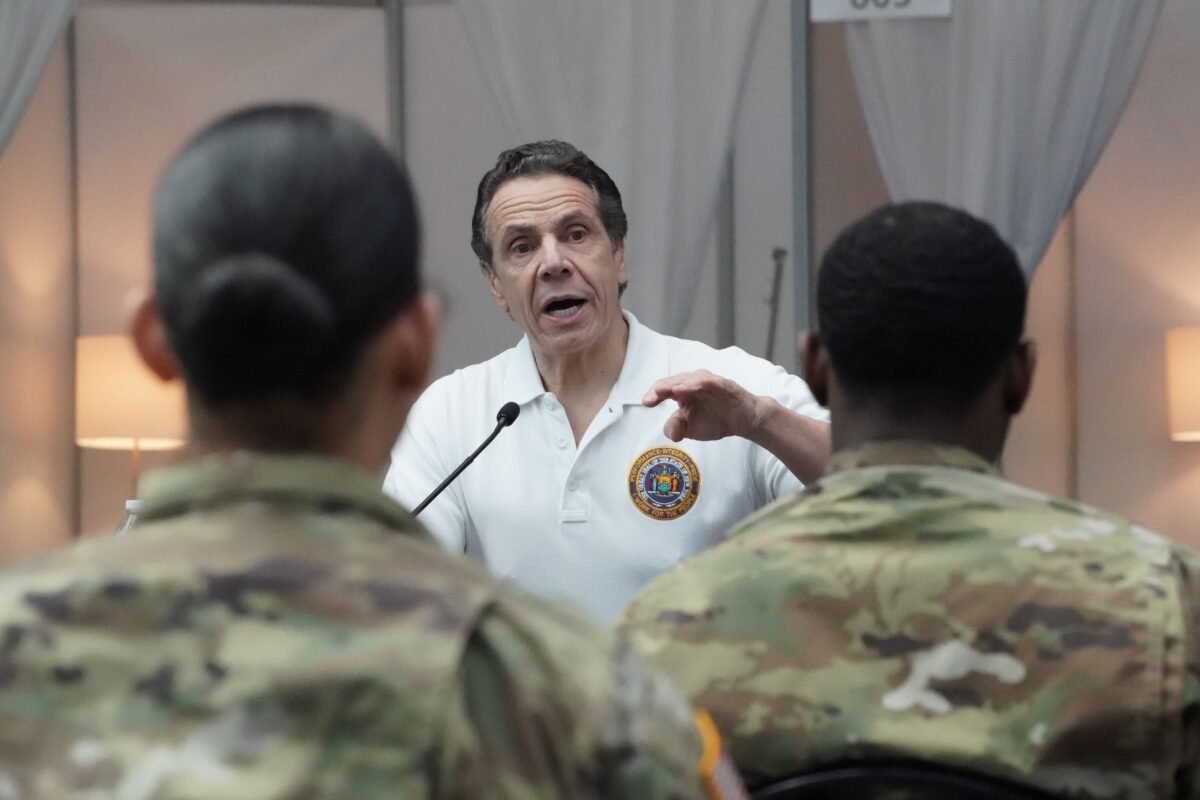 The state had some in its stockpile and hospitals were already using the breathing machines during surgery, post-surgery, and in other cases. Chinese executives are sending a donation of 1,000 ventilators facilitated by the CCP and Oregon is sending 140 more.
Another 500 will come from hospitals not currently using ventilators, Cuomo said. He signed an executive order this week allowing the state to seize ventilators and redistribute them. Officials asked hospital executives how many unused ventilators they had and are taking 20 percent of that number.
Officials were scheduled to speak to hospitals in a conference call later Saturday to coordinate equipment deployment.
Cuomo warned on Thursday that the state was six days away from running out of ventilators but Trump told reporters in Washington that federal officials believe New York "is well served" with the breathing machines.
Speaking again to reporters at the White House later Saturday, Trump said: "We had one state asking for 40,000 ventilators. It's not possible. They won't need that many and now they're admitting they won't need that many."
Cuomo's office didn't respond to a request for how many ventilators the state has and how many they need.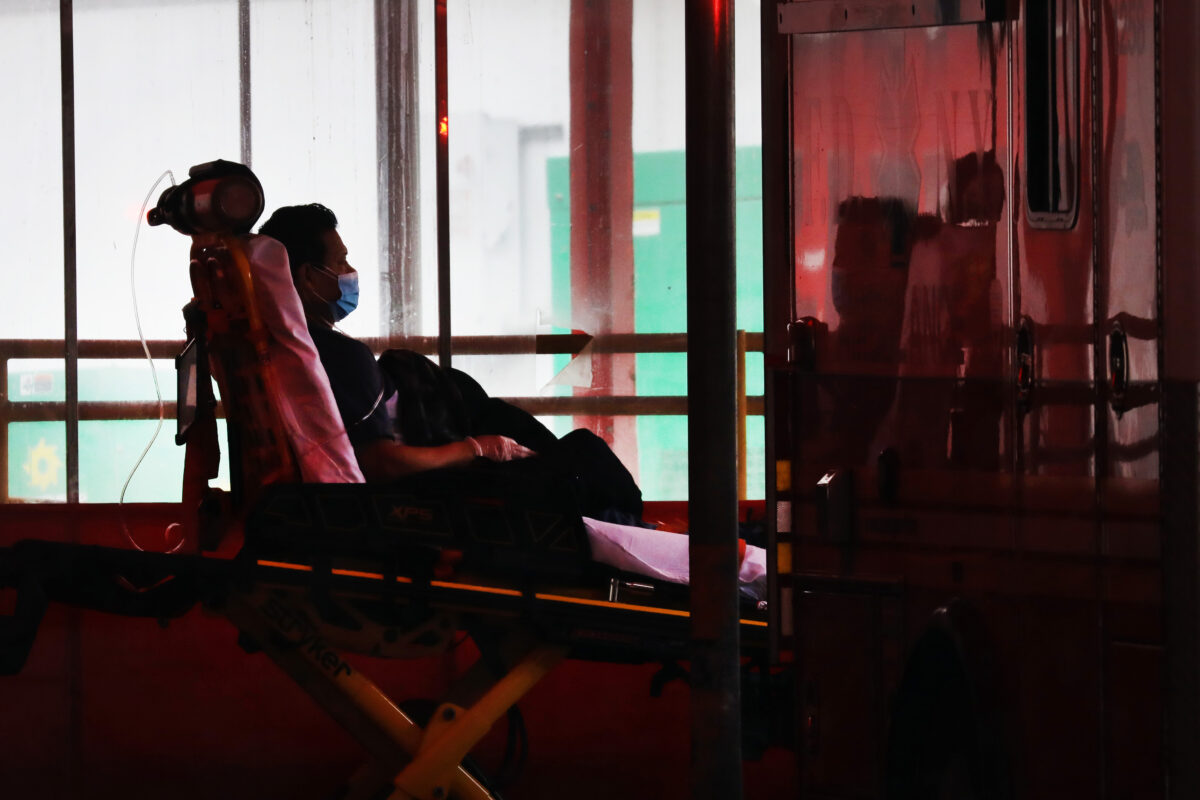 Deaths Rise, Hospitalizations Down
The number of daily deaths from the new virus increased slightly to 630, a new record-high, while the hospitalizations dropped to 1,085 from 1,427 the day prior. Another 395 patients entered intensive care units, bringing the total in ICUs to 4,126.
"We're not yet at the apex. We're getting closer," Cuomo said.
Models indicate the peak of cases will arrive between 4 and 14 days, but state officials believe it will come around seven days from now.
"No one can give you a very specific number, which makes it frustrating to plan," Cuomo said. "It's good that we're not at the apex because we're not yet ready for the apex either. The more time we have to improve the capacity of the system, the better."
Overnight, 1,592 patients were discharged from hospitals. Nearly 10,500 patients have now been discharged from hospitals.
An area of growing concern is Long Island, which now makes up 22 percent of all those hospitalized in the state, as the number of hospitalizations slow in New York City.
"Watch Long Island. It is like a fire spreading. It consumes where it is and then it's moving out," Cuomo said.
The number of cases in Long Island has been growing for 10 days. The island is situated just east of New York City and includes Nassau and Suffolk counties.
New York reached 113,704 COVID-19 cases in the latest numbers, including 63,306 in New York City. The state has tested over 283,000 people.