A woman in upstate New York died after being mauled by one or two of her dogs, which were described as coonhounds.
Arlene Renna, 67, was found unconscious on her living room floor by her husband on Saturday, Sept. 7, state police told the New York Post.
The report said she died of her injuries at the scene, and police said that she was attacked by a dog.
The coonhounds were taken by the Dutchess County SPCA. A judge will now determine the fate of the animals.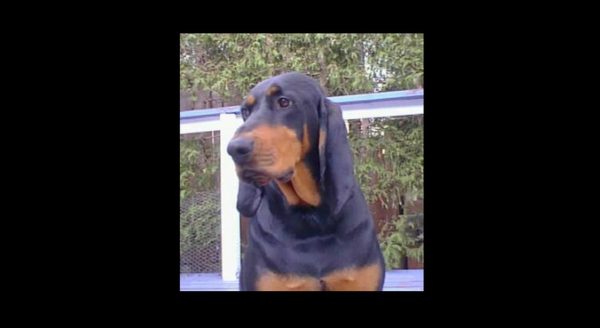 Police told the Poughkeepsie Journal that her husband found her dead. She was home alone with her pet coonhounds.
John Taylor, ex-husband, in a Facebook post, said that she died "accidentally at home" on their daughter's birthday.
"It is nothing short of a nightmare," Taylor wrote. "Arlene was the kindest, most gentle, giving and wonderful woman, there was no better mother, no better grandmother."
He then described his ex-wife of 21 years.
"After college Arlene worked as a nurse in coronary critical care, then became a full time mother (the most demanding job), a founding board member and volunteer for The Center for Parents and Children, a non-profit parenting education service, and then when our kids were on their own she became a social worker helping families in crisis. Everything she did she did for others. She is preceded by her sister Sharon, who passed from cancer several years ago, and leaves behind her husband Joe and sister Susan, and our children," Taylor wrote.
He concluded his lengthy Facebook post with, "Rest in Peace, beautiful, ever-so-kind lady. Everyone who knew you loved you more than you ever could imagine."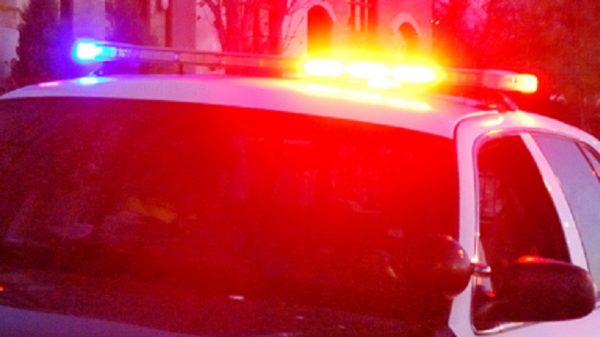 Police said there is no evidence of foul play. Other details about the incident are not clear.
According to the American Kennel Club, coonhounds can weigh between 45 and 65 pounds and live for about 12 years.
"American English Coonhounds are mellow when off duty but tenacious and stubborn in pursuit of their ring-tailed prey. Their work drive and energy, the patience it takes to train them for things other than coon hunting, and their loud, ringing bark can make the breed a bad fit as house pets for novice owners. Some passionate fans of American English Coonhounds feel that without a sporting outlet for this breed's houndy virtues, you're simply wasting a good dog," the website says.