A New York woman was arrested on Dec. 26 for allegedly slapping her 7-week-old daughter after the baby started crying, according to the police.
Witnesses alerted police officers after they saw Fiona Lall, 30, screaming at the infant, who was in a baby carrier, before shaking and slapping her.
The alleged incident happened at a house on Whitehouse Avenue known as Bethany's House, a shelter for women and children.
According to court documents obtained by News 12, Lall admitted to slapping the baby in the face while in her bedroom. The girl was rushed to the hospital with visible redness and swelling in her face.
Police officials told Fox 5 that the girl had bruising on her back as well.
Lall pleaded not guilty to charges of assault, reckless endangerment, and endangering the welfare of a child and was being held on bail.
The judge signed an order of protection ordering Lall to stay away from the baby.
Lall also faces assault charges from a 2017 criminal case in which she allegedly assaulted her 9-year-old child. Her attorney for that case told News 12 that Lall is a victim of domestic violence.
Stays at the Bethany House shelter, which also has homes in Baldwin and Bellmore, range from one night to one year, with most women remaining four to six months, according to Newsday.
The Nassau County Department of Social Services require women staying at the house to work, study or enroll in the county's work experience program, which trains them for a job.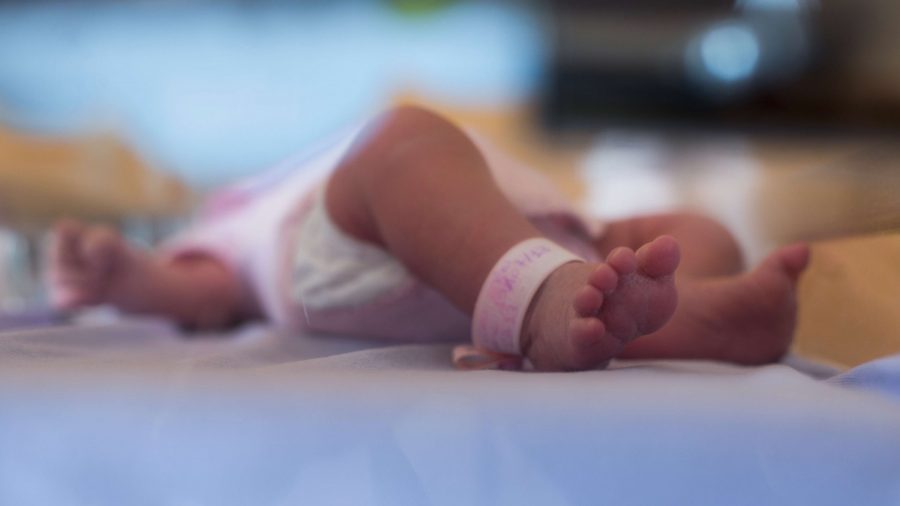 'One of The Nation's Most Serious Concerns'
According to a report published by the U.S. Department of Health & Human Services (pdf), approximately 3.5 million children nationwide in 2016 were the subjects of at least one maltreatment report to authorities.
"Child abuse is one of the nation's most serious concerns," the authors of the report wrote in the introduction.
About 17 percent of those reports were substantiated; the department said that there was an estimated 676,000 victims of child abuse and neglect, or 9.1 victims per 1,000 children.
Children in their first year of life had the highest rate of victimization at 24.8 per 1,000 children of the same age in the national population.
About three-quarters of the cases were neglect while about 18 percent were physical abuse. Some children suffered from multiple forms of maltreatment.
Of the perpetrators of the abuse, more than four-fifths were between the ages of 18 and 44 and more than one-half were women.
What To Do If You Suspect Abuse
If you suspect a child is being abused or neglected, you can also contact your local child protective services office or law enforcement agency so officials can investigate and assess the situation. Most states have a number to call to report abuse or neglect.
To find out where to call, consult the State Child Abuse and Neglect Reporting Numbers website. The Childhelp organization also can provide crisis assistance and other counseling and referral services. Contact them at 1-800-4-A-CHILD (1-800-422-4453).
"Every year more than 3.6 million referrals are made to child protection agencies involving more than 6.6 million children (a referral can include multiple children)," according to Childhelp.
From NTD News