New York state has recorded the lowest number of net new COVID-19 hospitalizations since officials began keeping records in mid-March.
Gov. Andrew Cuomo said the number of patients in the state's hospitals due to COVID-19 increased by just 53 people on April 11, the lowest total since March 16, the first day on which the state calculated a tally and reported an increase of 94 patients. The three-day moving average of new hospitalizations in the state has dropped for eight of the past nine days.
"This is the number that we have been watching because the great fear for us was always overwhelming the hospital system, the capacity of the hospital system," Cuomo said during his daily pandemic briefing on April 12.
"We've added capacity. We've moved equipment around. But the great fear was always overwhelming just the raw capacity of the hospital system and the number of beds."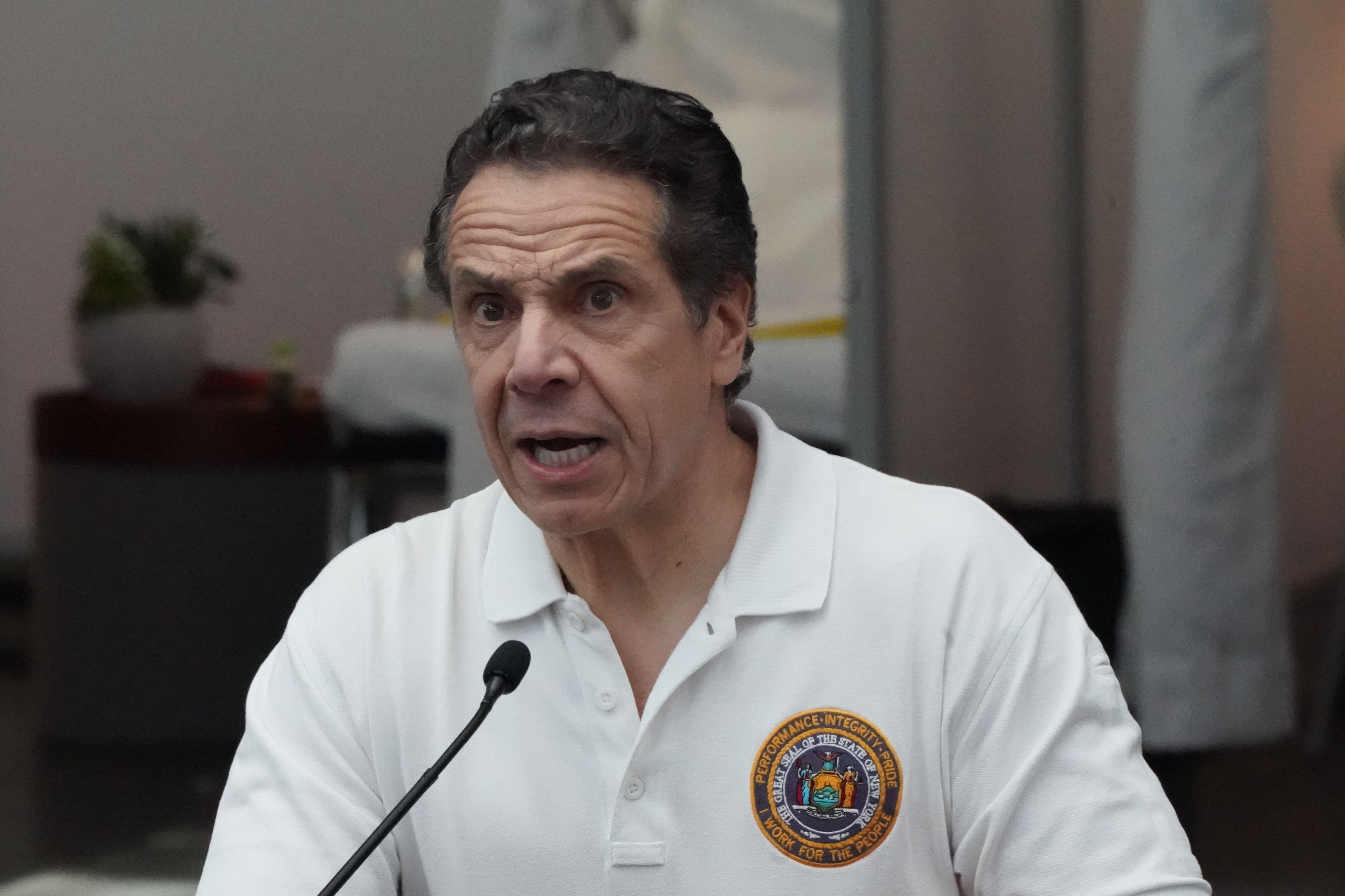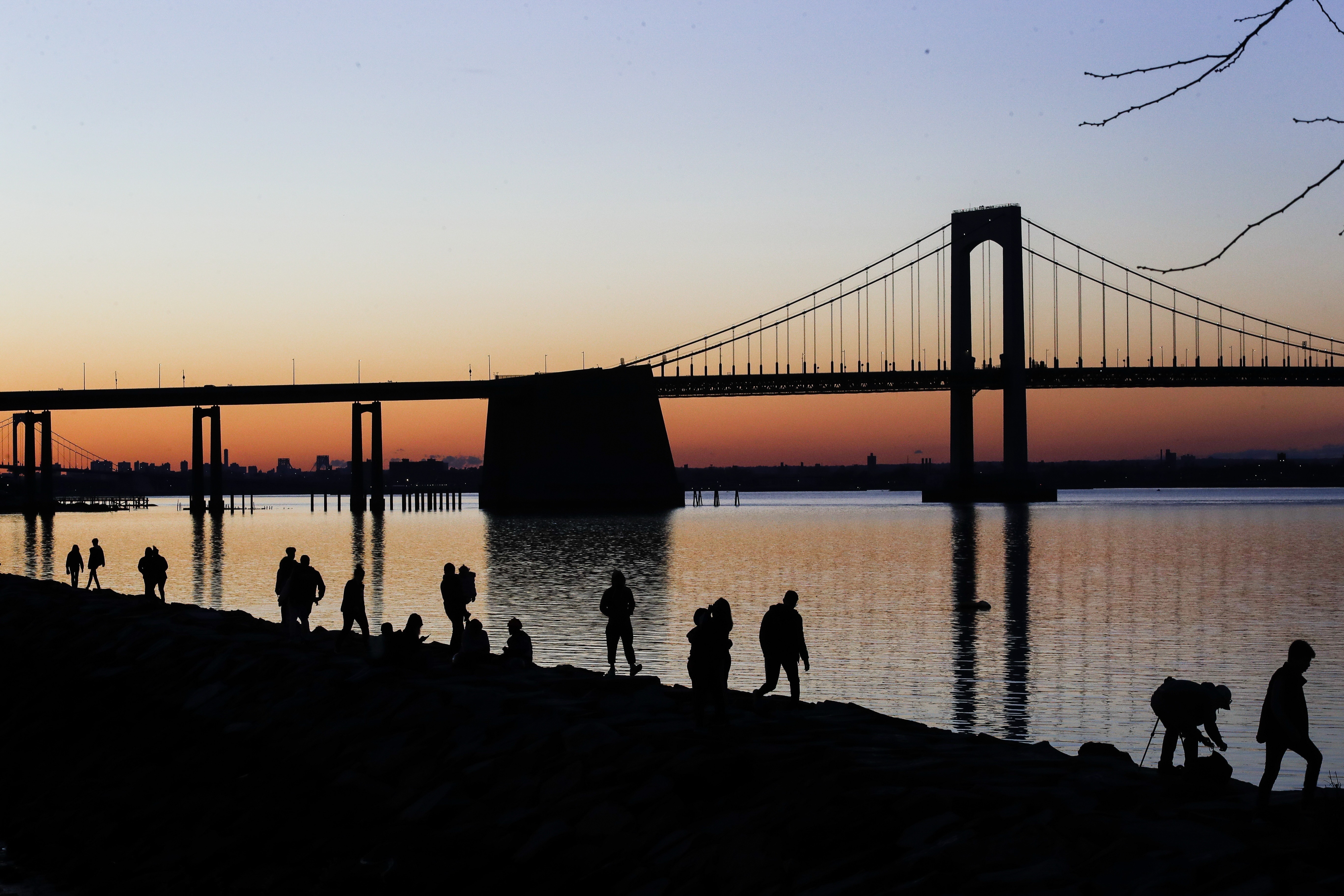 New York quickly became the worst-hit state in the nation after reporting its first case on March 2. The CCP (Chinese Communist Party) virus, commonly known as novel coronavirus, claimed 758 lives in the state in a single day on April 11.
"Somebody asked the question once, 'Can you ever get numb seeing these numbers?' Unfortunately, no," Cuomo said.
While hospital metrics suggest the state is at or near the apex of the pandemic, the number of deaths remain high because those who succumb on a given day may have entered hospitals days or weeks ago.
The trend in the state is driven by gradual improvements in New York City, which account for the biggest portion of the cases and deaths in the state. New York City Mayor Bill de Blasio said on April 12 that the city's need for ventilators has declined again. An average of 70 patients were placed on ventilators during the week ending April 12, down from 200 to 300 two weeks prior.
A total of 9,385 people have died of the CCP virus in the state. Of those, 6,367 died in New York City.
Cuomo issued an initial two-week stay-at-home order on March 22 and has since extended it until April 29.