A widely maligned policy that forced nursing home operators in New York state to accept residents who had tested positive for COVID-19 wasn't to blame for thousands of deaths from the new disease, a state report claims.
The New York State Department of Health report blamed staff members who tested positive for COVID-19, along with visitors, for infecting the residents at the facilities.
"The admissions and readmissions did not introduce COVID into the nursing homes," Health Director Dr. Howard Zucker said at a press conference this week. "The data shows that nursing home residents got COVID from the staff, and presumably also from those that visited them."
Zucker also blamed nursing home operators, who he said should have let state officials know if they couldn't properly care for COVID-19 patients.

The Cuomo administration mandated in March: "No resident shall be denied re-admission or admission to a nursing home solely based on a confirmed or suspected diagnosis of COVID-19."
The order contained no information on how or when nursing home operators could decline to take patients; the directive was later deleted from the state's website.
Gov. Andrew Cuomo has repeatedly declined to take responsibility for the order, instead casting blame on operators and the Trump administration. At one point, he said older people would have died no matter what was done.
At a separate press conference this week, the governor said, regarding criticism that the order led to deaths at the facilities, "That has no basis in fact.
"It was pure politics, and it was ugly politics. And now the report has the facts, and the facts tell the exact opposite story," the Democrat responded, when asked why the policy was changed.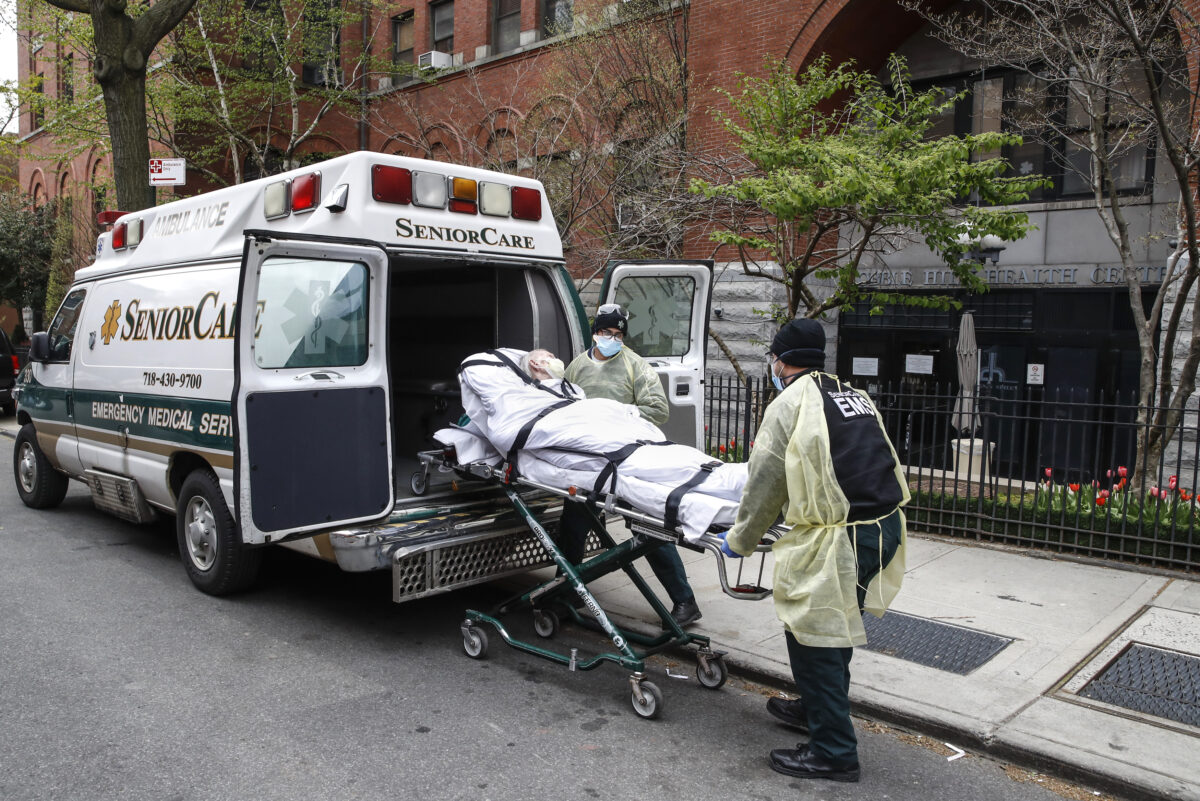 He called the idea that deaths in nursing homes were preventable "a political conspiracy theory."
Official state data show that approximately 6,326 residents with COVID-19, the disease caused by the CCP (Chinese Communist Party) virus, were sent back to nursing homes between March 25 and May 8.
The analysis of the timing of admissions versus fatalities shows that the order couldn't be the driver of nursing home infections or fatalities, according to the state report.
More than 6,000 nursing home residents have died at the homes with COVID-19, according to state data.
The death toll doesn't include nursing home residents who were taken to hospitals before dying; most states include that data.
Critics say the new report is blaming the wrong people.
"The Cuomo administration now blames family members and dedicated staff instead of their botched March 25 directive that sent COVID-19 positive patients walking into the door," state Senate Minority Leader Robert Ortt, a Republican, said in a statement.
"The Cuomo administration's failure to accept responsibility for their disastrous response has been outrageous, but to blame family members who have suffered devastating losses—who were not even able to say goodbye at funerals—is the ultimate low."
Assemblyman Ron Kim, a Democrat, said that the state Department of Health released "nothing more than an industry-backed, corporatist sham of a report designed to scapegoat workers—the front-line heroes of this crisis—for fatal policies created by this administration and its lobbyists."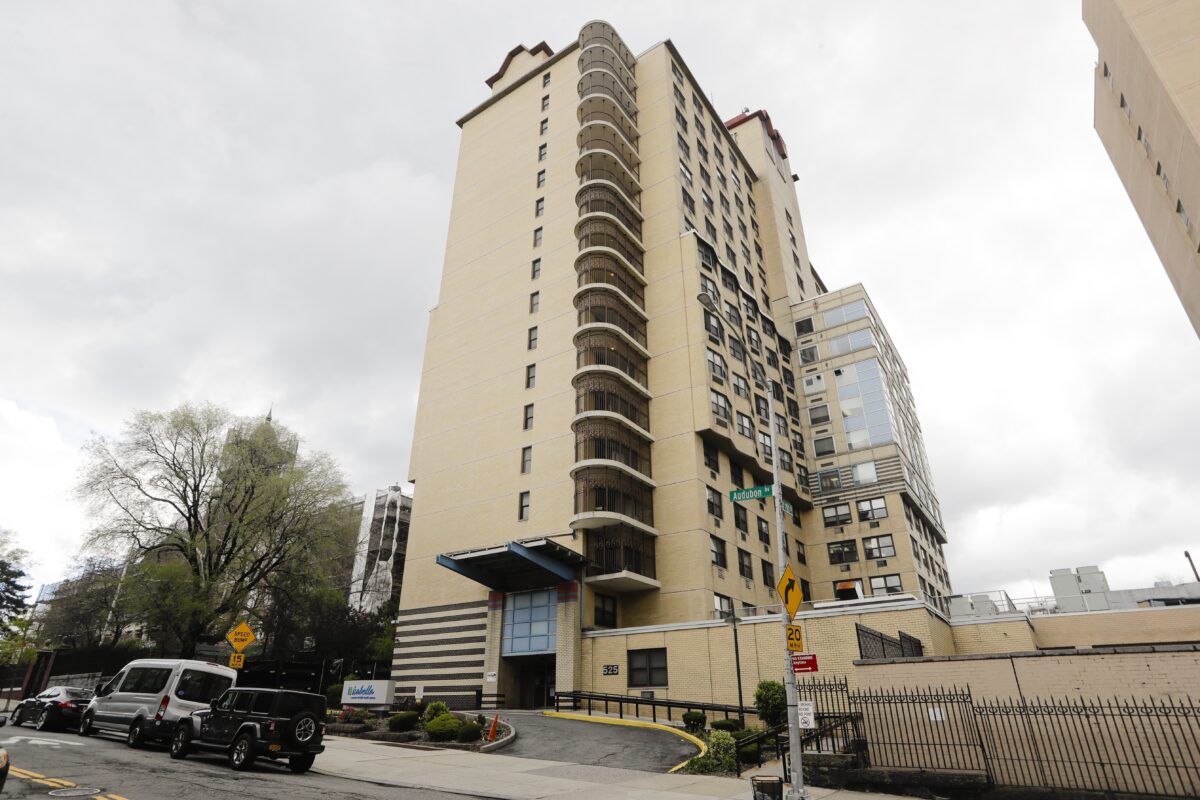 The state Senate and Assembly are scheduled to hold hearings about the spread of COVID-19 in nursing homes. Federal lawmakers are also looking for answers.
A number of groups urged state officials not to issue the order before it was issued or to change it after it was put into place, including The Society for Post-Acute and Long-Term Care Medicine.
In a resolution released in March, the group said that "admitting patients with suspected or documented COVID-19 infection represents a clear and present danger to all of the residents of a nursing home."
Mark Parkinson, president of the American Health Care Association, and Dr. David Gifford, the group's chief medical officer, warned: "This approach will introduce the highly contagious virus into more nursing homes."
"There will be more hospitalizations for nursing home residents who need ventilator care and ultimately, a higher number of deaths," they said in a joint statement on March 28. The association represents thousands of nonprofit and for-profit assisted living and nursing homes.
New York and other states, including Michigan and New Jersey, that issued similar orders saw a much higher percentage of nursing home residents die when compared to states that didn't, according to a ProPublica analysis.
Others said the new New York state report was largely correct.
Jim Clyne, president and CEO of the nonprofit Leading Age NY, pointed to the report showing that over 80 percent of downstate nursing homes already had infections before the March 25 order.
"I don't think you can say that not a single person who was taken from a hospital contributed to the infection rate, but the driving force was asymptomatic and pre-symptomatic staff who are working in the facilities not knowing that they were infectious," he said in an appearance on Capital Tonight. "The other thing that obviously contributed to it was the lack of protective equipment."