While New York City Mayor Bill de Blasio said Saturday that public schools in the city would shutter for the rest of the academic year, he was challenged on the move later in the day by New York Governor Andrew Cuomo, who said only the state has the power to extend such closures, adding that no such decision had been taken.
"There has been no decision. That's the mayor's opinion," Cuomo said at his daily COVID-19 press briefing, the Wall Street Journal reported.
On March 18, Cuomo issued an executive order mandating state approval for local actions like school closures. It is apparently on this basis that Cuomo implied de Blasio lacked the authority to take the decision.
On April 6, under the "NY on Pause" initiative, Cuomo ordered schools and non-essential businesses to stay closed until April 29, extending a previous deadline.
"There is a real danger in getting overconfident," Cuomo said at a briefing on April 6. "This is an enemy that we have underestimated from day one, and we have paid the price dearly."
A spokesperson for de Blasio told The Wall Street Journal that public schools in New York City would remain closed "and that Mr. de Blasio would be proven right about his timeline for reopening."
De Blasio originally ordered public schools shut beginning March 16 to curb the spread of COVID-19, the disease caused by the CCP virus, commonly known as the novel coronavirus.
While the initial aim was to reopen schools by April 20, the mayor said it soon became clear that was unrealistic as the city emerged as a major virus hot spot.
The pandemic has hit New York City especially hard, with 94,409 confirmed infections and 5,429 deaths, according to an NYC Health tally, current as of 5 p.m. on April 10.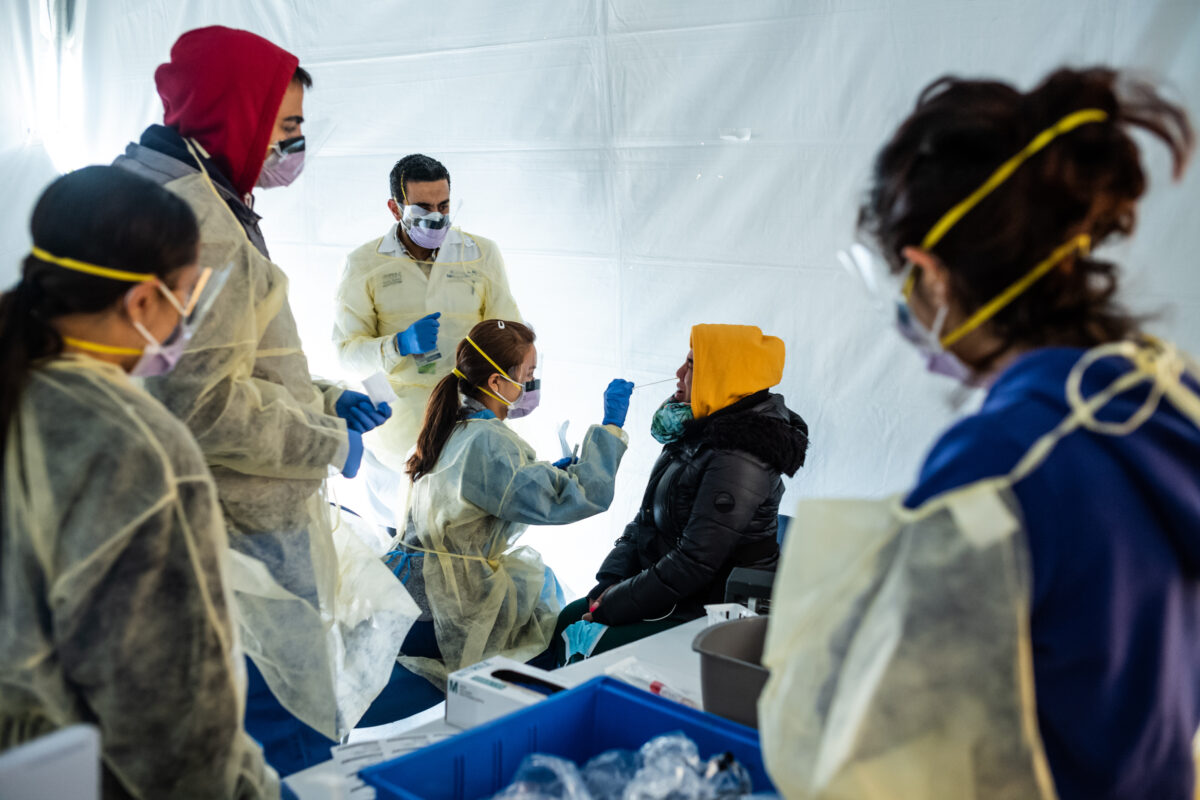 Still, there are signs the outbreak is slowing.
Cuomo told reporters at his daily COVID-19 briefing in Albany on April 10 that, even as the death toll soared, things like the falling number of both hospital admissions and patients needing intensive care show that social distancing and other strategies are having an impact.
"Where do we go from here? First, keep doing what we're doing. Stay home because that works," Cuomo said. "We are flattening the curve, we must continue to flatten the curve."
"The bad news is we continue to lose a tremendous number of lives," Cuomo said, adding, "What we do will affect literally life and death for hundreds of people."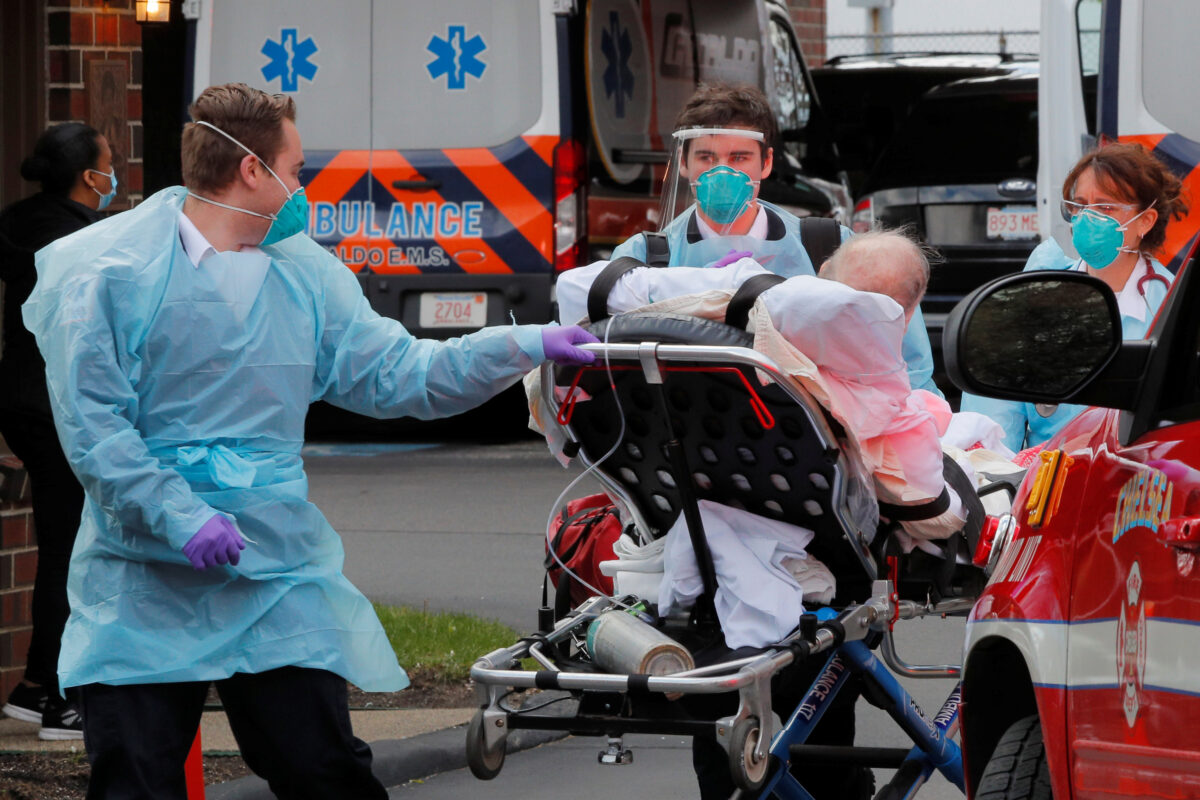 In announcing the now contested school closure extension, de Blasio said online education would continue, with new solutions to help students, their families, and teachers.
"We will complete deliveries of internet enabled digital devices for every student who needs them for remote learning," de Blasio said, adding that these arrangements are expected to be finalized before May.
The mayor said the Education Department would launch more creative programming to engage students more effectively, among other measures.
"Remote learning isn't easy. Our parents need information and IT support as fast as they can get it—we'll be expanding our parent help line and tech support hours and increasing staffing to meet our families' needs," he said.
New York's public school system shifted to remote learning on March 23.
"COVID-19 has been challenging for every New Yorker, but it's been especially difficult on our kids. They're resilient, but this is traumatic. Too many of them have lost someone they love. Each of them has lost normalcy. Everything we do next for our schools will be for them," de Blasio said.