Freedom of speech, something that has been heralded for generations as the foundation of our institutions and constitution, appears to have been under tightening regulation on college campuses in recent years as violence and intimidation on campuses has simultaneously risen.
President Donald Trump signed an executive order on March 21 to protect freedom of speech on college campuses in a bid to "defend American students and American values."
The Epoch Times went out to ask New Yorkers: Is freedom of speech on college campuses important to you?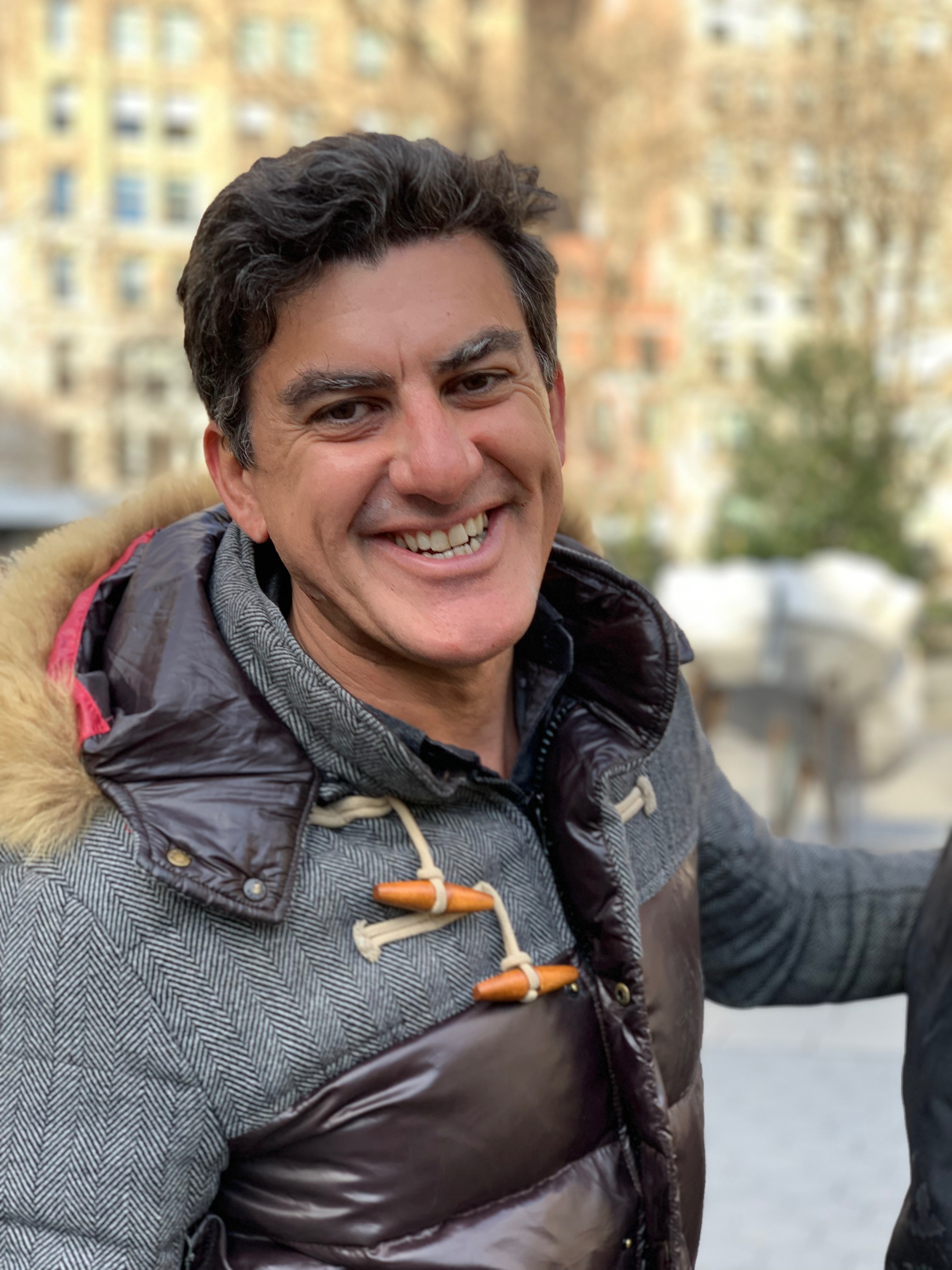 Robert Puci, 52, fashion designer
I'm a Jordan Peterson advocate.
I think things like Canadian legislation for transgender pronouns for compelled speech is very dangerous. I went to a liberal arts college in Massachusetts, which seems to be undergoing a transformational shift in this regard right now, and as a liberal arts institution, they seem to be having issues with free speech. So do I believe [in freedom of speech]? Yes.
I think it's super important, to tell you the truth—as long as they don't incite violence.
Even Jordan Peterson, at Cambridge University, recently, they rescinded his speech.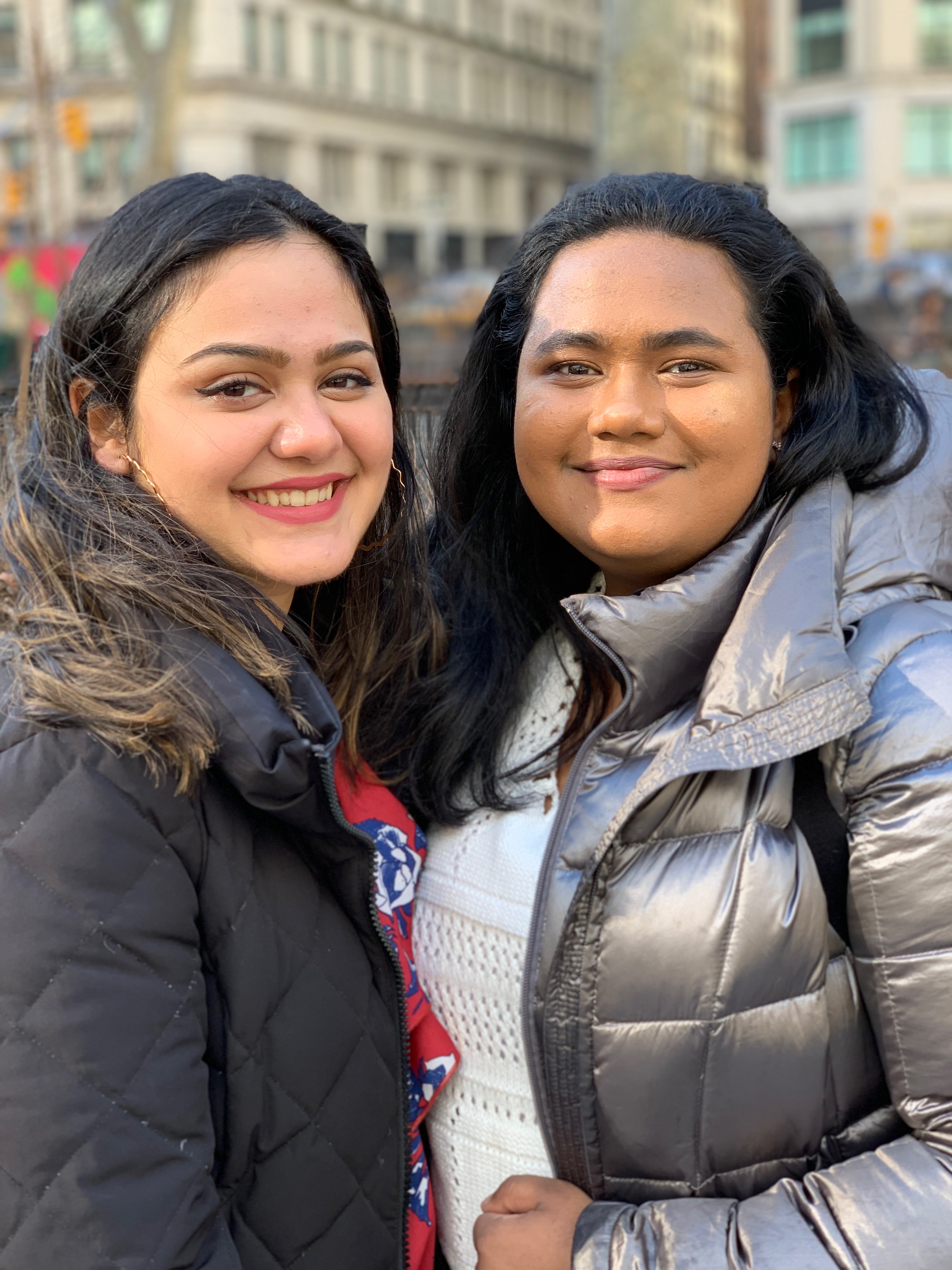 Vasha Ahmed, 20, student
It's important to have a voice on my campus, so I would like it to be known that I'm being heard, or whatever I care about is being represented.
I don't think they should have censorship on college campuses, we go there to grow and speak our minds.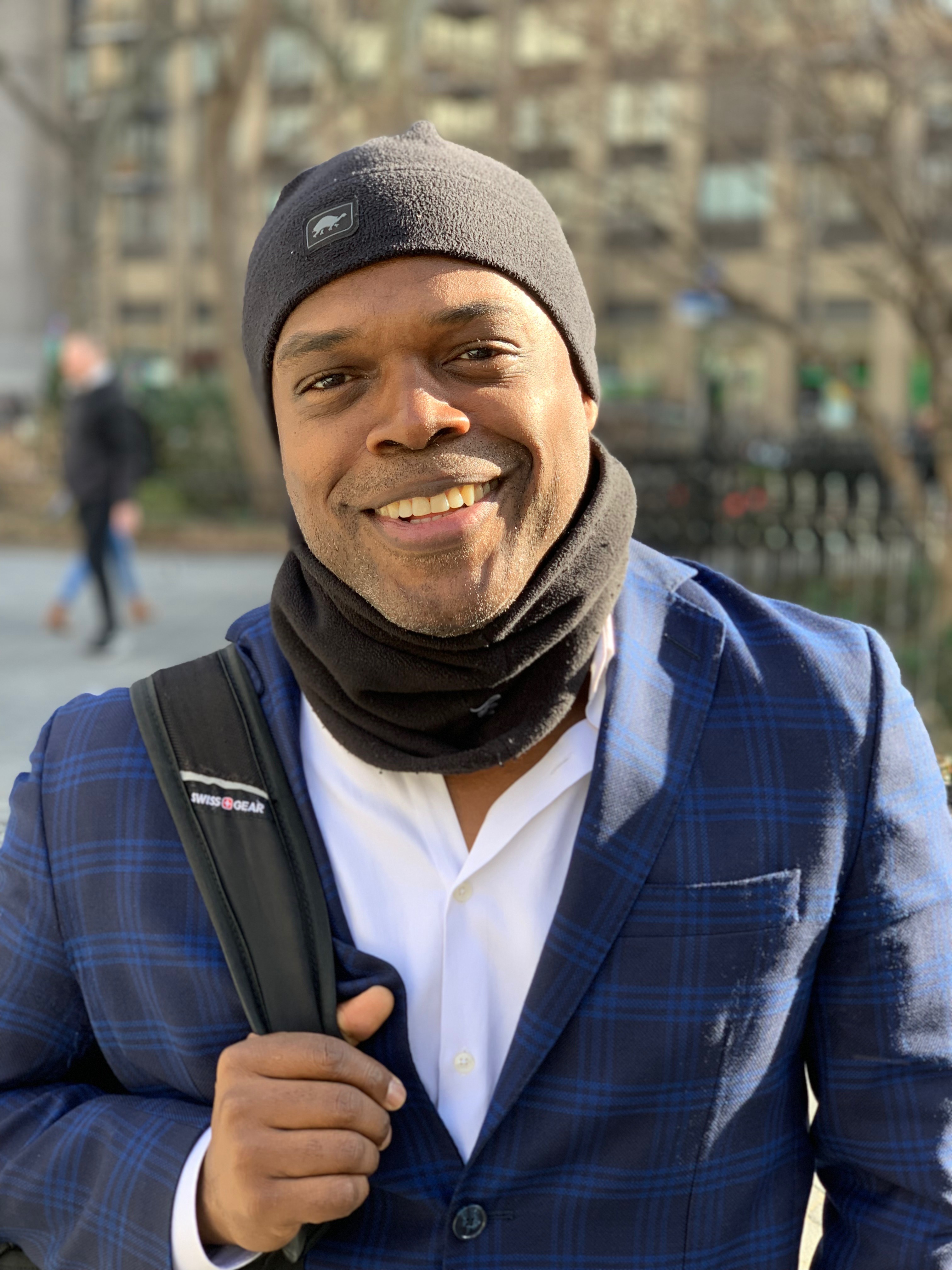 Ty Jones, 49, actor
I think free speech overall is important, not just in college campuses but everywhere, even overseas.
Let me ask you—why not?
For me, speech is important. Words are important. If you look at things like Martin Luther King, Gandhi, Fannie Lou Hamer, they didn't use guns or bombs to get laws changed—they spoke words. They were very knowledgable, extremely smart, they mastered the language, but in doing so, they were able to challenge unjust laws.
That's the fantastic substance of powerful speech.
So yes, we should have free speech all over, and unfortunately, those who are in the ruling classes probably don't want that. That's why I like classic plays.
I think classic plays were a way …  you had to be blessed by those who were in power to be to write. There weren't that many literate people back in those days, so the ones who were actually literate and wrote plays, if you actually look deep into them, I actually think they were commenting on the ruling class, even though it was a ruling-class person that allowed them to write.
If you look at Shakespeare, Sheridan, and Moliere, if you look deep enough, they're actually playing chess to everybody's checkers, and the language they were using wasn't about creating some sort of superlative holy writ, but rather, they are living arguments.
And if we continue to learn from the past, we might not make the same mistakes in the future.
Absolutely free speech, there should be no limitations to it—as long as you are not doing that which will harm somebody else.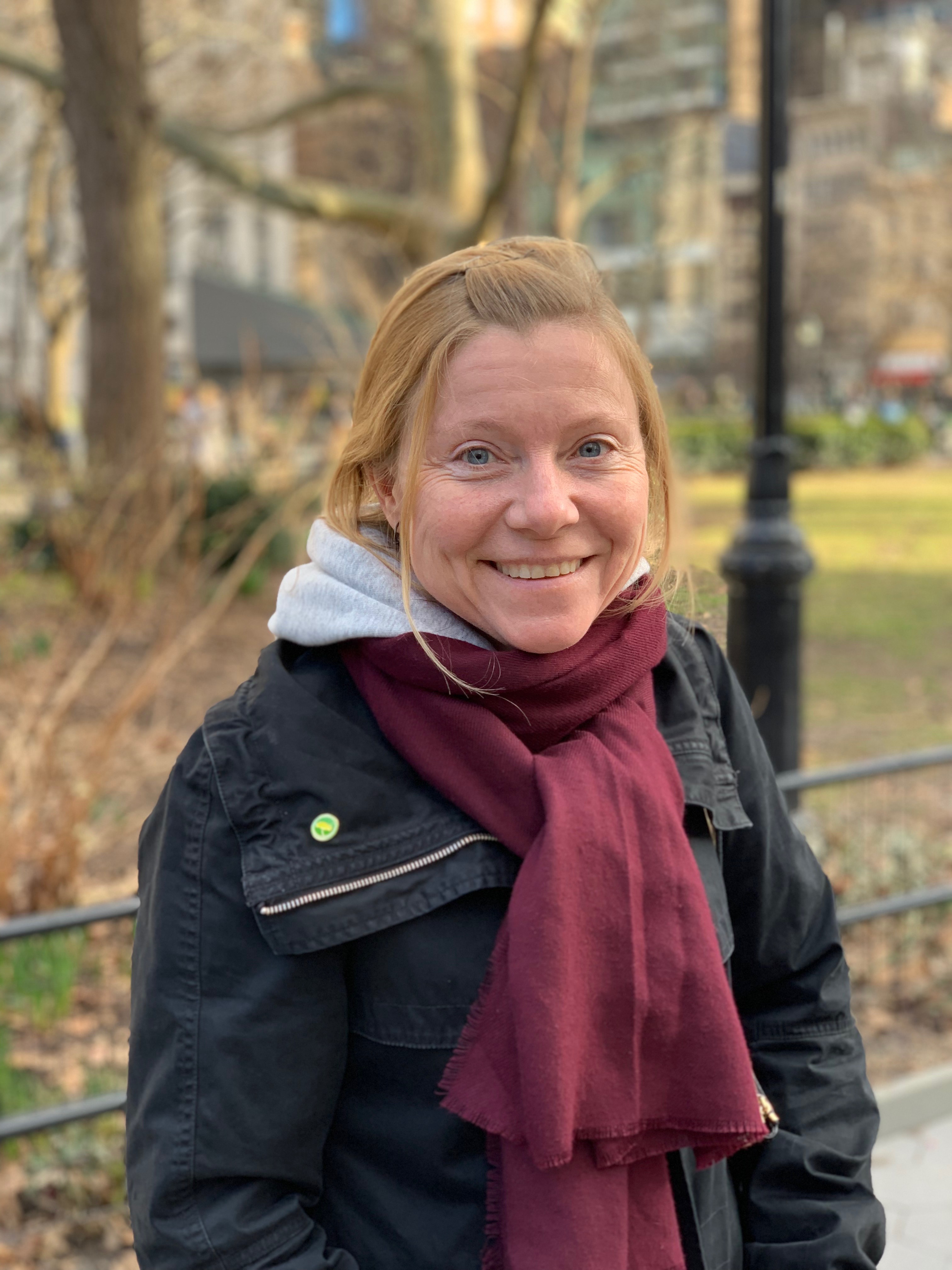 Jeanette Leinonen, 48, automation engineer, from Sweden
Freedom of speech is fundamental to a Democratic society.
But, for instance, in Sweden, you're not allowed to discriminate, so sometimes there has to be a balance between discriminating against someone and using your free speech.
Someone may make racist comments to another and they'll say, "I have a right to say this because of free speech."
Some people say things that are harmful, and they know this, but they use freedom of speech as an excuse—but they should know better.
It's important to cherish the right to free speech because it creates change—for instance, it is needed in some parts of Asia.

Sanje Bent, 37, commercial insurance account executive
Freedom of speech should apply wherever you are. It's important.
You need the indispensable opposition sometimes, so you need the fun ideas, you need that to flow.
But if you start to restrict that, then those ideas are no longer free, right? Young people need to express themselves—after all, they are going to be inheriting the world.
I think when you try to shut them off, sometimes, and don't let them express themselves, in what they're concerned about, then you lose something.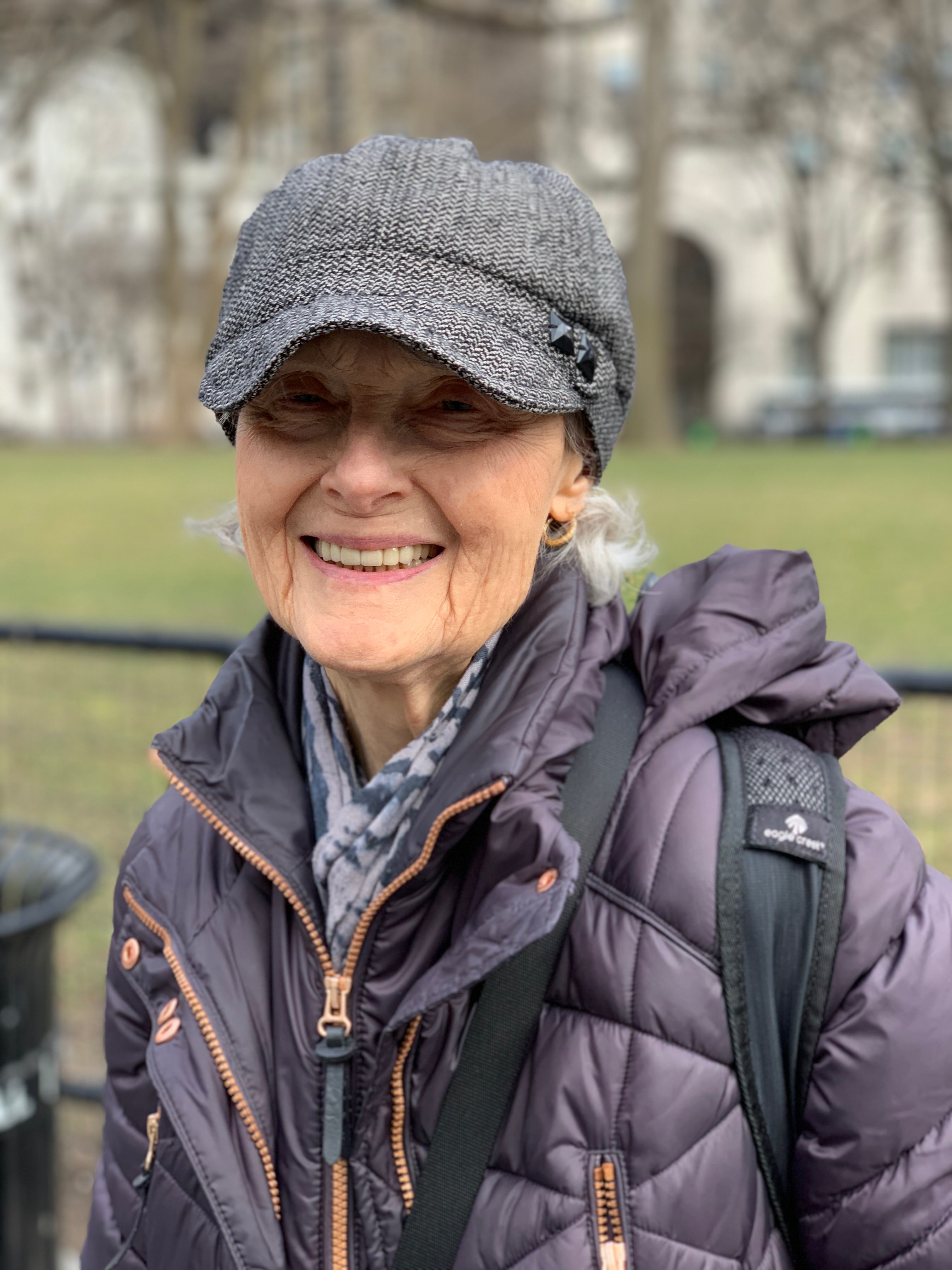 Karen, retired
It's very complicated, I think, depending on who's asking for it.
It could be something I hate to hear being said, but should they be able to say it?
I would have to think about it.