These appear to be turbulent times for the U.S. economy and stock market. On the upside, the gross domestic product rose 4.2 percent in the second quarter and 3.4 percent in the third quarter, exceeding the Trump administration's 3 percent target. And the unemployment rate is at a record low.
Recent events, however, have taken a turn for the turbulent, with the stock market dropping 16 percent since early October and the Federal Reserve voting to raise its benchmark interest rate by 25 basis points to a range of 2.25 percent to 2.5 percent. The Epoch Times went to Wall Street to ask New Yorkers for their opinions on the current climate, and whether they are feeling bullish or bearish:

Clarence Nesta in New York on Dec. 21, 2018. (Stuart Liess/The Epoch Times)
Clarence Nesta, 37, compliance analyst
I lost money. I'm a financial adviser. I'm already a homeowner, so I'm not too concerned. But I know people who are looking [for homes], so I'm concerned about them.
They raised the interest rate. It's not a good time; it's not a buyer's market. It's even bad for selling, too, because who's going to want to buy a house if they can't afford it? It's bad for the buyer and the seller.
What's happening in the New Year? We'll have to see wait and see.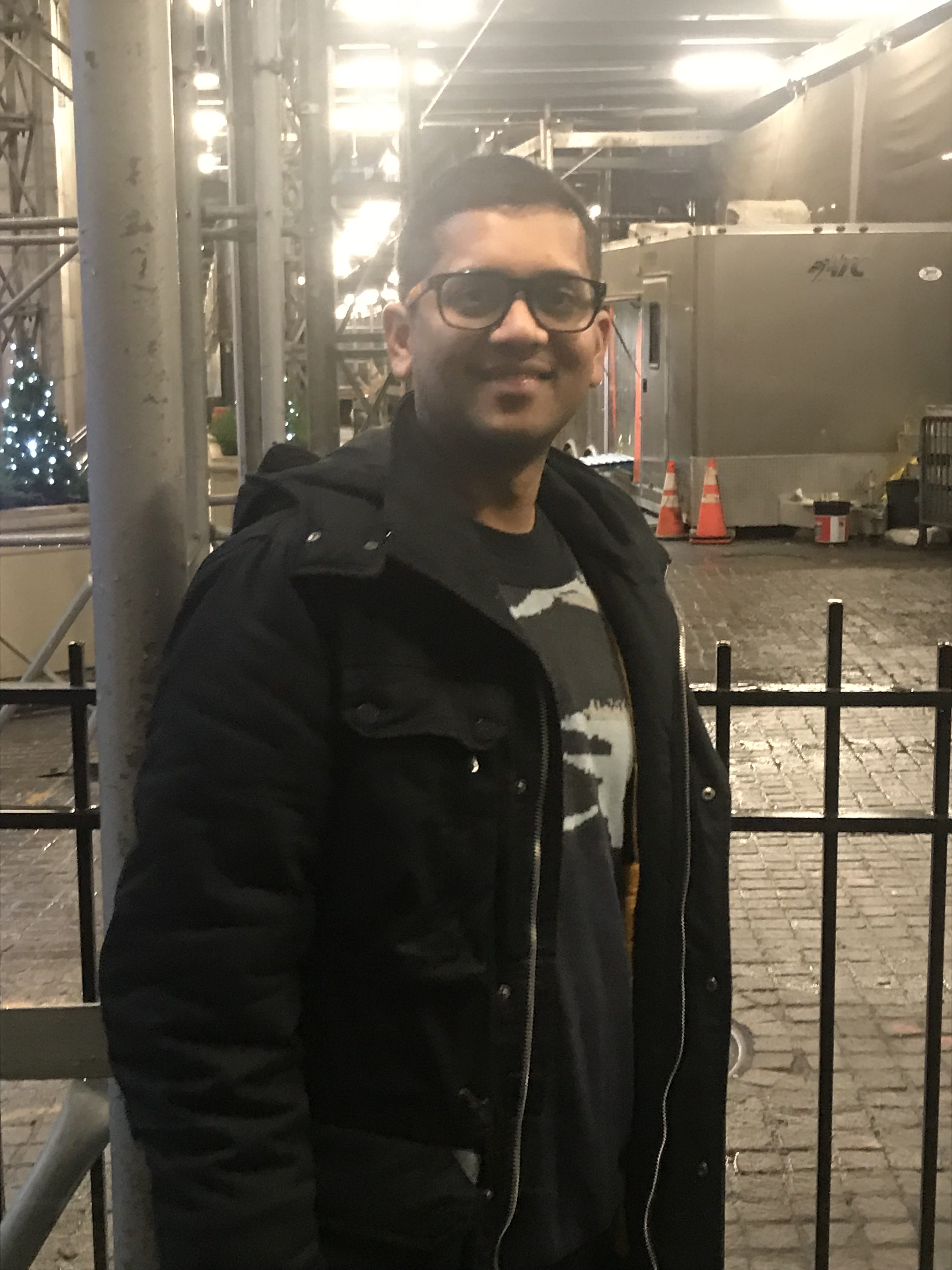 Johnson Frank, 36, banker
I invest in mutual funds but not in stocks directly. It looks pretty strong right now.
I think it's good the Federal Reserve is raising rates. They've been low for so long, there's no other way.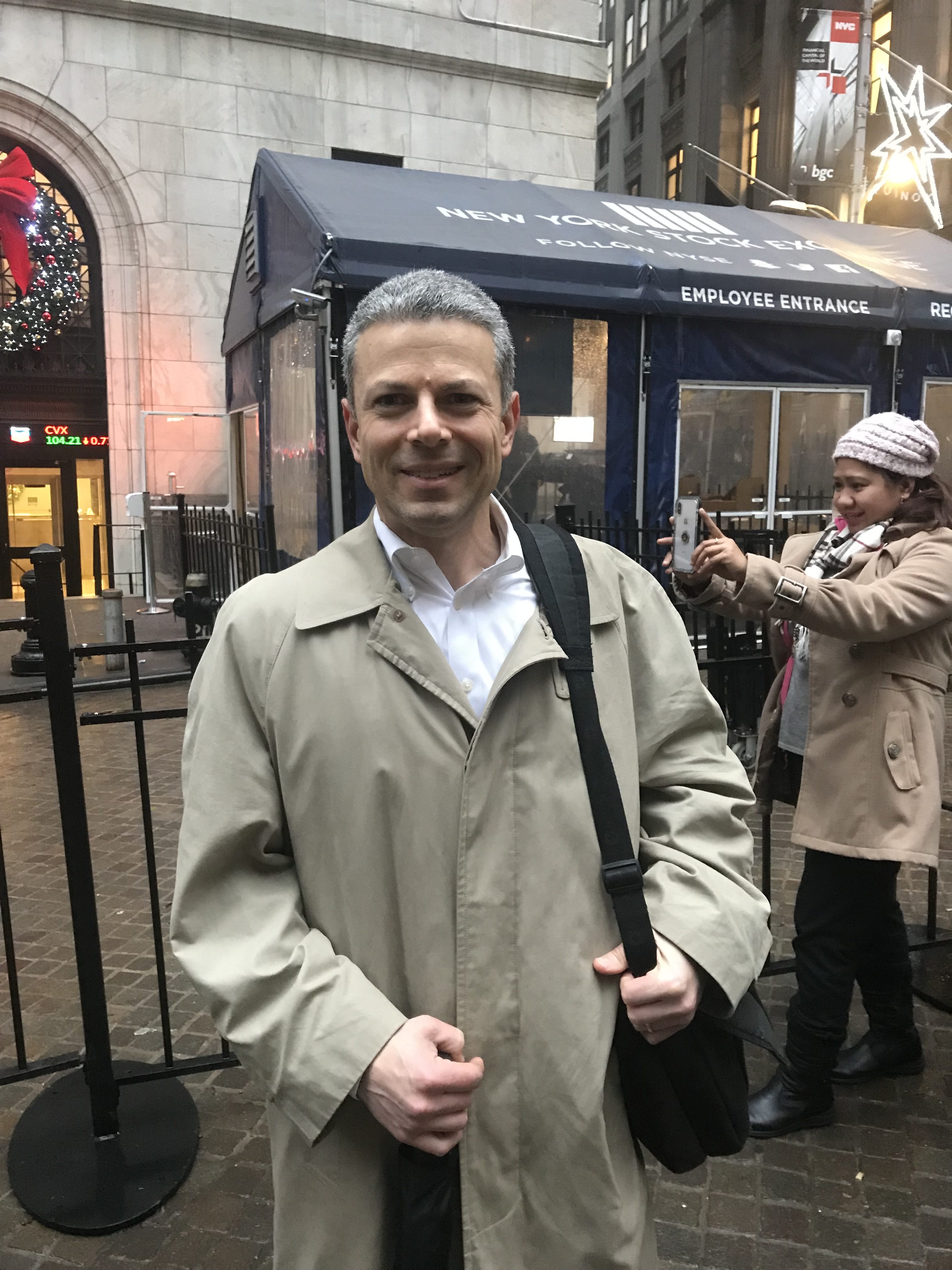 Ken, 50, program manager
It's obviously something a lot of people disagree with. I think it's a tenuous time. They should have backed off a little more on their comments. They take the blip up and people have taken advantage of it so often. There's gotta be some stabilization. We went up so fast, we're going to come down just as fast.
I'm cautiously optimistic about the new year. I think there's a lot to be optimistic for, but I think people are starting to get a little nervous.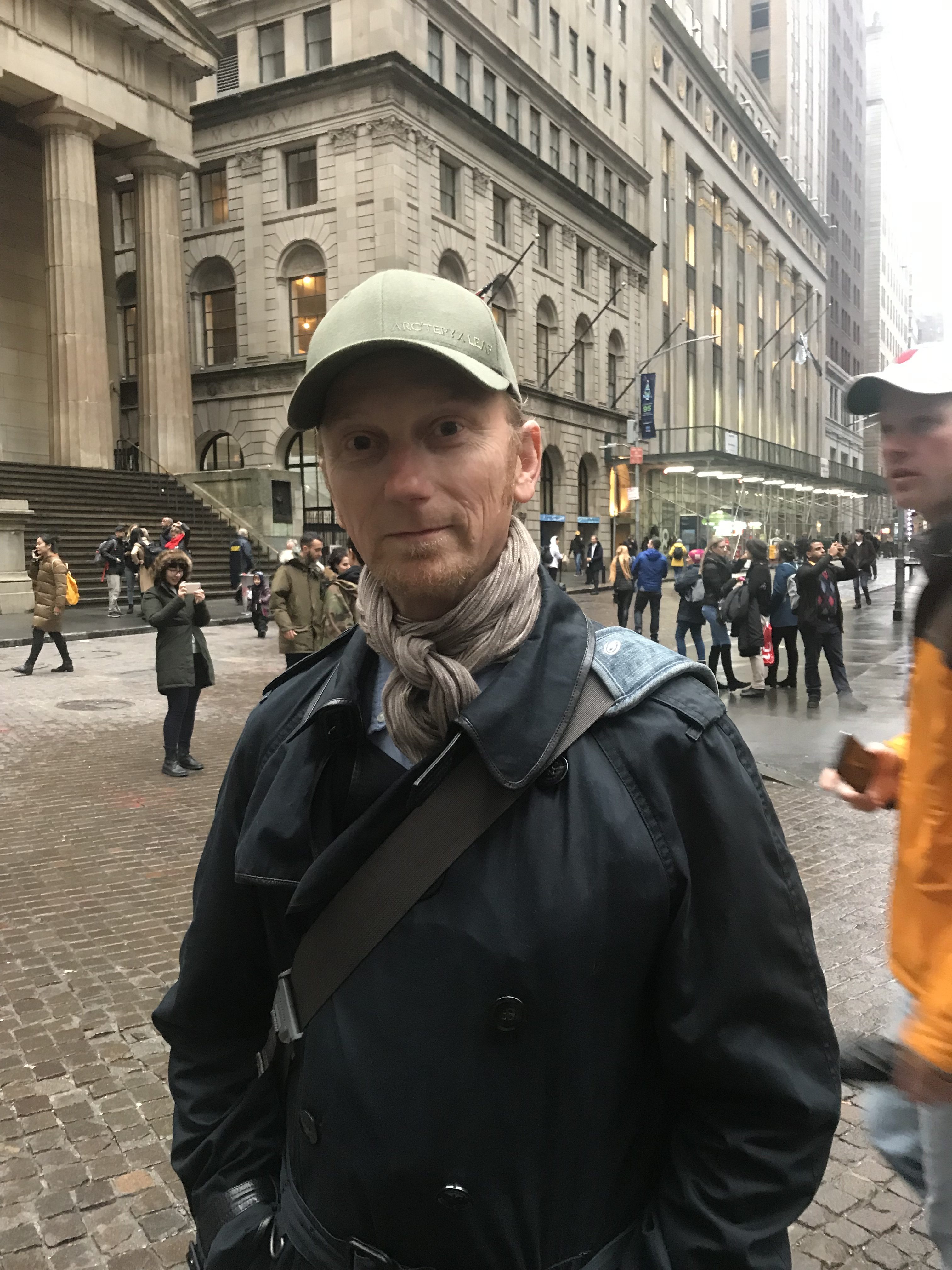 Nick Hritz, 54, park ranger
I contribute to a 401(k) through work, I'm concerned about the stock market but I haven't changed my contributions. I' m just hoping that eventually before I retire, it swings in the other direction.
I'm neutral about the Federal Reserve. I'm trying to pay as little attention as possible to what's going on currently. I'm hoping to ride out this dark period.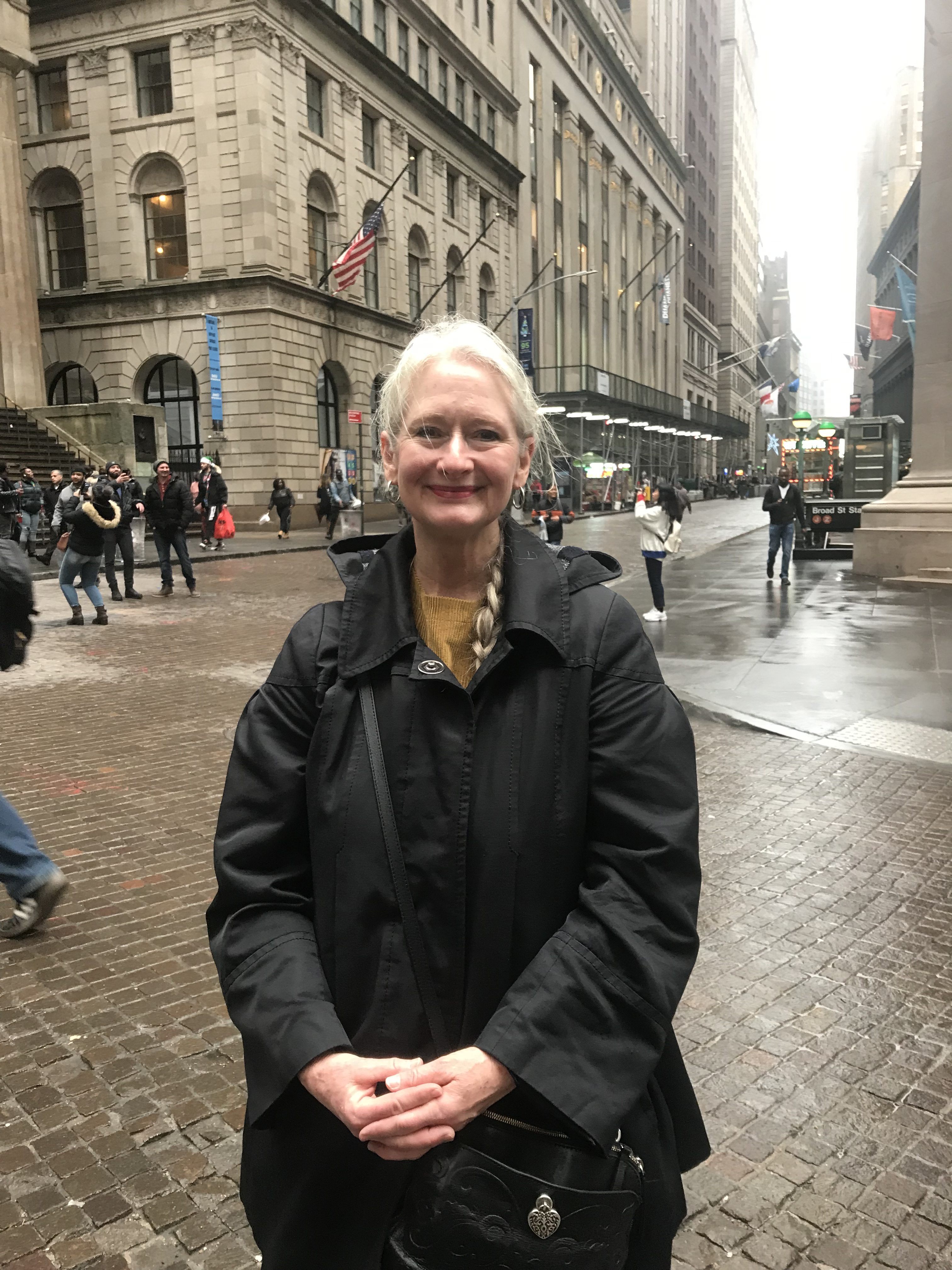 Phyllis Morgan, 62, works in papery
Yes, the stock market concerns me. My 401(k) is tied to the performance of the stock market. I'm really not worried about the economy. In the long run, I think we're going to have some temporary setbacks, [but] I think in the long term, we're going to be fine.
The raised rate from the Federal Reserve doesn't bother me because it's not always a bad thing. Sometimes raising the interest rate is the right thing to do when we're having economic concerns. It's not always good to keep it that low. I think next year is going to be very positive.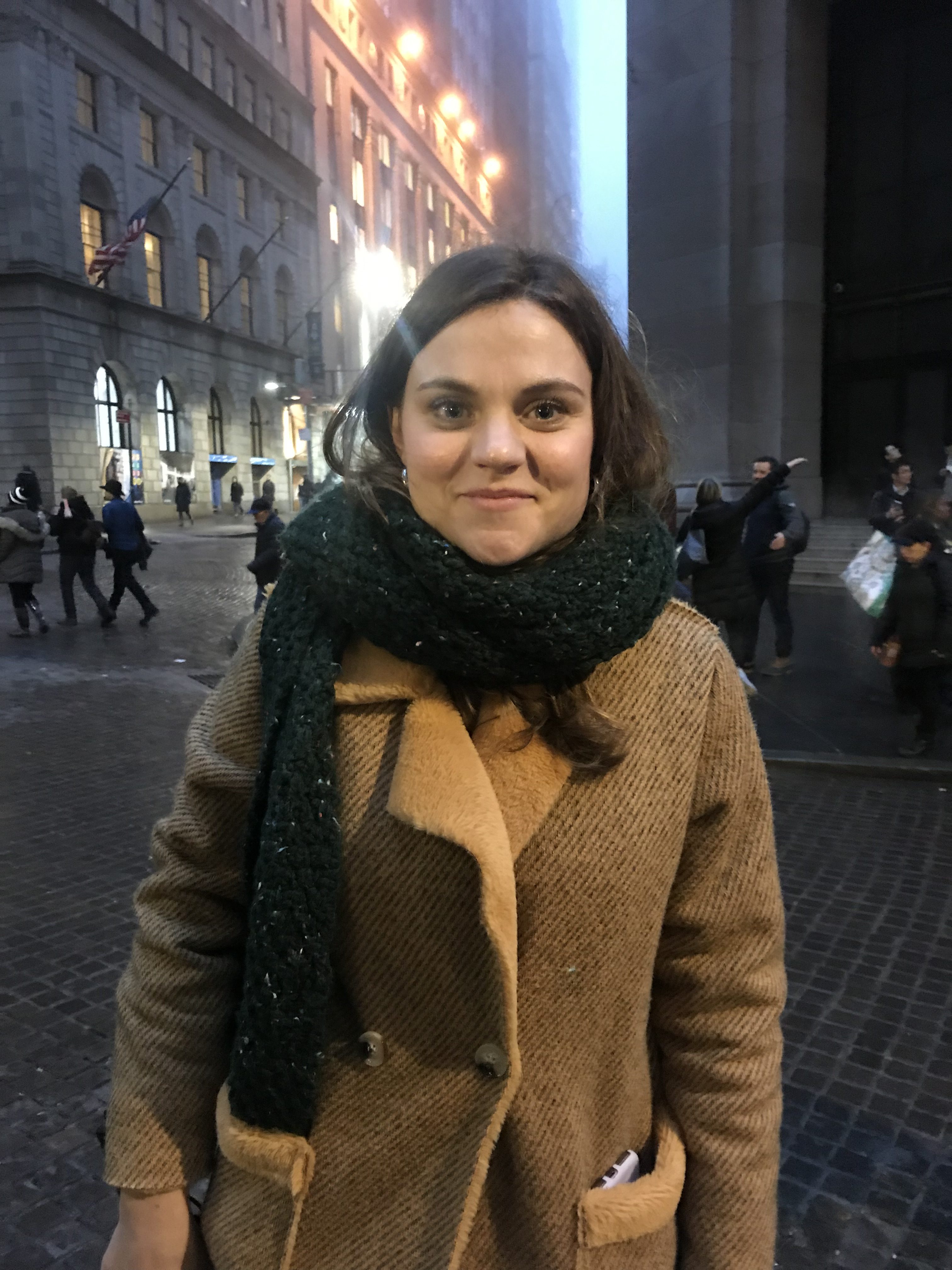 Sophie Raabe, 29, works in media
The stock market dropping is really bad. It's not good. I think the best times are over.
I think the Federal Reserve has to do what they are doing. I think that's important because in terms of credibility, basically—and everyone was expecting that one rate hike. I don't think it's about this particular rate hike, I think it's more about what they said about next year.
I think that many would have hoped for a break from further interest-rate hikes, I think that's the issue here. On the one hand, [Federal Reserve Chairman Jerome] Powell acknowledged that it's going to get worse next year and there are going to be headwinds, but at the same time, we're still going to raise rates twice, hopefully, next year.
I think it was a good time for the economy at the beginning of the year because even if you don't approve of Trump's politics, he was good for the stock market and the economy for now, in the short term. That's exactly what we're seeing right now. I think these effects are not there anymore, they're not as strong.
I don't think we'll see a recession or anything like we saw in 2008, but I think it's going to be ugly. I don't think it's going to be good—not for the stock market or for the economy. This year was super-good, so let's take it as something that can only get worse.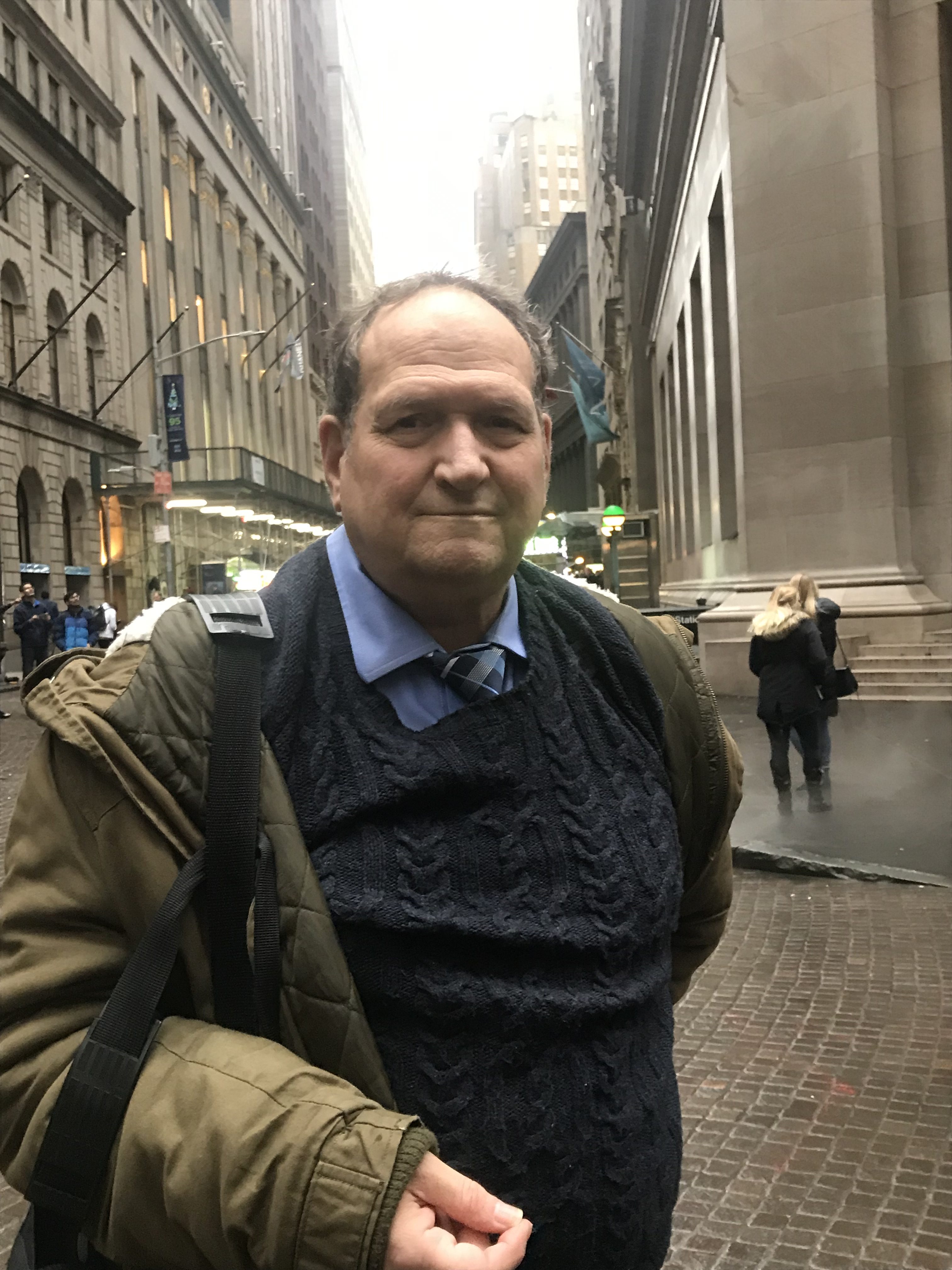 Steve Kingstone, 29, paralegal
It concerns me a little bit, but not too much, because some of my holdings made thousands of percent. So it really doesn't hurt me. [The way] I look at it, sure, nobody wants a drop, but it hasn't hit me in a way that it bothers me yet.