New York Gov. Andrew Cuomo twice on Monday said he's not running for president, amid chatter the Democratic establishment could turn to him in the event of a brokered convention.
If neither former Vice President Joe Biden or Sen. Bernie Sanders (I-Vt.) earn a majority of delegates, a brokered convention would be triggered. The second round of voting includes superdelegates and could feature someone not currently in the field winning the Democratic nomination.
Chris Cuomo, Cuomo's brother and host of CNN's "Cuomo Prime Time," asked the governor on Monday night whether he was thinking about running for president.
"No, no," Cuomo responded.
Pressed again, the governor said: "The answer is no."
The CNN host asked if the governor had ever thought about it, whether he was open to thinking about it, and whether he might think about it at some point. Cuomo answered no each time.
"I know what I might think about and what I won't think about. I won't think about it," Cuomo said, praising Biden repeatedly.
Appearing at his daily briefing in New York City earlier Monday, Cuomo dismissed an accusation that he's unwilling to challenge Republican President Donald Trump while asserting he's able to be nonpolitical because he's not running for president.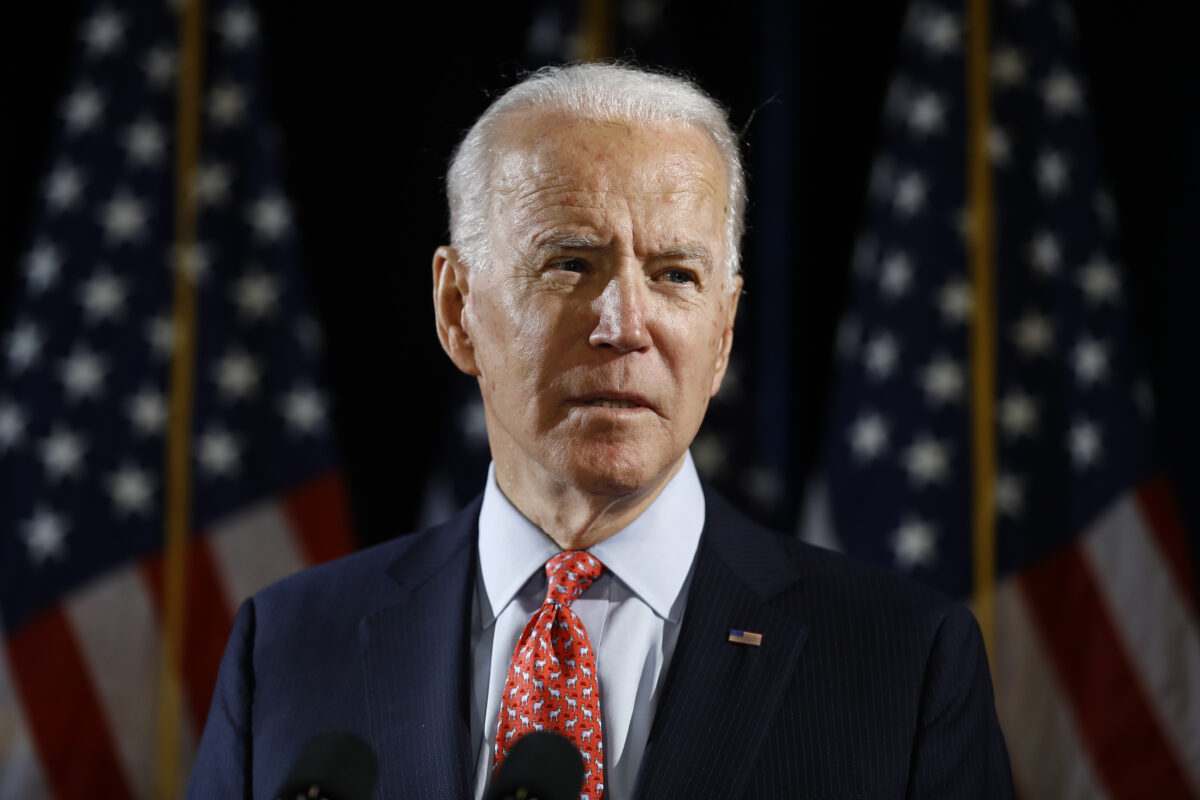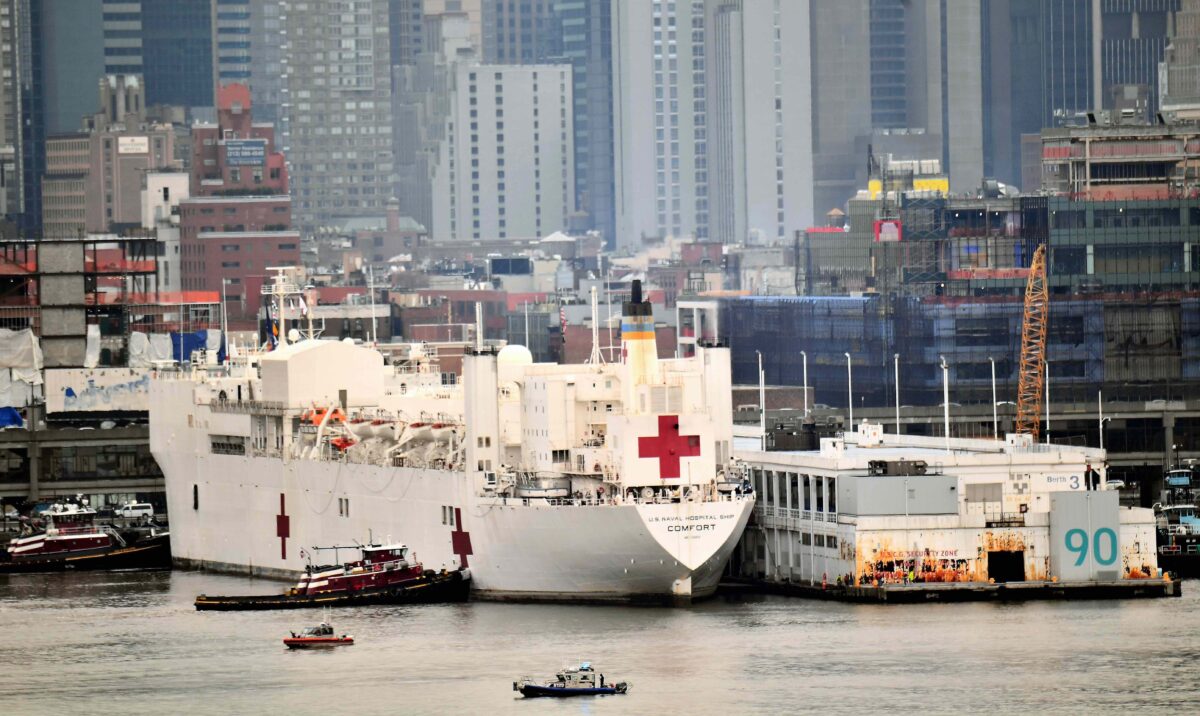 "I was never running for president. I said from day one, I wasn't running for president. I'm not running for president now. I'm not playing politics," he said.
Cuomo, who has alternated between praising and criticizing the president, said he'd told Trump that when the president does good things for New York, he'd be the first to say he's been a good partner.
"And I have," the governor said, noting he helped welcome the USNS Comfort on Monday morning. "I said, 'Thank you, Mr. President."
Some pundits and political observers have alleged that Cuomo is a better choice to challenge Trump than Biden, who has largely been out of the spotlight since the CCP (Communist Chinese Party) virus pandemic began spreading across the United States.
Trump fanned the flames on Monday morning when asked about the praise Cuomo has garnered and speculation of a presidential bid.
"If he's going to run, that's fine. I wouldn't mind running against Andrew. I understand—I know Andrew for a long time. I wouldn't mind that," Trump said during an appearance on "Fox & Friends."
"But I'll be honest, I think it'd be a better candidate than Sleepy Joe. I wouldn't mind running against Andrew. I don't mind running against Joe Biden."