New Yorkers should stay home if they feel unwell, New York Gov. Andrew Cuomo said at a press conference on Wednesday announcing four new confirmed cases of the new coronavirus in the state.
The wife, son, daughter, and neighbor of a Westchester man who works in Manhattan tested positive for COVID-19, the disease the virus causes, Cuomo said.
The new cases highlight the need for people who are feeling ill to stay home, the governor said.
"If you started to have some symptoms, rather than saying, 'Ah, you know, I'm going to go to work anyway,' don't go into work and stay home," Cuomo said in Albany.
People who stay at home due to not feeling well are referred to as being in self-quarantine.

"If you're not feeling well, or if you have symptoms … or if you had close contact with an individual who you know tested positive, err on the side of caution. Stay home," Cuomo told New Yorkers.
New York City Health Commissioner Dr. Oxiris Barbot this week asked New Yorkers to "come together as a city to limit the spread of COVID-19."
"If you have symptoms like cough, fever, or shortness of breath, call your health care provider," she said in a statement.
The other confirmed case in the state, outside the Westchester cluster, was a health care worker who traveled to Iran before returning to New York. Her husband tested negative for the virus, Cuomo said.
The worker herself is improving and is isolated at home.
Two families who live in Buffalo who recently traveled to Italy and were isolated at their houses also tested negative.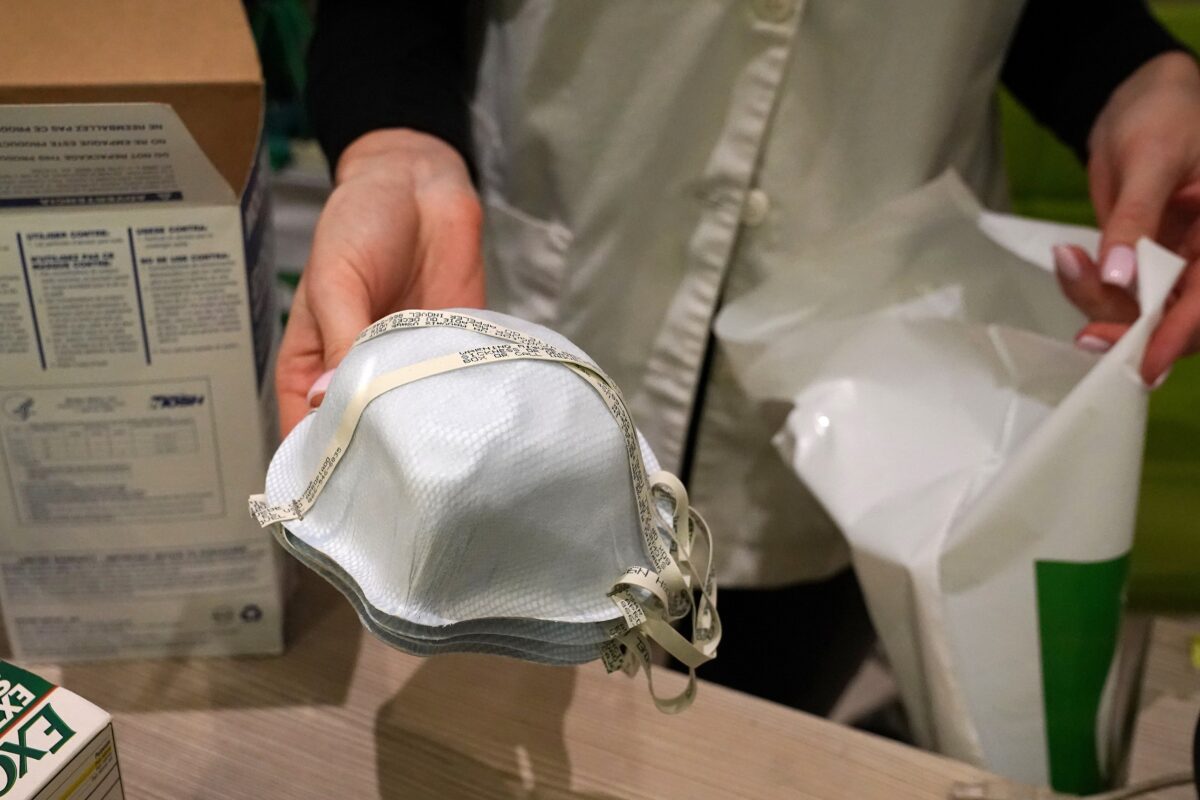 Officials also claimed that people are fearful of what's happening.
"We have an epidemic caused by coronavirus. We have a pandemic caused by fear," Cuomo said. People are suspicious of what they're hearing, he alleged, because of the current political environment.
"I think it's very important here in New York that I provide the factual information to people so they know these are just the facts."
"Once you accept the facts, there is no reason to be frightened by these facts," he added.
There will be additional confirmed cases in the state as more people are tested, he said. Officials are worrying most about nursing homes and other places where seniors live and are cared for.
Cuomo said he was recalling 300 State University of New York and City University of New York students and staff members from China, Italy, Japan, Iran, and South Korea.
The group would be flown on a chartered airplane to Stewart Airport before being quarantined for 14 days.