New York Ferries Get Federal, Post-Sandy, Boost
March 28, 2013 9:59 am Last Updated: October 24, 2015 5:42 pm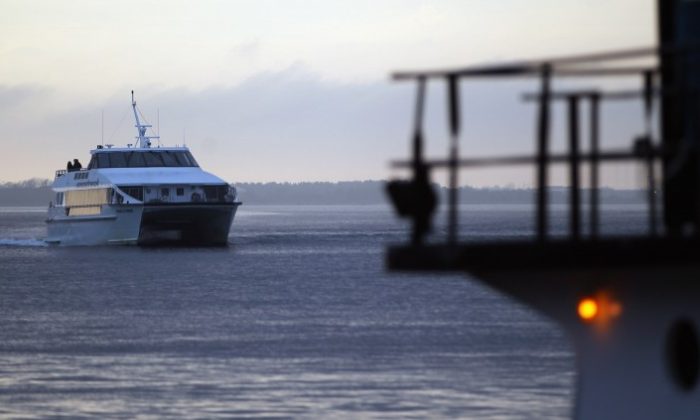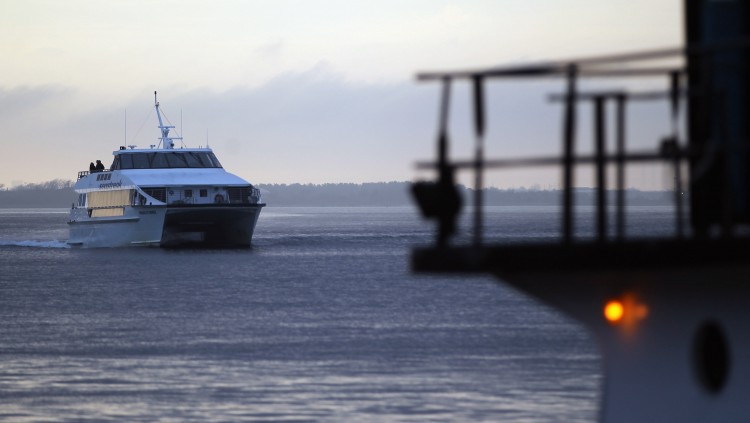 NEW YORK—The ferry to and from the Rockaways from Manhattan, started in the aftermath of Hurricane Sandy, will continue operating for a lot longer thanks to federal aid.
As part of the Sandy relief package, ferries in New York are getting $22 million to pay for ferry upgrades.
Other than prolonging the Rockaways service, upgrades and repairs will come for the Governors Island ferry, and cleanup of the island. Another portion will help repair the Battery Maritime Building in Manhattan.
U.S. Rep Nita Lowy (D-Westchester, Rockland), said the city's ferries are "a lifeline for thousands of commuters every single day," according to the New York Daily News.
RECOMMENDED: Stranded Rockaways Connected to Manhattan by Ferry
"I am pleased that New York City will now have access to these additional funds as it works to restore service and critical infrastructure to their pre-Sandy levels," she said.