First-term Rep. Antonio Delgado (D-N.Y.) confirmed Sunday he will vote to impeach President Donald Trump—even after reports said that he attended the White House Congressional Ball last week.
Delgado was one of six Democrats who reportedly went to the ball, which was hosted by Trump and First Lady Melania Trump.
"The president pressured a foreign government for personal political gain while withholding congressionally approved foreign aid, and in doing so, both abused his power and put our national security at risk," Delgado said in a statement. "The president also obstructed Congress by blanketly refusing to cooperate with the body's constitutional right to investigate the matter."
The vote could come back to haunt the congressman as his district voted in favor of Trump over Hillary Clinton in 2016. The nonpartisan Cook Political Report says his district, which includes much of Upstate New York, is a "toss up" in 2020.
"Having reviewed the articles of impeachment and the underlying evidence, my conscience tells me that the right thing to do is abide my oath of office and vote affirmatively for both articles," Delgado added in the statement.
A report from Axios stated that he was among six Democratic members of Congress who attended the White House Congressional Ball on Thursday night. Independent Rep. Justin Amash, who left the Republican Party earlier this year and supports impeachment, also attended the event.
His statement follows similar ones made by vulnerable Democrats in the past week.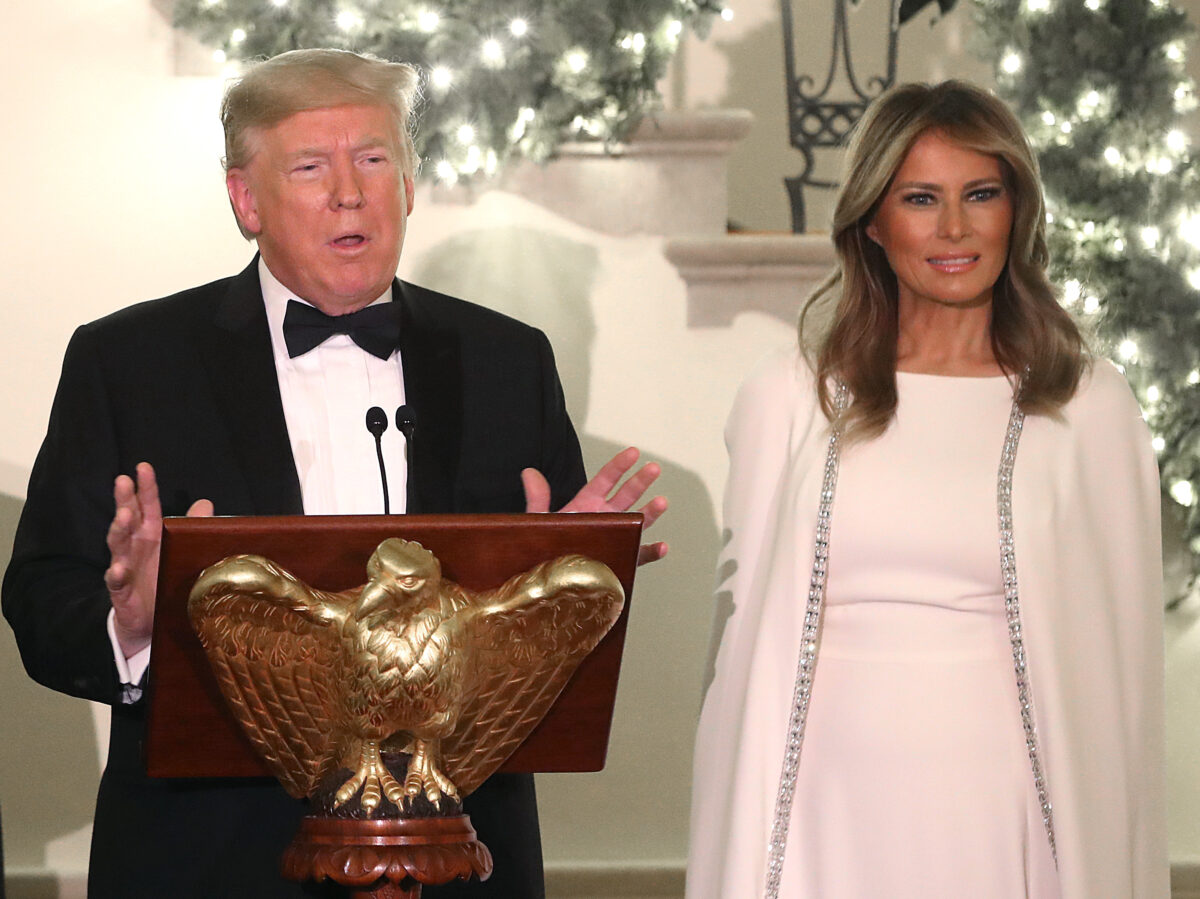 A previously undecided Democrat, Rep. Susie Lee (D-Nev.), announced Friday she will support articles of impeachment against Trump. Lee also reportedly attended the Thursday night ball.
"This is a grave decision that requires thorough and solemn deliberation," Lee said in a statement. "After weighing all of the facts, I will be voting in support of impeachment of the President."
On Friday, Rep. Max Rose (D-N.Y.), whose district was carried by Trump in 2016, said Friday that he will vote in favor of the articles of impeachment, saying "a President coercing a foreign government into targeting American citizens is not just another example of scorched earth politics, it serves as an invitation to the enemies of the United States to come after any citizen, so long as they disagree with the president."
Rep. Conor Lamb (D-Pa.), who represents another swing district, lent his support for impeachment. "After reviewing all of the evidence and witness testimony in this investigation, I believe that President Trump abused his power and obstructed Congress, and I will vote for both articles of impeachment," Lamb said in a statement on Thursday.
Trump on Saturday issued a warning to 31 House Democrats who represent districts that he won in 2016.
Those House representatives "will have to answer to their constituents come 2020. If you look at the facts, there's no crime, there's no witness, there's no evidence, there's no victim, President Zelensky said there was absolutely no pressure. I don't know of any crime that was committed where the actual victim wasn't aware of it….and, they got the call, they got the meeting, and they got the money," Trump said on Twitter on Dec. 14, quoting Jason Meister, an advisory board member of Donald J. Trump for President.