New York City Mayor Bill de Blasio said he could soon issue an order mandating residents stay in their homes and only leave to get food, medicine, or exercise in an attempt to stem the spread of the new coronavirus.
San Francisco Mayor London Breed on Monday announced residents in the city and several nearby counties would have to remain inside unless they need to perform essential activities or essential business. Violation of the order is punishable by fine, imprisonment, or both.
Breed's office did say in a press release, "Individuals may go on a walk, get exercise, or take a pet outside to go to the bathroom, as long as at least six feet of social distancing is maintained."
Asked about the measure during an appearance on CNN's "New Day" on Tuesday morning, de Blasio said, "We're absolutely considering that."
"We're going to look at all other options, but it could get to that for sure for the whole country," he added.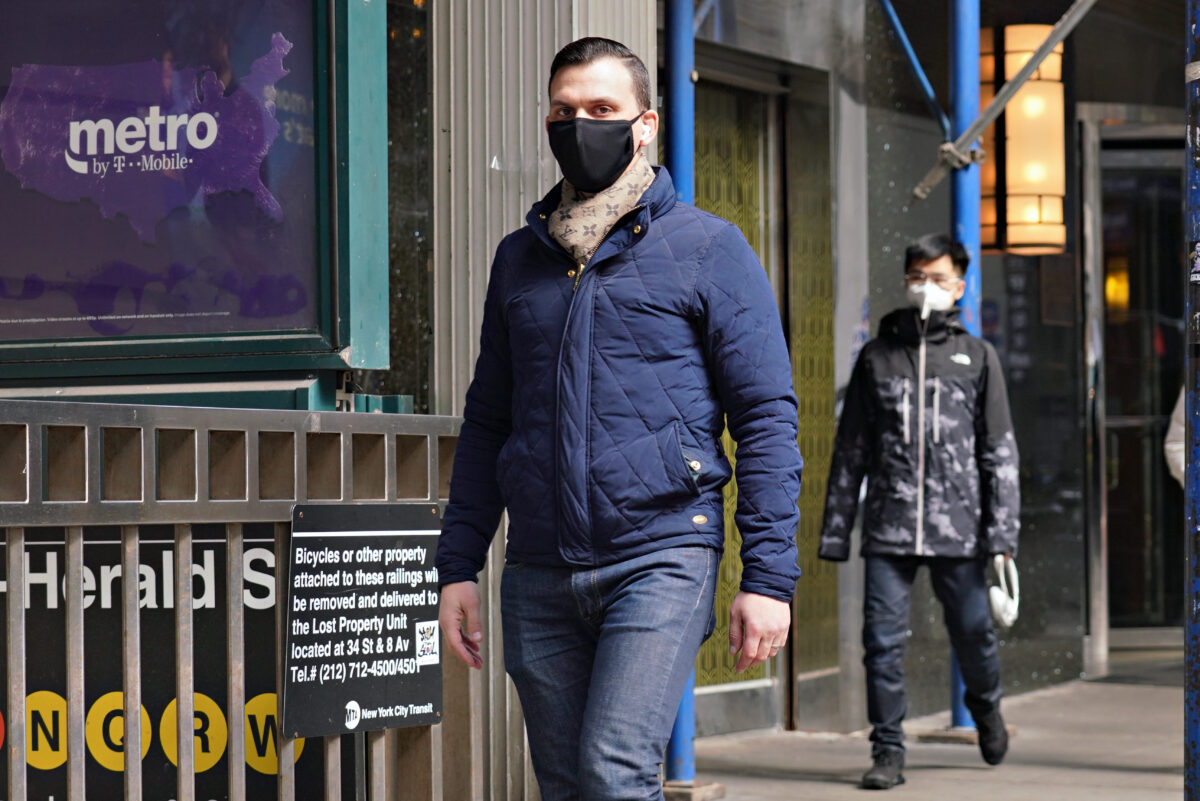 De Blasio has announced measures against the virus, which originated in China last year, later than most other mayors of large cities. He shut down schools on Sunday along with restaurants, days after other cities ordered schools and shops to close, along with other so-called social distancing measures.
De Blasio said that New York City's bars and restaurants will likely be closed "for months," noting that establishments are still allowed to serve take-out and delivery orders.
"We need to have in our minds that this could be a crisis of at a minimum several months," he said, calling on Congress to pass "direct income replacement" for those who can't work under the new guidelines.
Schools could be closed into May or even longer. "April 20 is when we're going to make our first attempt, but watching the trajectory it's hard to imagine that's going to work," the mayor said.
De Blasio this week introduced a plan to boost the number of hospital beds in the city by about 8,200 by converting unused privately-owned and city buildings into places where patients could be treated. He said Tuesday that the city needed surgical masks, hand sanitizer, and other items for healthcare workers.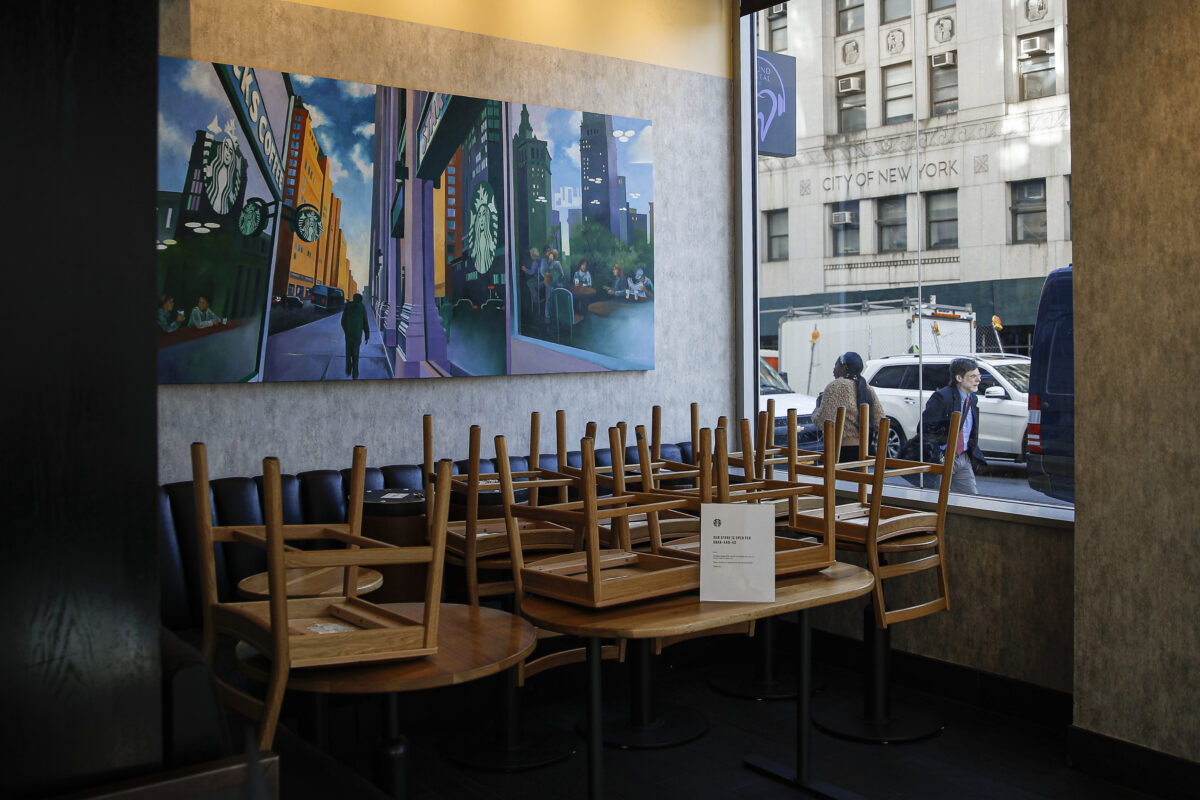 The national government should distribute the items, similar to what happens during a war, and medical personnel in the United States military should be deployed to the parts of America that are suffering the most, the New York City mayor argued.
The city has 463 patients who tested positive as of Monday morning, according to the city's Department of Health.
"There is now widespread community transmission of COVID-19 in New York City, meaning the sources of new infections are unknown. Everyone in New York City should act as if they have been exposed to COVID-19," it said on its website.
New York state has one of the highest case counts, with nearly 1,000 confirmed cases, according to the state Department of Health.
De Blasio's comments came a day after President Donald Trump asked Americans not to congregate in groups of 10 or more people.
"My administration is recommending that all Americans, including the young and healthy, work to engage in schooling from home when possible. Avoid gathering in groups of more than 10 people. Avoid discretionary travel. And avoid eating and drinking at bars, restaurants, and public food courts," he said at the White House.
"If everyone makes this change or these critical changes and sacrifices now, we will rally together as one nation and we will defeat the virus. And we're going to have a big celebration all together."