New York City canceled all public events scheduled for June, including a number of parades, Mayor Bill de Blasio announced on Monday.
"It's not a happy announcement, but it's one we have to make," he said at a press conference in the borough of Manhattan.
The decision affects all non-essential permitted events in June, including parades, concerts, rallies, and other large gatherings.
"These kind of community events: we love them. But they're not what we need right now. They're not the most essential things," the mayor said. "We have to recognize when thousands and thousands of people gather in one place, of course that goes against everything we're trying to do with social distancing and shelter-in-place."
De Blasio said many of the events that were slated to take place would be postponed until later in the year.
"I think the fact that they're postponing now is actually going to help us get to that point later in the year where things can open up and be better," he said.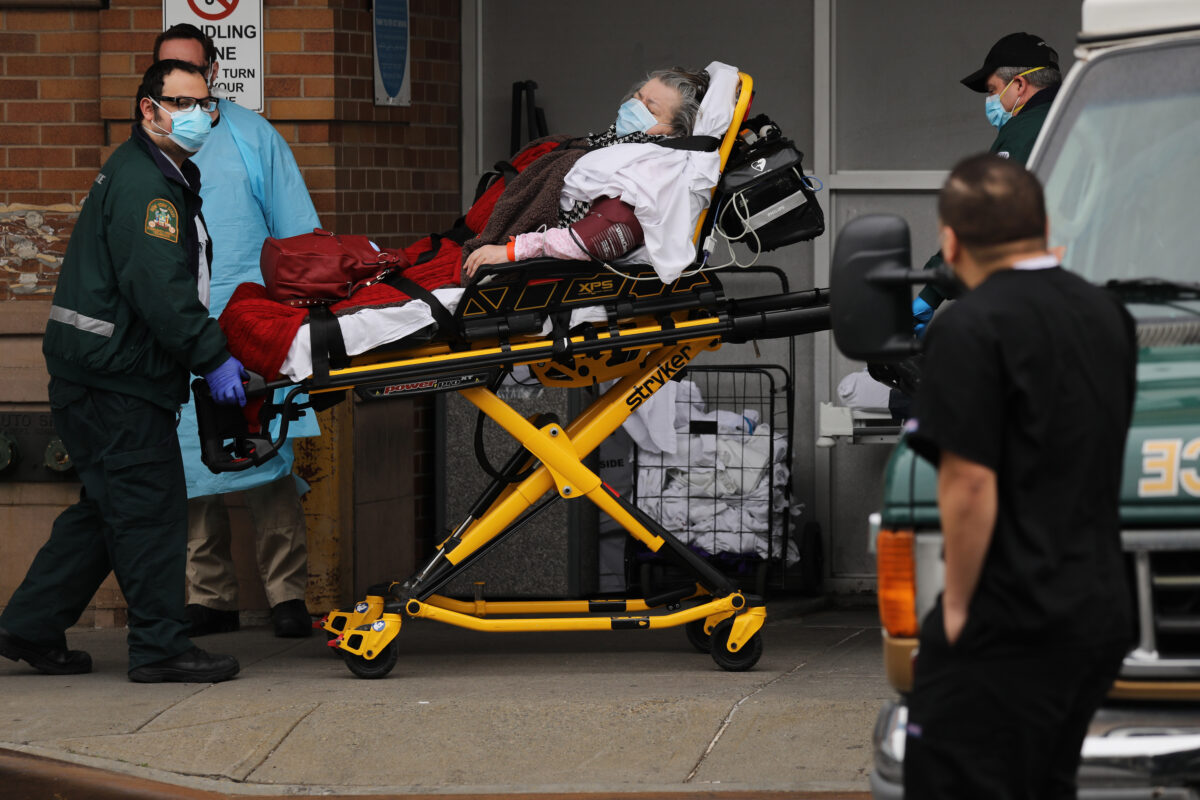 City officials last week said all events in May were being canceled and left open the possibility of axing events for June.
New York City is the U.S. epicenter of the CCP (Chinese Communist Party) virus, a novel coronavirus that emerged from mainland China last year, though the number of new cases and hospitalizations flattened recently before starting to drop.
The number of patients with COVID-19, the disease the virus causes, admitted to city hospitals on Saturday was 212, down from 317 the day prior, according to figures released Monday, with 853 people in intensive care units.
There's a lag because of the difficulties of gathering information during the pandemic.
Overall, medical emergencies dropped from a peak of 6,527 on March 30 to 3,485 on April, below the daily average last year, the mayor announced.
The mayor has said that he doesn't expect the city to start reopening until July or August.