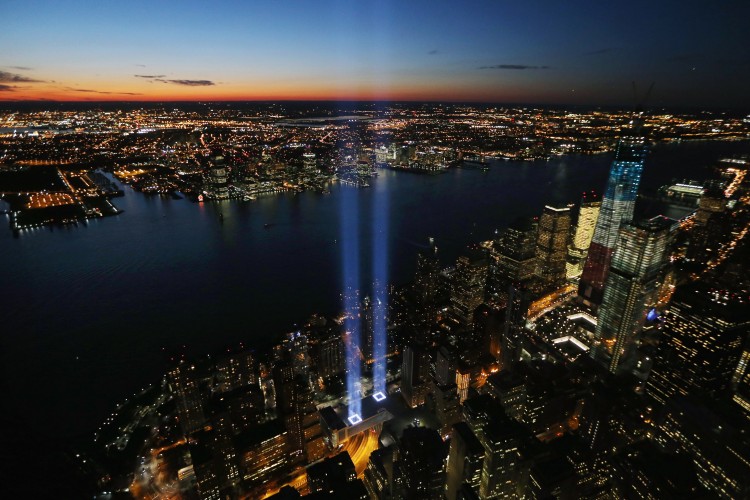 NEW YORK—The 9/11 Memorial Museum will be hosting special recording days this Tuesday through Thursday for those who want to record a remembrance of their lost loved ones.
The spoken recordings will be a part of the In Memoriam exhibition, and museum curators hope to include a remembrance for every victim.
"She was the most adventurous of our children," Richard McCloskey said in his remembrance recording. "She just really would try anything. She was a certified scuba-diver, she drove a fiery red mustang convertible, and her desires in life were to live life to the fullest."
Along with the recordings, the 9/11 Memorial Museum has designed a wall of faces, interactive tables, artifact cases, and spaces for remembrance in honor of the victims.
Recording appointments can be made by phone at 1-877-671-1636 or email at collections@911memorial.org, or the recording can be done by phone at (866) 582-5613.
The Epoch Times publishes in 35 countries and in 19 languages. Subscribe to our e-newsletter.
Please send news tips to nyc_news@epochtimes.com