New Windsor Implementing Water Conservation Measures Starting Oct. 8
October 10, 2016 Last Updated: October 12, 2016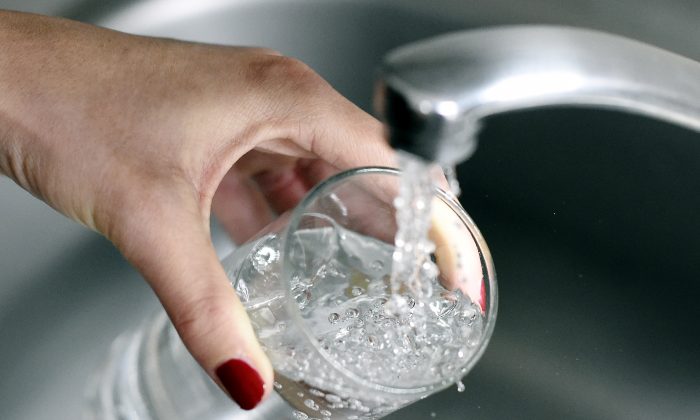 The Town of New Windsor Supervisor George Green announced that he is implementing Stage I water conservation measures. The action follows a notification from the New York City Department of Environmental Conservation that the Catskill Aqueduct will close for routine maintenance starting Oct. 9 for about 14 days. The water conservation measures are in effect until further notice.
Green announced via a press release that some of the restrictions include the following:
Not washing any motor vehicle, street, sidewalk, driveway, or outdoor area by means of an active source connected to the Town of New Windsor water system.
Not watering any lawns, shrubs, plants or trees except between the hours of 4:00 a.m. and 5:00 am. and 9:00 p.m. and 10:00 p.m.
Not filling swimming pools.
Not opening or using fire hydrants for purposes other than fire protection, unless by permit.
The remaining restrictions are listed in the Town Code, Section 287-37. People can call the New Windsor Water Department at 845-561-2550 with questions.
To contact this reporter, email colin.fredericson@epochtimes.com