Twitter appeared to succumb to pressure from federal officials to moderate content around COVID-19, including blocking a post by a former Harvard scientist who offered critical feedback against COVID-19 vaccines in 2021, according to the latest installment of the Elon Musk-endorsed "Twitter Files" posted on the morning of Dec. 26.
Internal emails published by journalist David Zweig show that there were "countless instances" of Twitter posts being taken down or labeled as "misleading" because they differed from the U.S. Centers for Disease Control and Prevention (CDC) guidelines or "establishment views" around COVID-19 or vaccines.
In one instance, according to internal emails, a Twitter moderator flagged a post from former Harvard School of Medicine professor Martin Kulldorff because it violated the the social media firm's COVID-19 misinformation policy and asserted that he was posting "false information." Twitter took action by labeling his post as "misleading" and turning off all likes and replies, which prevented the post from being shared more widely.
Rhode Island-based physician Andrew Bostom was also targeted by Twitter for permanent suspension after receiving several strikes for violating the social media firm's terms of service around COVID-19. A screenshot of the company's internal log files showed that only one out of five violations were valid; an internal audit was conducted only after Bostom's attorney contacted Twitter.
"One Bostom tweet found to still be in violation [of] cited data that was legitimate but inconvenient to the public health establishment's narrative about the risks of flu versus Covid in children," Zweig wrote. "That this tweet was not only flagged by a bot, but its violation manually affirmed by a staff member is telling of both the algorithmic and human bias at play. Bostom's account was suspended for months and was finally restored on Christmas Day.
"The United States government pressured Twitter and other social media platforms to elevate certain content and suppress other content about COVID-19."
Zweig also noted that when the current administration took over in 2021, "one of their first meeting requests with Twitter executives was on COVID." The focus, namely, was regarding "anti-vaxxer accounts," internal emails show.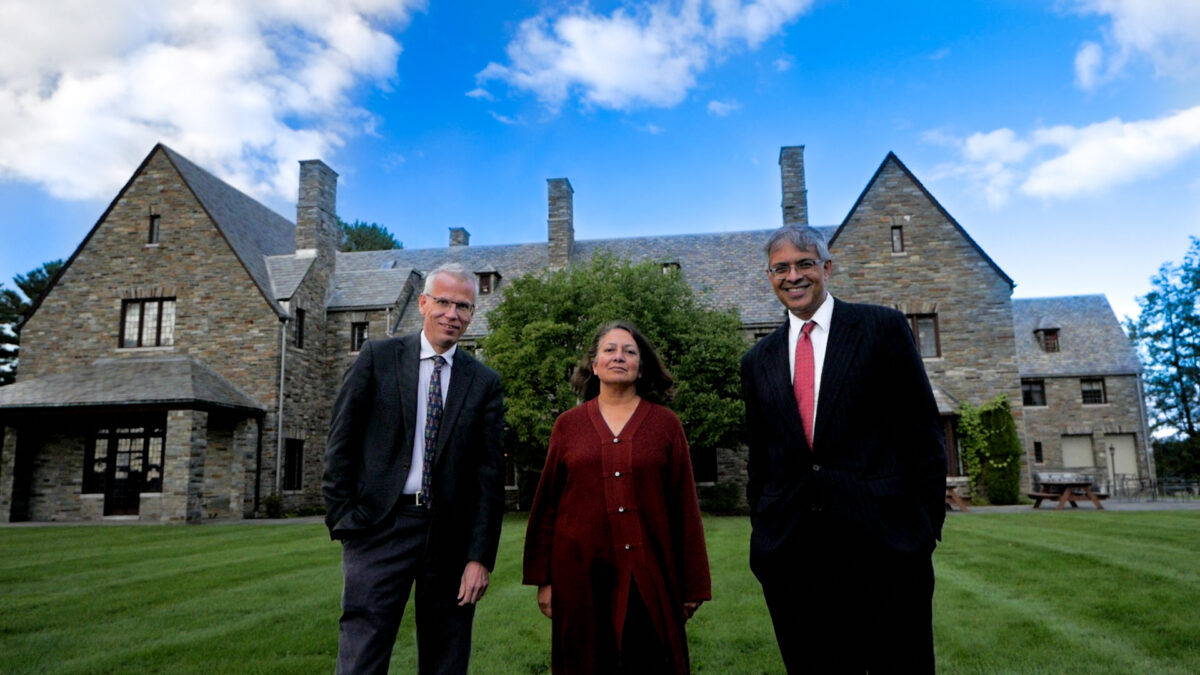 But Twitter, according to the latest tranche of files, didn't fully cooperate with the Biden administration's demands.
"An extensive review of internal communications at the company revealed employees often debating moderation cases in great detail, and with more care than was shown by the government toward free speech," Zweig wrote.
A summary of meetings that was provided by Twitter's head of public policy, Lauren Culbertson, showed that some White House officials were "very angry" that Twitter didn't deplatform enough accounts and warned the firm to do more.
"But Twitter did suppress views—many from doctors and scientific experts—that conflicted with the official positions of the White House," the journalist wrote, although he didn't provide any evidence. "As a result, legitimate findings and questions that would have expanded the public debate went missing."
Trump Posts
Many of then-President Donald Trump's pandemic-era Twitter posts, meanwhile, were subject to a number of internal debates and squabbles, according to Zweig's reporting.
In one email, then-Twitter general counsel James Baker—who previously was involved in the infamous Crossfire Hurricane investigation when he worked for the FBI—asked former Twitter head of security and safety Yoel Roth why Trump's post saying "don't be afraid of COVID" in October 2020 wasn't flagged or taken down. Roth replied by saying that issuing an "optimistic statement" about the virus wasn't misinformation.
"In short, this tweet is a broad optimistic statement [that doesn't] incite people to do something harmful, nor does it recommend against taking precautions or following mask directives (or other guidelines)," Roth said, according to the newly published email. Baker was "exited" from Twitter by Musk earlier this month after it was revealed that he was secretly vetting Twitter's internal files before they were sent by Musk to Zweig and other journalists for publication.
Previous Revelations
Since the beginning of December, several other independent journalists have been provided internal communications under Twitter's previous management by Musk, who acquired the firm for $44 billion in October. They showed how the company placed certain individuals on secret blacklists, internal debates over how to deal with Trump's account before it was suspended in January 2021, and how some FBI officials had flagged certain accounts to Twitter staffers via backchannels.
At one point in October 2020, the FBI and other intelligence agencies carried out an "organized effort" targeting senior Twitter executives to discredit information sourced from Hunter Biden's laptop before and after it was published.
In response, in a statement to Fox News, the FBI said that the latest reports show that there was no malfeasance on behalf of bureau officials. "The FBI provides critical information to the private sector in an effort to allow them to protect themselves and their customers," it stated.
"The men and women of the FBI work every day to protect the American public," the FBI stated. "It is unfortunate that conspiracy theorists and others are feeding the American public misinformation with the sole purpose of attempting to discredit the agency."