We drove to Porsche Cars Canada's new corporate headquarters in north Toronto one cold wintry Friday afternoon in early January, to sit down with the brand new president and CEO for the brand in Canada, Marc Ouayoun.
He initially joined Porsche France SA in 2006, responsible for sales and the development of the dealer network and later, in 2011, was appointed managing director.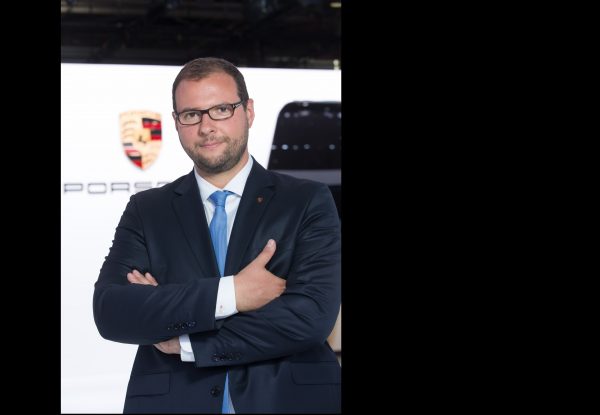 Although Mr. Ouayoun had only been in his new position for a week, his effusiveness and enthusiasm for the renowned German sports performance brand was palpable. As was his opinion of Canada and yes, even the weather!
By way of background, Porsche Canada has enjoyed phenomenal annual sales growth over the past 72 months—3,003 units sold in 2012 to 8,249 by the end of 2017. In fact, sales for Porsche in Canada was up 16.8 percent from 2016. Impressive for a niche brand. However, we wondered aloud if this momentum can be sustained. "Yes," stated Mr. Ouayoun with authority. "Given the current vehicle lineup and the strong and evolving dealer network across the country, there is every reason to be optimistic. The potential for continued growth is there. When we look at new product coming down the pipe, engineering innovation and fluid design notwithstanding, Porsche will continue to deliver everything that our loyal customers have come to expect. Porsche will continue to offer flexibility—without compromise. The future promises to be a time of great excitement for us."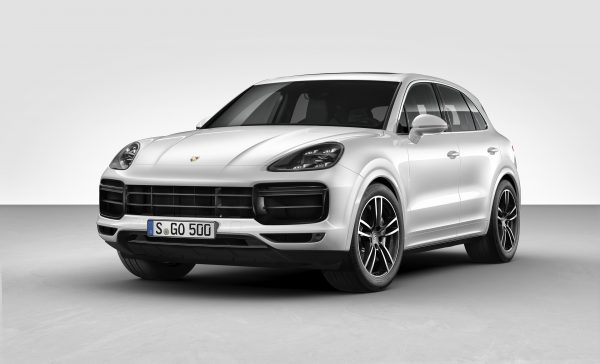 Canada, in a global marketplace, continues to be an outlier vis-à-vis sales of light trucks and crossover-type vehicles in recent years. In fact, the growth in this market segment shows little sign of slowing down. Light trucks led the way in 2017 with sales of 1,398,975 units an increase of 8.7 percent and 68.6 percent market share.
Porsche Canada 2017 results reflect this industry trend, with sales of 2,079 third-generation Cayennes and 3,767 Macans, the brand's best-selling vehicle in this country. Since its introduction in 2014, the Macan has proven itself to be a popular, versatile, five-door luxury crossover with the performance of a sports car and the general utility of a SUV—providing owners with the possibilities expected from the performance-oriented brand. In fact, Mr. Ouayoun's daily driver is a Macan GTS—equipped, of course, with premium winter tires to add to the day-to-day driving and handling experience!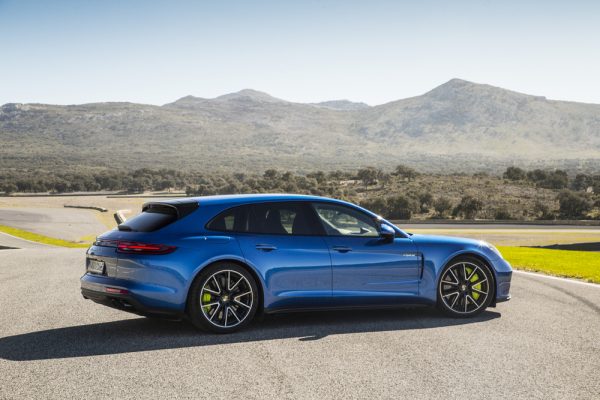 With no plans to head down to Detroit for the 2018 North American International Auto Show, Mr. Ouayoun intends to understand his vast market and meet with the heart and soul of the organization, his dealers across the country as one of his first orders of business. As he learned when sales director in France, the importance of a strong, vibrant dealer network to support corporate directives and provide service second-to-none-OEM is integral for this proud German brand's future.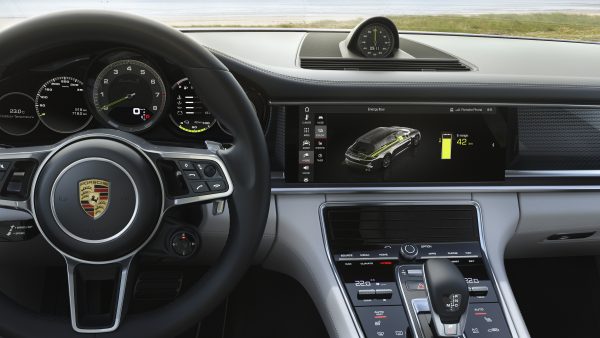 Canada is a very important market within the sales and marketing efforts of Porsche head office. This was one of the main reasons Mr. Ouayoun elected to come to this country and head up Porsche's efforts and see for himself why this market has so many devotees to the brand.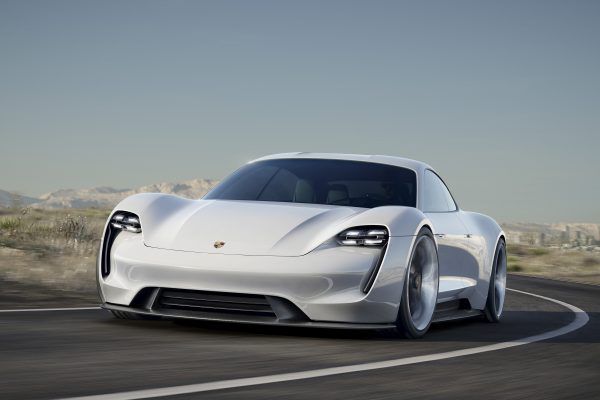 Like many manufacturers, Porsche is looking to enter the battery electric realm: while it's true, they do currently have a Cayenne Hybrid and the Panamera 4 E-Hybrid Sport Turismo, for the last few years Porsche has been working on a pure electric-powered automobile, under the name Mission E. While technically designated a concept vehicle today, this is an all-battery powered supercar! This particular auto causes Porsche Canada's president to lean in and smile broadly as he talks about it with great pride. The Mission E meets every Porsche standard in terms of performance, fuel efficiency, driving dynamics, and everyday practicality—based, naturally, on revolutionary technology. As Mr. Ouayoun describes it, "This is the 911 of e-cars! Mission E doesn't just make one statement, but several at once!" Encompassing all areas of typical Porsche proficiency, Mission E incorporates complex, efficient, and high-performance powertrains that will have an expected output of 600 horsepower and the ability to propel this sleek driving machine to 100 km/h per hour in less than 3.5 seconds. Furthermore, Porsche is breaking new ground with the Mission E by doubling the standard charging voltage to 800 volts. This will result in shorter charging times as well as a lower vehicle curb weight, since power may be transmitted by thinner copper wires: the size of the lithium-ion battery will enable the car to drive more than 500 kilometres on a single charge—and it needs less than 20 minutes to recharge for another 400 kilometres of range. There's that Porsche innovation again!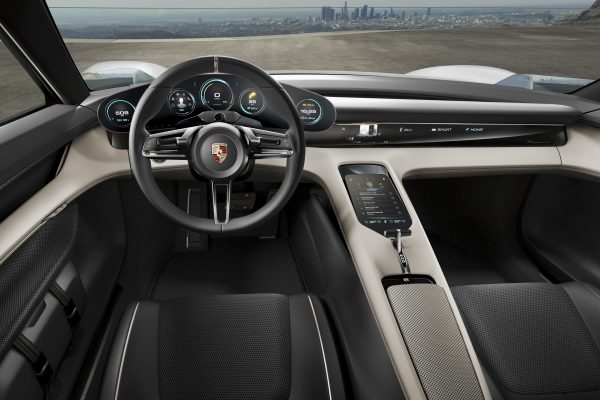 Battery electric vehicles (BEVs) are an additional brand extension for Porsche. But that does not mean that their still vibrant performance coupe and sedan business with the various iterations of the ubiquitous 911 and the ground-breaking Panamera is being ignored. Far from it. Driving enthusiasts still figure first and foremost as today's customer. The commitment made by Porsche to these marques continues to speak volumes.
Marc Ouayoun, just like Porsche Cars Canada, is not complacent. Customer and yes, even dealer satisfaction is equally important going forward. For Porsche to continue its growth as a brand, Canada can lead and guide other global markets. With a solid dealer foundation and the promise of continued innovative product, this goal will be met.
David Taylor is an independent automotive lifestyle writer, producer, and editor based in Barrie, Ontario who is fascinated by innovation and technology which enhance the overall driving experience. He's also a member of the Automobile Journalists Association of Canada (AJAC) and is a Director of that organization's Canadian Car of the Year Award. Follow him on Twitter @Omemeeozzie or on Instagram @hugoscaroftheweek.