A lawyer representing former National Security Adviser John Bolton said the Nov. 25 ruling ordering ex-White House counsel Don McGahn to testify in the House Democrats impeachment probe does not apply to his client.
Charles Cooper, who is representing Bolton and Bolton's former deputy, Charles Kupperman, said Tuesday that the ruling applies to neither because they were national security officials while McGahn was not.
"In McGahn, the House Judiciary Committee emphasized to the district court that the information it sought from Mr. McGahn 'did not involve the sensitive topics of national security or foreign affairs,'" Cooper said in a statement sent to news outlets.
"Therefore, any passing references in the McGahn decision (instead of court's opinion) to Presidential communications concerning national security matters are not authoritative on the validity of testimonial immunity for close White House advisors, like Dr. Kupperman, whose responsibilities are focused exclusively on providing information and advice to the President on national security."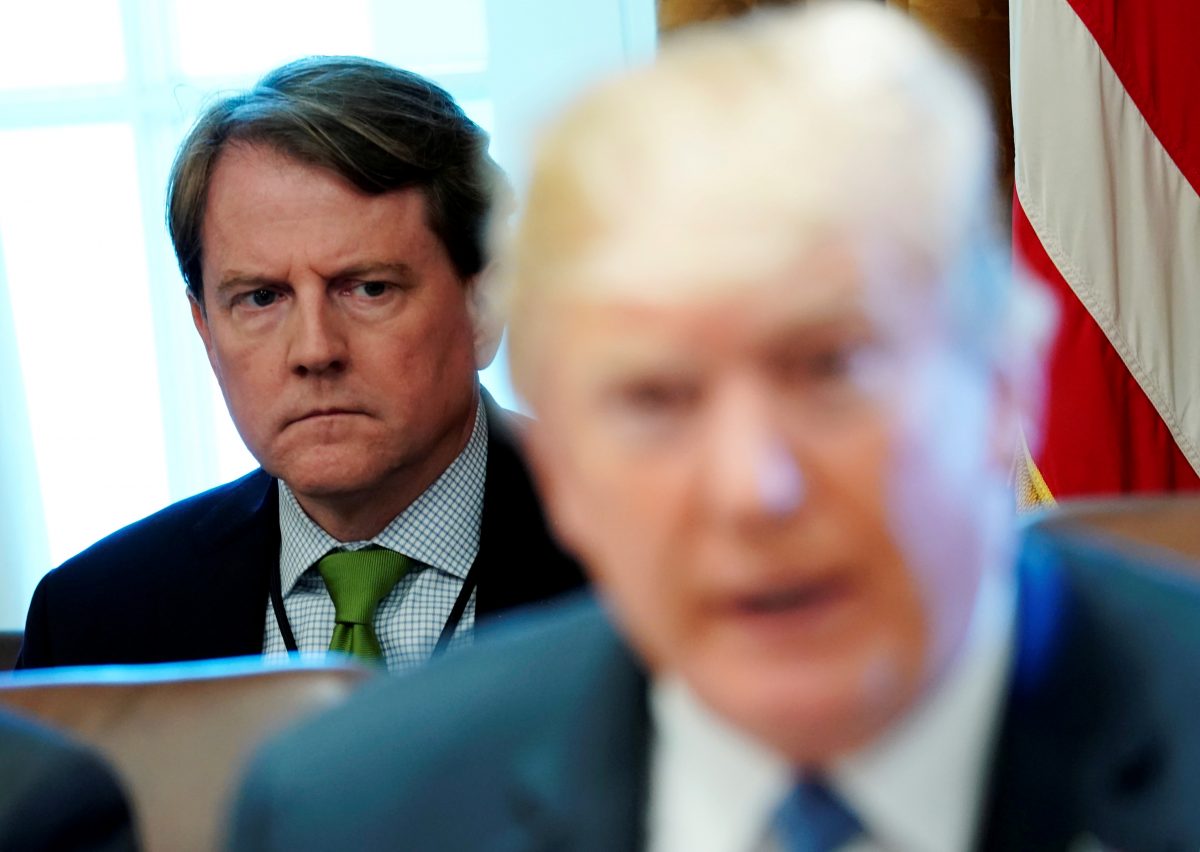 Cooper previously said that Bolton has new details about the Trump administration's dealings with Ukraine.
Several lawsuits are in courts pertaining to whether White House officials have to comply with subpoenas issued during the impeachment inquiry against President Donald Trump.
U.S. District Judge Ketanji Brown Jackson, an appointee of President Barack Obama, ruled Monday that McGahn has to testify to the House Judiciary Committee.
"This Court holds that individuals who have been subpoenaed for testimony by an authorized committee of Congress must appear for testimony in response to that subpoena—i.e., they cannot ignore or defy congressional compulsory process, by order of the President or otherwise," Jackson wrote in her opinion.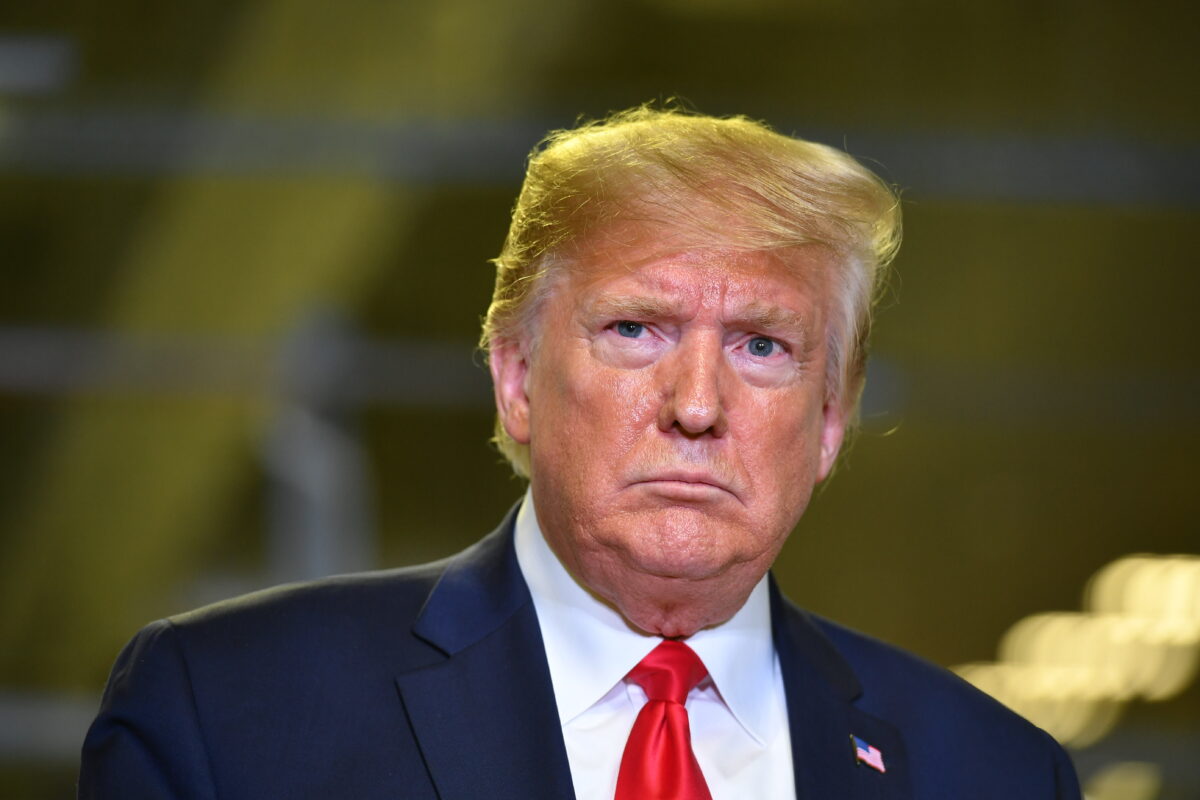 But she said that the individuals that appear can claim executive privilege on questions if appropriate.
William Burck, a lawyer for McGahn, said his client would comply with the ruling unless it was struck down.
The Department of Justice said it would appeal the ruling.
A ruling in the case of Kupperman is still expected sometime later this year. The former Bolton aide asked a judge to rule whether he has to comply with a subpoena from House Democrats after the White House advised him not to comply with the subpoena. House Democrats later withdrew the subpoena and implored the judge overseeing the case to dismiss it, but the judge said only Kupperman can dismiss the suit.