Update: The Foreign Relations bill was passed by both houses of Parliament on Thursday night.
The Australian government will soon be given new powers under the Foreign Relations bill to void arrangements with foreign nations that aren't in Australia's national interests.
Once passed by the Senate, the foreign affairs minister has the power to veto arrangements by state and territory governments, including local councils and public universities, with foreign nations.
The state of Victoria's Belt and Road (BRI) deal is one such arrangement which has attracted strong criticism from the federal government and even the U.S. Secretary of State Mike Pompeo.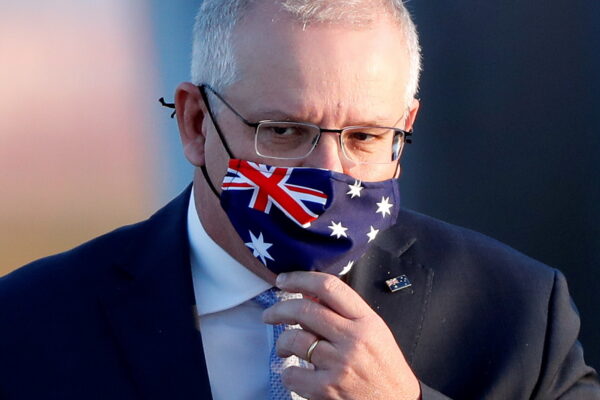 But when asked by reporters when the federal government might throw out Victoria's BRI deal, Prime Minister Scott Morrison said the bill first needed to be passed.
"We'll just pass the Bill first. It will go for Royal Assent, and then it'll go through the normal processes that are set out for analysis of all the various agreements that are impacted by that," Morrison said on Thursday. "The Foreign Minister will make a determination in good time."
Morrison says the changes are about protecting Australia's national security and sovereignty.
When asked if China could see the new rules as another poke in the eye, the prime minister said Australia has been consistent and "very respectful" in seeking opportunities for "constructive engagement" with the Chinese regime.
The foreign relations bill was one of 14 grievances listed in a leaked dossier the Chinese embassy in Canberra handed to certain Australian media outlets recently.
"Australia's policies and plans and the rules that we make for our own country are made here in Australia and according to our needs and our interests and we will continue to do that," Morrison said.
The bill was passed by both houses of Parliament on Thursday night.