A new migrant caravan with an estimated 15,000 people is set to leave Honduras in mid-January, but migrants will attempt to stay in Mexico instead of heading to the United States.
Spanish-language media and groups that support illegal immigration are circulating stories of the caravan, which would be much bigger than any of the four caravans that traveled toward the United States this year.
"They say they are even bigger and stronger than the last caravan," Irma Garrido, a member of the pro-migrant group Reactiva Tijuana Foundation, told the San Diego Union-Tribune.
"They will stay in the south of Mexico in Chiapas and Oaxaca. Their aim is to request work there."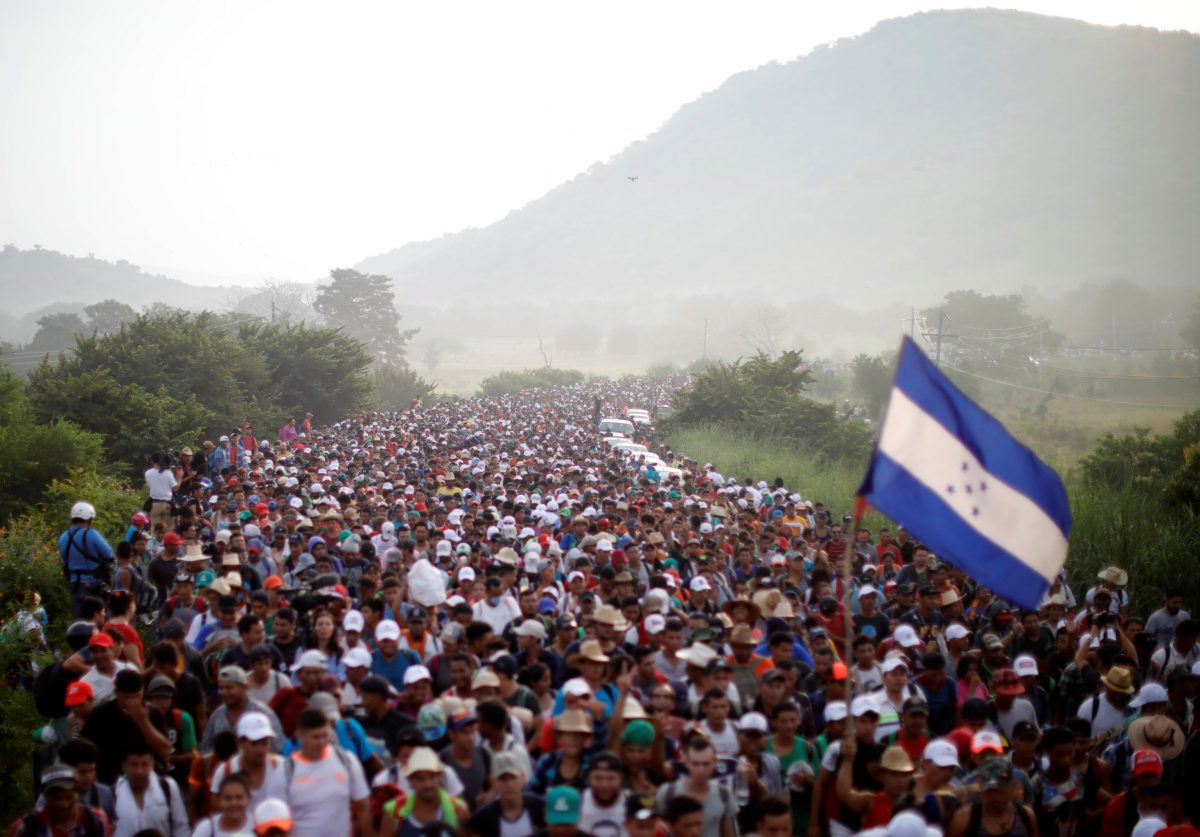 The Mexican government offered the previous migrant caravans temporary asylum along with education, jobs, and healthcare but the offer was rejected by most migrants, who instead trekked to Tijuana.
A mob of migrants from the caravan tried to storm the United States border on Nov. 25, but were turned back by Border Patrol agents, who fired tear gas to disperse them.
Thousands of the migrants who traveled with the caravans are still in northern Mexico as they wait to see if their asylum requests are granted by the United States. Many of the migrants who have spoken with news agencies describing why they left their homes described conditions that would not grant them asylum under current U.S. policy.
Mexico's new president, Andrés Manuel López Obrador, said in his inauguration speech that public works projects will help employ Mexicans so they don't have to go to other countries in search of a job. The projects include an $8 billion construction of the Maya Train, a 932-mile (1,500-kilometer) railroad that will link numerous cities.
El Diario de Chiapas, a newspaper for the southern state of Mexico, was among the Spanish language media outlets to report on the planned new caravan.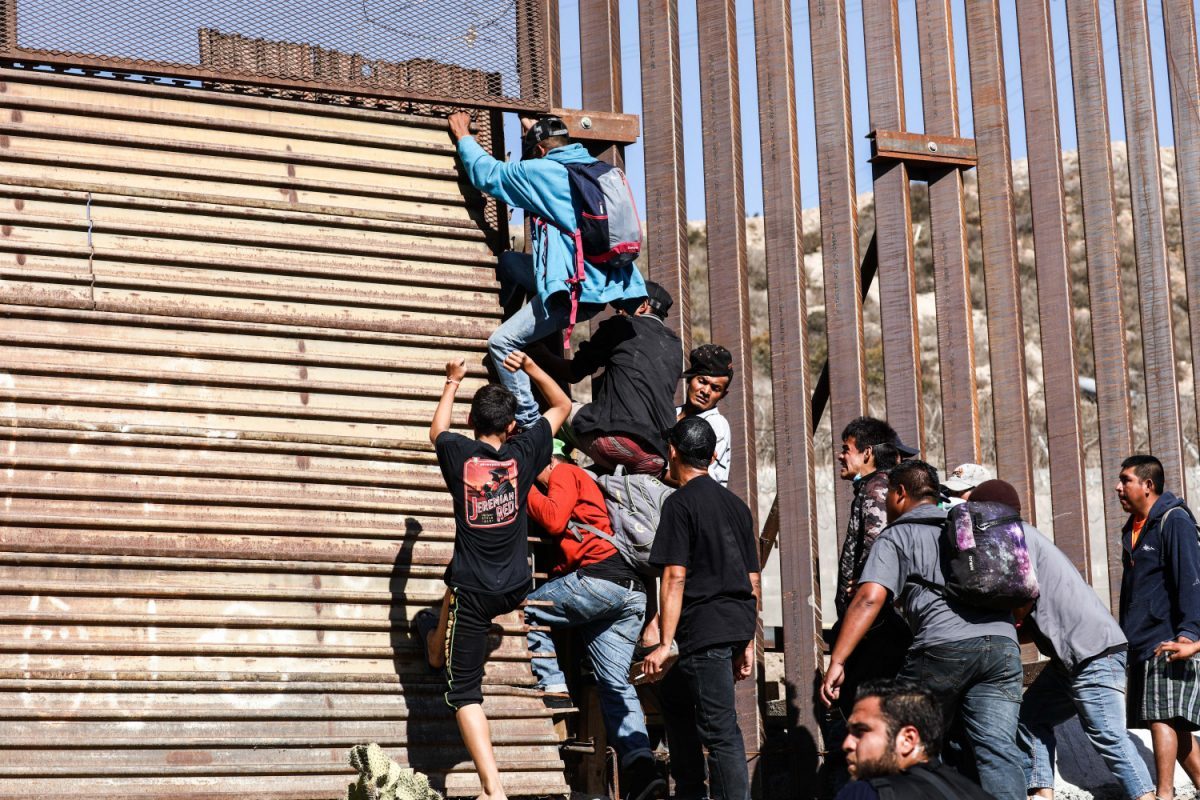 The previous caravans were coordinated by leftist groups, officials said in October. One of the caravan organizers was Bartolo Fuentes, a former lawmaker for the Liberty and Refoundation (Libre) party, which controls almost a quarter of the Honduran legislature and advocates socialism. Fuentes was detained in Guatemala and returned back to Honduras.
The groups are seeking to undermine America's sovereignty, Col. Fred Peterson, former chief public affairs officer of Joint Task Force North, the Defense Department's counter-drug and anti-terrorist operation, told The Epoch Times.
"This is a very well-funded operation. It's not spontaneous at all," he said. The migrants themselves are being exploited for political purposes, he said. "They're just props in a political, staged play."
President Donald Trump addressed the latest caravan on Twitter on Dec. 28, amid a standoff with Democrats over government funding. Trump has insisted that the budget include funding for a border wall, while Democrats refused to negotiate with the president.
"Honduras, Guatemala and El Salvador are doing nothing for the United States but taking our money. Word is that a new Caravan is forming in Honduras and they are doing nothing about it. We will be cutting off all aid to these 3 countries—taking advantage of U.S. for years!" he said.
Epoch Times reporter Petr Svab contributed to this report.
From NTD News
Correction: A previous version of this article incorrectly paraphrased remarks Mexico's President Andrés Manuel López Obrador made in his inauguration speech about public works projects. Obrador said the projects will provide jobs to Mexicans.