New Mexico authorities declared on Sept. 18 that they would provide undergraduate tuition and fees for all eligible in-state resident students, at all state colleges and universities.
Gov. Michelle Lujan Grisham announced the New Mexico Opportunity Scholarship on Wednesday that will bear 100 percent tuition expenses for eligible students at all the New Mexico institutions of higher education, according to a statement released by the Office of the Governor.
The new program administered by the New Mexico Higher Education Department works along with the existing state and federal scholarship and grant infrastructure and will help 55,000 students in 29 institutions of higher education across the state for the 2020 semester.
The program will provide funds only after a student consumes all existing state and federal grants, according to The Hill.
Speaking at the 2019 New Mexico Higher Education Summit at Central New Mexico Community College on Wednesday, Grisham said that the program would impact recent high school graduates as well.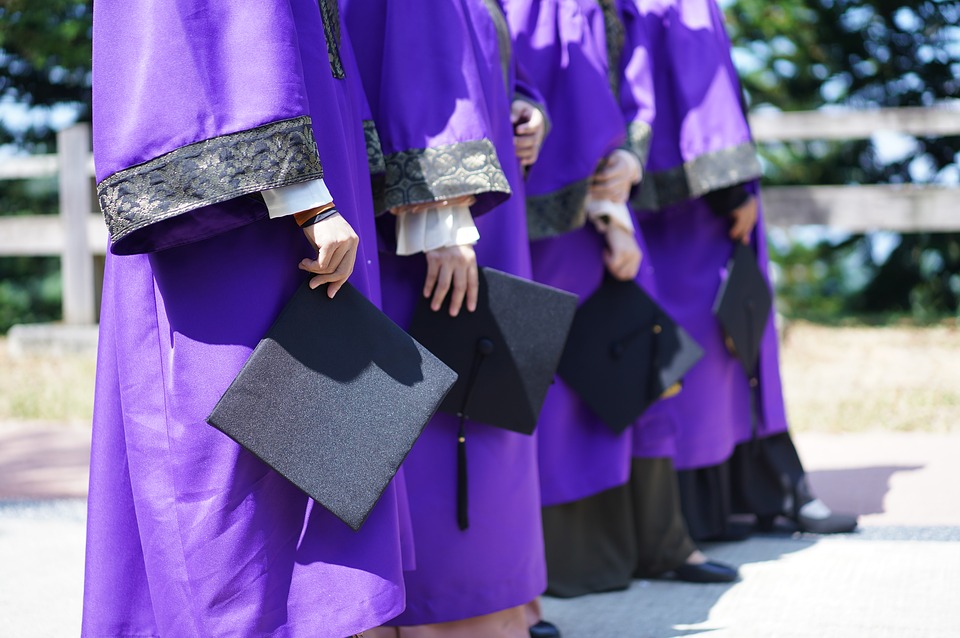 "Designed as a 'last-dollar' program, the Opportunity Scholarship would effectively cover any tuition and fees not paid for by federal grants or the New Mexico Lottery Scholarship, which typically leaves an unpaid tuition gap between 25 and 40 percent for college and university students, depending on the student and institution," the Office of the Governor said in the statement.
Grisham took to Twitter to express her excitement about the program. "Today I'm thrilled to announce a huge development for New Mexico higher education—we're going to make college tuition-free for New Mexico students," she said in a message on Wednesday.
The Governor described it as an "absolute game-changer" for New Mexico. "We're dramatically increasing college accessibility for so many & reinvesting in higher learning. With this program, we are putting students first and creating a meaningful opportunity for all," she said in a subsequent message.
Today I'm thrilled to announce a huge development for New Mexico higher education—we're going to make college tuition-free for New Mexico students. #NewMexicoOpportunity pic.twitter.com/mRTsnKevIA

— Michelle Lujan Grisham (@GovMLG) September 18, 2019
New Mexico will be the second state in the country after New York to offer complete tuition coverage in higher education institutions. The program would, however, cover only tuition fees and not living expenses, reported The Hill.
To be eligible for it, students must maintain 2.5-grade points average.
"This is the most exciting day in my 25-year career in New Mexico higher education," said Higher Education Secretary Kate O'Neill in the press release.
"That's because students are the beneficiaries of this incredible proposal. Through this program, with the support of the Legislature, we are making a meaningful investment in our students. We're broadening opportunity for so many New Mexicans who want to learn, who want to get a head start on a great career, who want to provide for themselves, their families and our communities," said O'Neill.