A Democratic commissioner in New Mexico says she's switching to the GOP because of the Democratic Party's "far-left views" on abortion and other issues.
"I've been a Democrat my entire adult life. So this is not a decision I take lightly. But the truth is that the modern Democrat party does not share the New Mexico values that I hold to," Isabella Solis, who holds a seat on the Doña Ana County Commission, said in a statement sent to the Las Cruces Sun-News.
"As someone who believes in the sanctity of life, pro-growth economic policies, secure borders, and fiscal responsibility, I no longer feel there is a home for me in my former party that has embraced far-left views on these issues."
Solis, a vice chair on the commission and a recent Las Cruces mayoral candidate, is in her first term.
She said she's not sure if she'll run for re-election. Only Debra Hathaway has announced her candidacy for the seat so far.
Hathaway, a Democrat, told the Sun-News she didn't agree with Solis on the modern Democratic Party.
"I believe that we have a very big umbrella," Hathaway said. "We have space enough for people to have different ideas … I think if we keep it that way we can have a lot of Democrats with a lot of different ideas."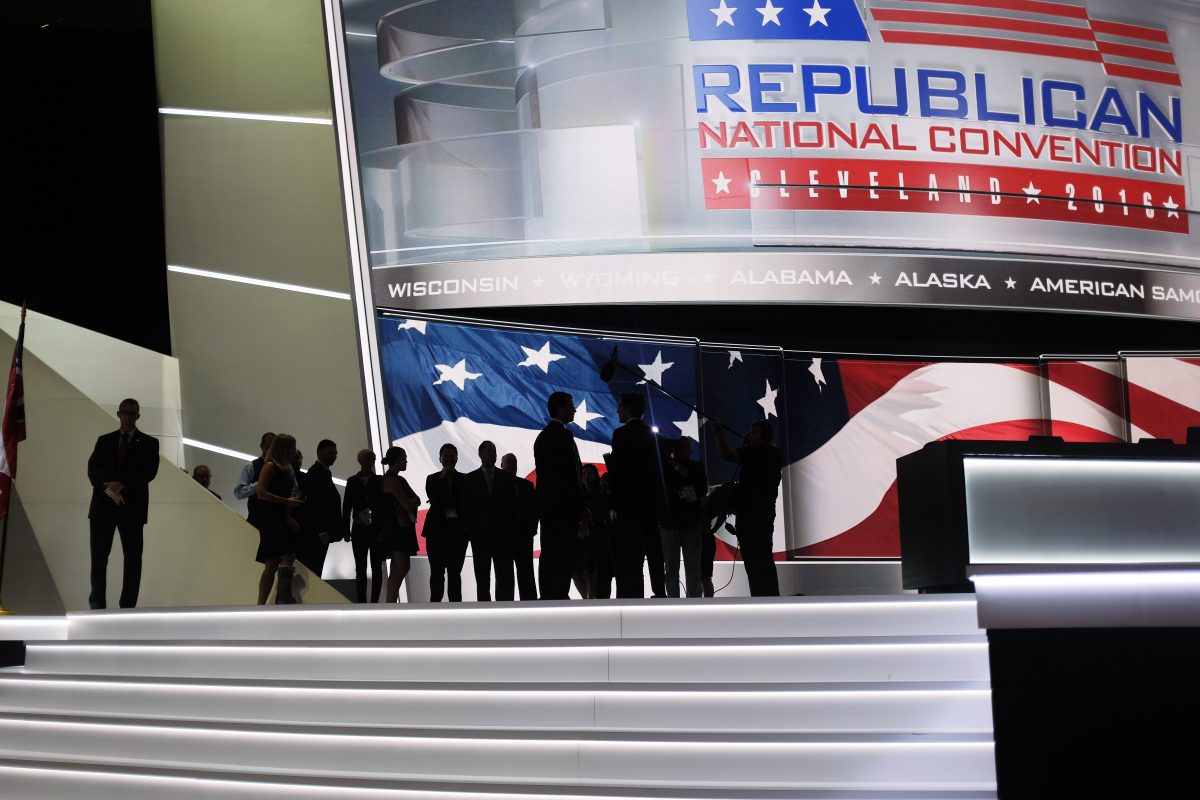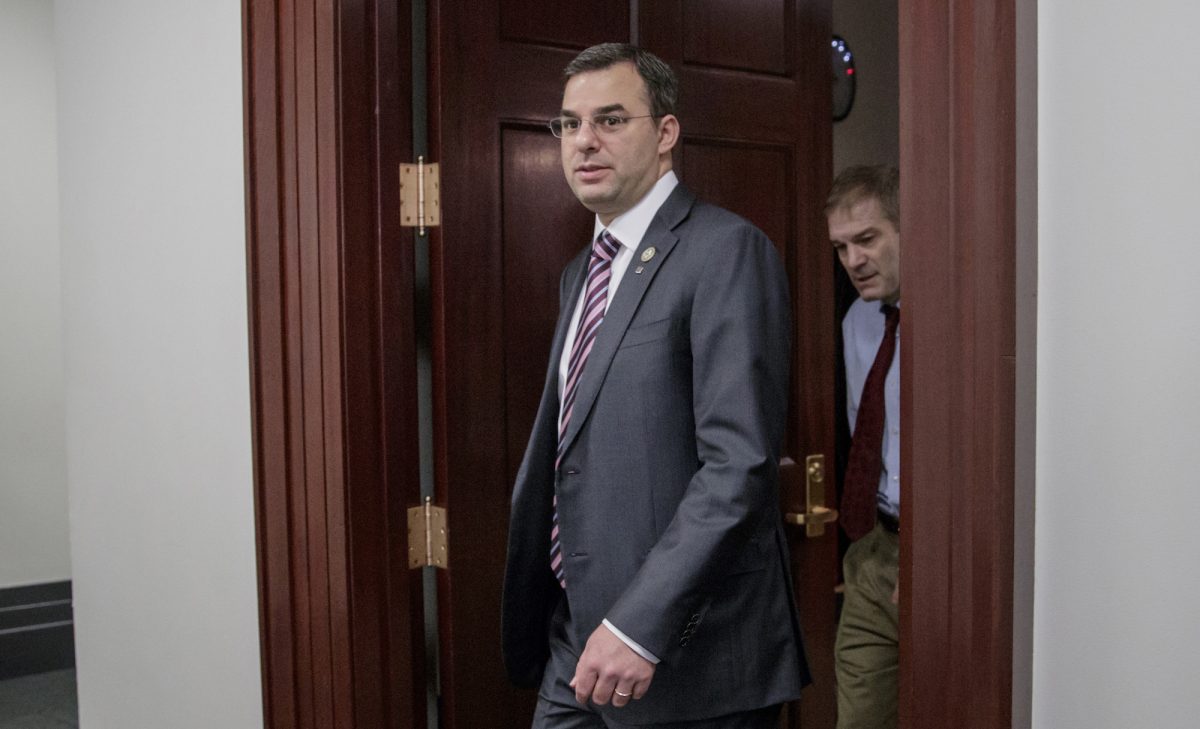 A number of elected officials have been switching party affiliations this year.
Pennsylvania state Sen. John Yudichak left the Democratic Party to become an Independent earlier this month.
"Regrettably, political extremists in both political parties fail to see the value in building relationships and strengthening our institutions of government," he said. "These 'purist' politicians, instead, are driven to serve the insatiable appetite of social media sites that need outrage and hate to garner interest and engagement."
A Democratic councilman in New Jersey left for the Republican Party in October.
A Republican commissioner in Michigan switched to being a Democrat in September, decrying "the new extreme Republican Party."
Rep. Justin Amash (R-Mich.) left the Republican Party in July.
"The Republican Party, I believed, stood for limited government, economic freedom and individual liberty—principles that had made the American Dream possible for my family," he wrote in an op-ed. "In recent years, though, I've become disenchanted with party politics and frightened by what I see from it. The two-party system has evolved into an existential threat to American principles and institutions."