It seems like a normal photo of a woman posing in front of her car, but what "Internet sleuths" found in it could help get Steven Avery out of jail.
"Making a Murderer," the Netflix true crime series, has put lots of focus on Avery and what actually happened to Teresa Halbach.
Now fans have found evidence in a photo of Halbach that Avery's lawyers missed. And Jerry Buting, one of Avery's original lawyers, told Rolling Stone that new evidence like this could open the possibility of another trial.
The picture shows Halbach in front of her car, holding a keychain with multiple keys on it. In the investigation of Halbach's murder, police found the key to the woman's vehicle in Avery's bedroom, but there was only one key on the fob.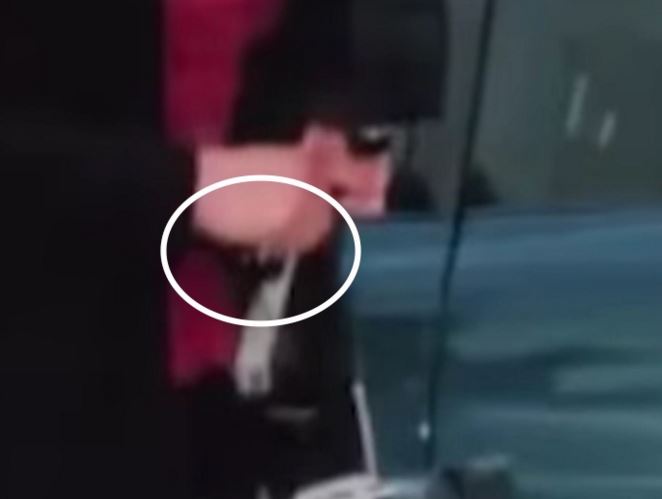 That search on November 8, 2005, came three days after an initial search turned up nothing.
"I've looked at that picture a thousand times," Buting said. "Those other keys were never recovered. Instead we found this single key. Now we did challenge that, how unusual it was for her to be walking around with one key, but I don't think I caught the fact that there was a photograph showing that what she really carried around was a bunch of keys, and none of those keys were ever found."
Buting added that he understands and appreciates the intense interest in the case since the Netflix show was released.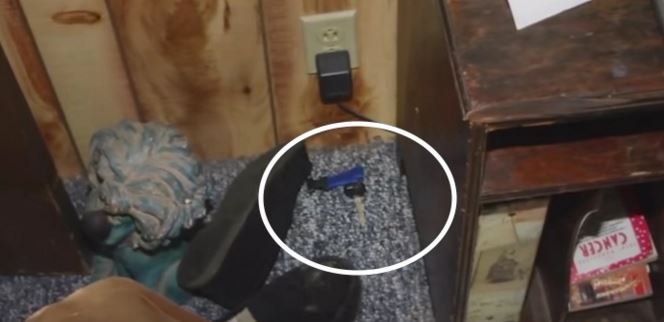 "We were only two minds. What I'm discovering is that a million minds are better than two," he said.
"Some of these people online have found things with a screen shot of a picture that we missed."
Avery's lawyers have filed for an appeal, and they're currently waiting to hear back to see whether a judge will grant the request.