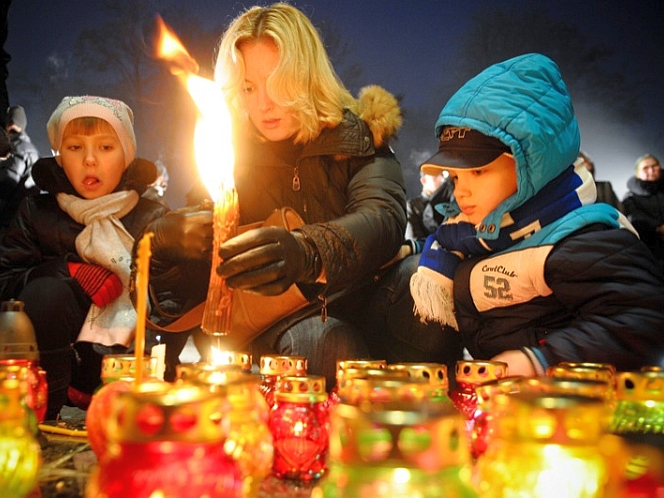 SEOUL—A just released movie about organ harvesting in China was rated the top movie currently showing in Korea by Daum, a major Korean web portal.
The plot of The Traffickers, originates in a true story. In 2009, a newly-wed Korean couple traveled to China where the wife was kidnapped and then murdered, with all her organs stolen.
In the movie, Sang Ho (Choi Daniel) and Chae Hee (Jung Ji Yoon) are on a cruise traveling to Weihai, China. Sang Ho finds his wife and all her belongings missing in their room after he leaves to enjoy the breeze. There are only six hours before the cruise reaches its destination, and Sang Ho goes on an urgent search for Chae Hee.
In another room on the cruise, Chae Hee is found on an operation table. A group of men put her to sleep and start to operate on her body. Chae Hee wakes up from anesthesia and Sang Ho hears her outside of the room.
The movie reveals a chain of organ trafficking between China and Korea involving surgeons, Chinese policemen, customs officials, and businessmen.
To make the movie, director Kim Hong-seon began in 2009 studying the details of the trade and harvesting of organs in China. He hopes to expose the secret practices of organ harvesting to the public through the movie.
"[Such practice] ignores the dignity of human life. Those who are involved in it, if they exist, are not humans but beasts," commented lead actor Lim Chang Jung. Lim filmed several dangerous scenes for the movie in China, including one that caused him a bone fracture.
From the beginning of organ transplantation in China in the early 1970s, Chinese doctors were known to use organs taken from executed prisoners.
In March 2006, The Epoch Times broke the story of how forced organ harvesting from living Falun Gong practitioners was taking place in China. With the use of organs from practitioners, organ transplantation became much more common and organ harvesting became a money-making operation for hospitals across China.
Falun Gong is a spiritual practice that has been persecuted by the Chinese communist regime since 1999.
The Honorable David Kilgour, a former member of the Canadian parliament and secretary of state (Asia-Pacific), and Canadian human rights lawyer David Matas published the first comprehensive report on organ harvesting in China in July, 2006.
The Traffickers is being screened on more than 450 theaters in Korea.
The Epoch Times publishes in 35 countries and in 19 languages. Subscribe to our e-newsletter.