Hundreds of inmates will be released by Tuesday morning by jail officials in New Jersey, including inmates who are serving sentences as a condition of probation.
Inmates whose sentences stemmed from a conviction in municipal courts were also being released, under an order (pdf) from Judge Stuart Rabner, the chief justice of the New Jersey Supreme Court.
The order was made after state prosecutors, public defenders, and the American Civil Liberties Union (ACLU) of New Jersey hammered out an agreement aimed at reducing the number of inmates in county jails to mitigate the spread of COVID-19, the disease caused by the CCP virus.
The Epoch Times refers to the novel coronavirus as the CCP virus because the Chinese Communist Party's coverup and mishandling allowed the virus to spread throughout China and create a global pandemic.
The inmates must be released no later than 6 a.m. on Tuesday, with some exceptions, Rabner ordered.
Inmates serving sentences as a condition of probation might be required to re-enter jails at some point while inmates in the other group will have the rest of their sentences suspended until further order by the court.
New Jersey Attorney General Gurbir Grewal signed the agreement, along with Public Defender of New Jersey Joseph Krakora, Alexander Shalom of ACLU, and Mercer County Prosecutor Angelo Onofri, the recently named president of the County Prosecutors Association of New Jersey.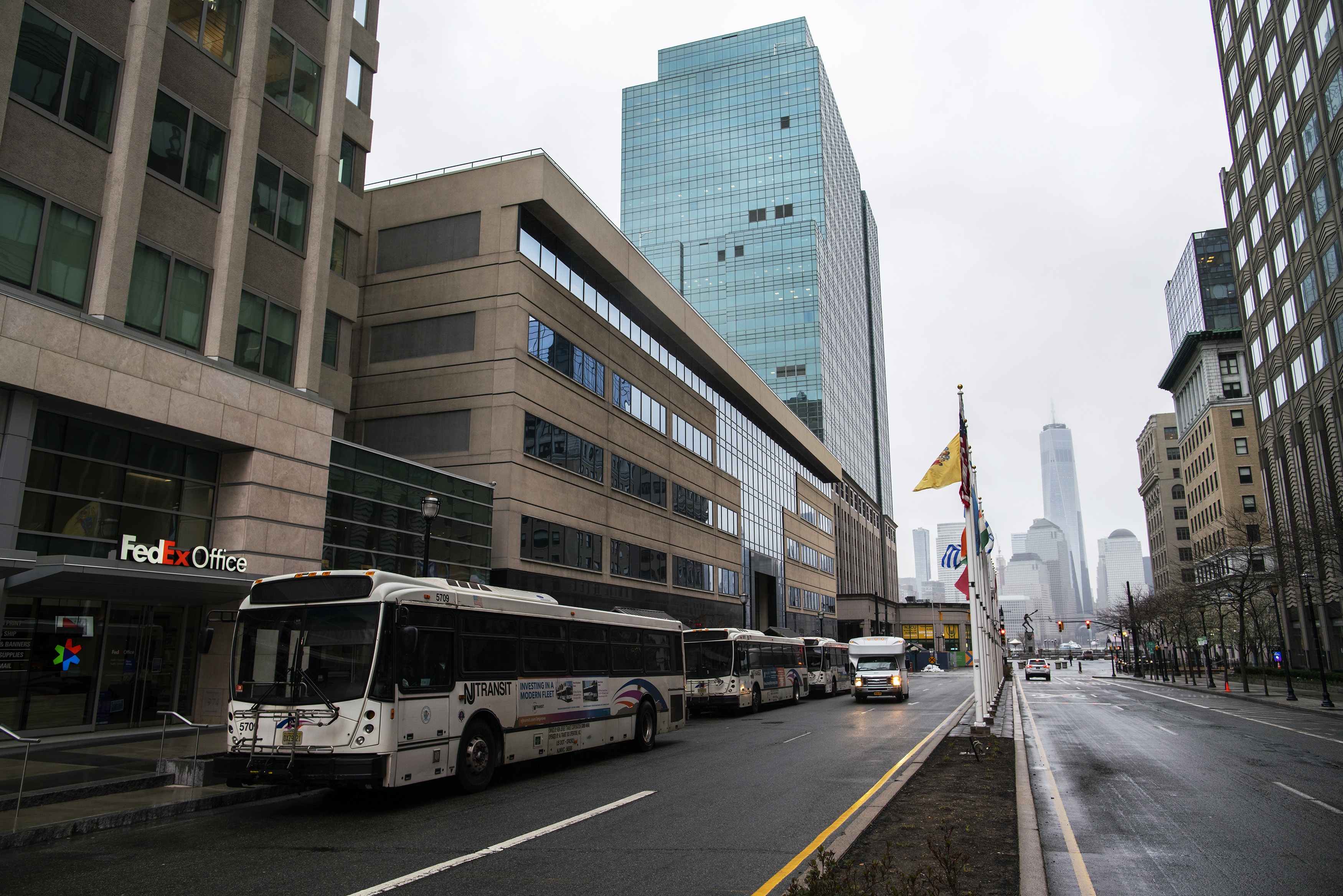 Up to 1,000 inmates will be released, the ACLU said.
"New Jersey has shown resiliency and a willingness to solve problems together, and every New Jerseyan should be proud of this agreement. Unprecedented times call for rethinking the normal way of doing things, and in this case, it means releasing people who pose little risk to their communities for the sake of public health and the dignity of people who are incarcerated," Amol Sinha, executive director of the group's New Jersey chapter, said in a statement.
Krakora said in a letter to Rabner on March 19 that the virus would spread into county jails and when that happened, "the health and well-being of inmates and jail staff members will be at tremendous risk.
"It is therefore incumbent upon the criminal justice system to reduce our county jail populations to the extent possible without compromising public safety," he added.
Grewal, appointed in 2017 by Democratic Gov. Phil Murphy, said in a statement onMarch 20 that the current public health emergency might make it "safer to temporarily release these individuals to their homes than to keep them detained in a county jail."
He said he was working with prosecutors, Krakora's office, and others to "identify solutions that appropriately balance public safety, public health, and the rights of crime victims."
In a statement after the agreement was made public, Grewal said, "Jails can be incubators for disease so we have to take bold and drastic steps."
Other states have also released inmates, including California and Maine.