According to several sources who spoke with TMZ, DJ and producer Avicii killed himself.
The report said that Avicii, born Tim Bergling, apparently cut himself, causing a "massive amount of bleeding." He used glass, TMZ reported.
"Two sources tell us the point of injury was Avicii's neck but another strongly denies that, saying it was his wrist. We cannot confirm this, but the sources were privy to specific information about Avicii's death," TMZ reported.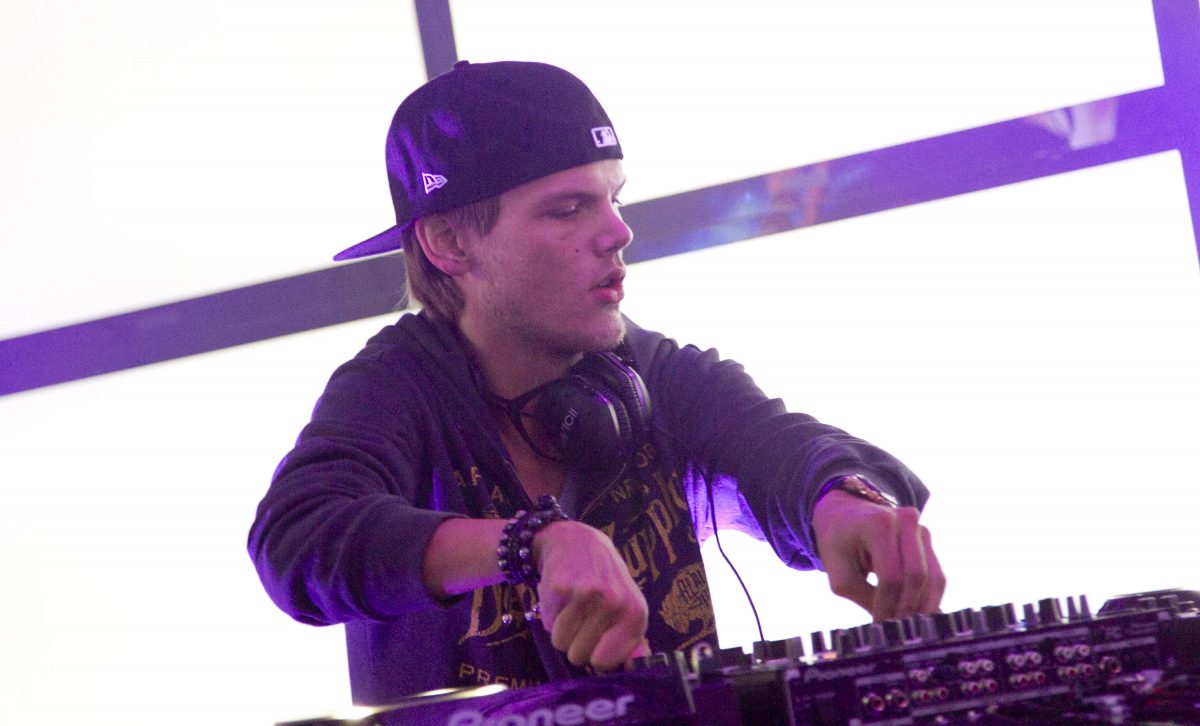 He was found dead at 28 in Muscat, Oman on April 20.
His family issued a statement, indicating that he killed himself, while adding that he wanted to "find peace."
"Our beloved Tim was a seeker, a fragile artistic soul searching for answers to existential questions," Bergling's family said, as reported by Rolling Stone. "An over-achieving perfectionist who traveled and worked hard at a pace that led to extreme stress."
Indicating that his death was a suicide, they added: "He really struggled with thoughts about meaning, life, happiness. He could not go on any longer. He wanted to find peace."
That Avicii statement from his family is heartbreaking

— Mike Sheridan (@Immikesheridan) April 26, 2018
"He wanted to find peace." Avicii's family gives details of the Swedish DJ's personal troubles https://t.co/EcpIHbUvoH

— TIME (@TIME) April 27, 2018
"We are so grateful for everyone who loved Tim's music and have precious memories of his songs," the family said in a previous statement. "Thank you for all the initiatives taken to honor Tim, with public gatherings, church bells ringing out his music, tributes at Coachella and moments of silence around the world."

In the United Kingdom, suicide hotline Samaritans can be contacted on 116 123 or one can email [email protected]
In the United States, the National Suicide Prevention Lifeline is available at 1-800-273-8255.
In Australia, the crisis support service hotline is 13 11 14.
Other worldwide suicide hotlines can be found at www.befrienders.org.
Recommended Video:
Why is Falun Gong persecuted?