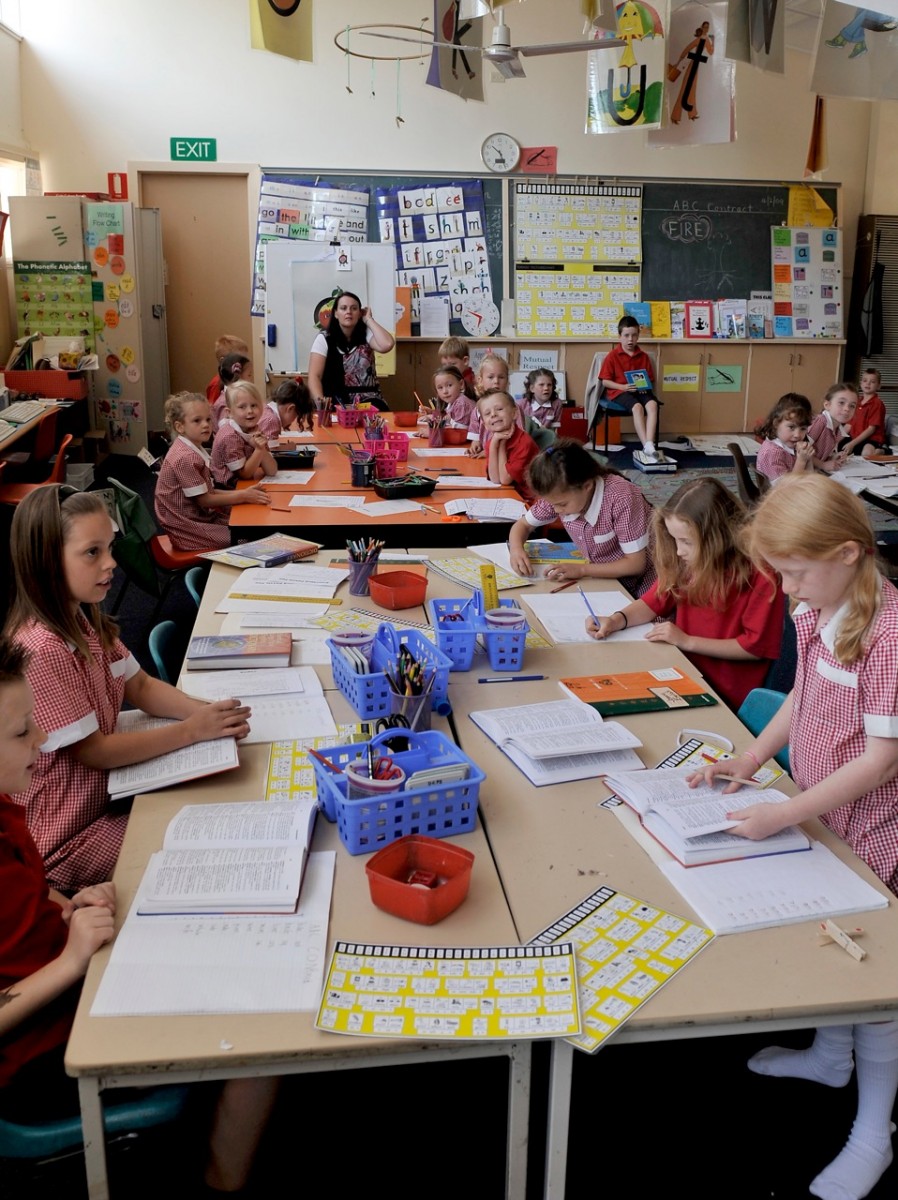 A new report says Australian governments must adopt a new funding model for schools, expected to cost an additional $5 billion a year, that involves a set dollar amount of funding per student.
The Gonski report released on Feb 20 also recommends more funding for schools with high numbers of disadvantaged students, to address factors such as low socio-economic background, indigenous background, disability and poor English skills.
It says that such factors have contributed to a "significant" gap found between the highest and lowest performing students, and a general decline in the performance of Australian students.
"Particularly compelling is the evidence that suggests that all students, regardless of their own background, seem to perform better in schools with a higher average socioeconomic background," the report says.
The report was released after 18 months of extensive research led by businessman David Gonski and is the most far-reaching review of school funding since 1973. It has found the current system "unnecessarily complex", lacking "coherence and transparency" and lacking coordination between governments.
In response to the report, the federal government has promised a round of consultations on the recommendations, while stressing that the first priority is to get the budget back in surplus.
The Opposition says adopting Gonski recommendations may discourage private investments in schools, and that the current funding system is fine.
Read the Gonski Report here.