A new high school is coming to Irvine this fall that will allow students to hone their technology and entrepreneurial-based skills while being able to earn college credit at the same time.
The high school, called Westcliff Preparatory Academy, will be opened by Westcliff University after the school's leaders wanted to offer the benefits of the university to a younger generation of students.
"We have been considering opening the high school for some time," Anthony Lee, the university's president, told The Epoch Times. "We've been educating undergraduates and graduates all the way to a doctorate degree, and we thought that there was a need here for a school that focuses more on professionals skills that will prepare students for their futures upon graduation.
"At the university level, entrepreneurship and technology are a big emphasis and we have a lot of expertise there. So we wanted to infuse all of that experience that we have, and we thought that going down to high school level, and preparing them for college—whether that's at Westcliff or any college or even just preparing students for a job afterwards—was so important and we felt like there's a huge gap in the area for that."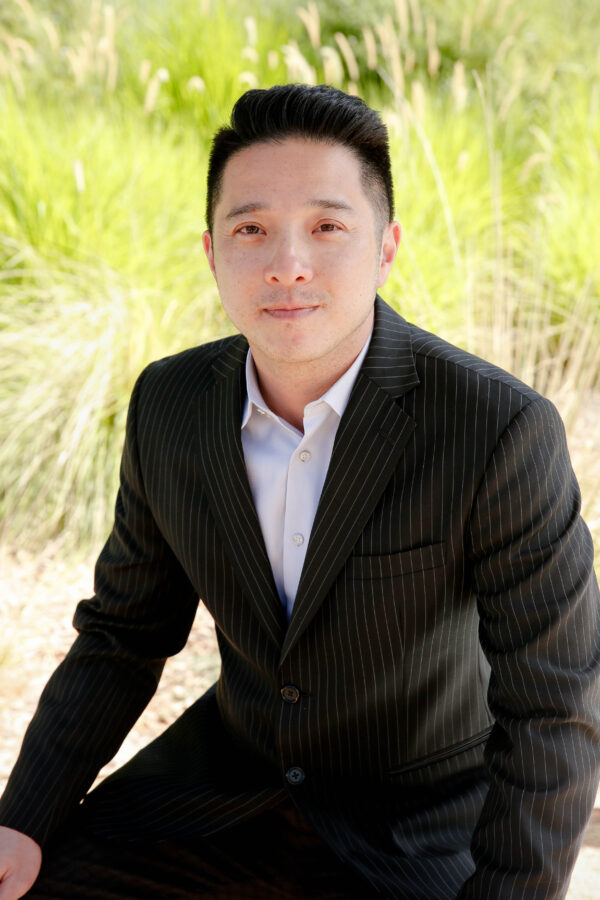 The school plans on using primarily remote learning for the first year aside from some physical workshops and events due to the pandemic but plans on having students come to campus next year.
At a Westcliff Preparatory Academy, students will have the opportunity to take classes for web development, extended reality, virtual reality, game development, mobile app development, and more. Additionally, students will be able to work with local companies on consulting-type projects where they will be treated similar to employees, Lee said, allowing them to meet and work with the CEO or other high-level individuals in order to get practical experience in the business world.
Another interesting benefit of the school is dual enrollment, where students will be able to earn college credit while in high school, which will help them to graduate college at an accelerated pace.
"The dual enrollment is a strength of the high school because [students] can earn college credit," Lee said. "I think nowadays, high school students, they don't want to commit to a four-year university and spend four years before they can even get a job. So as much as we can help them finish and get credentials early, finish college credits early, they can graduate earlier, and that's our goal is to help provide them with the skills and to accelerate their learning and for them to have the experience to get out there and be prepared for the future."
The school will also differ from traditional high schools in that students will be able to customize their learning experience and education pathway through various classes and opportunities to best suit them.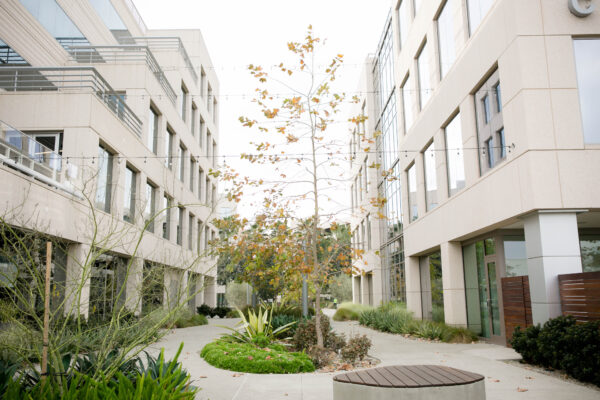 "With education nowadays, spending four years [to] get a bachelor's degree for high school students is a big commitment, so we've built in short-term credentials, such as a web development coding boot camp certificate, which they can take over the course of six months, and then when they're done, they can get a job afterwards," he said. "But those same credits can also be applied towards a bachelor's in IT, computer science, and they can continue on and get their degree, even after they've got that job, after that first six months of getting that credential."
Lee said the school is expecting 50 students to start in the fall, where they will be taught by experienced university professors.
"We want it to be for anyone," Lee noted. "We feel like entrepreneurial mindset and skills and technology is a necessity for any high school students today."