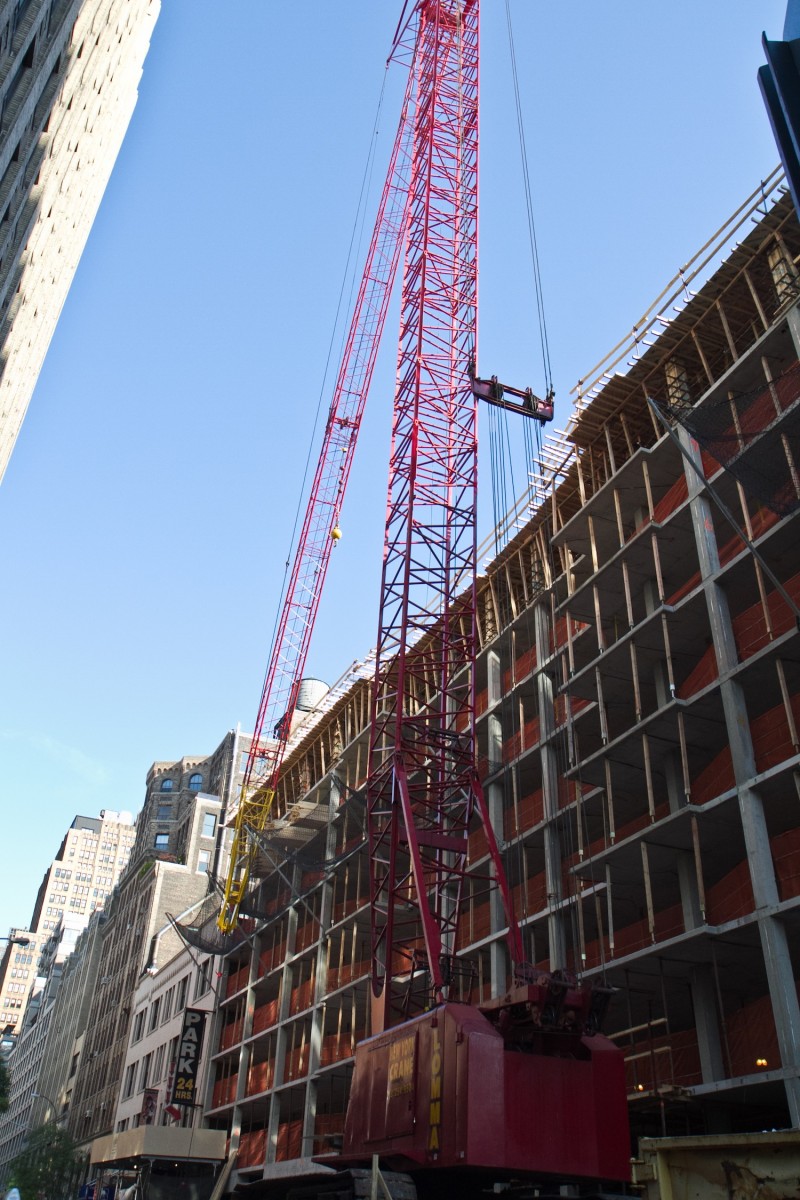 NEW YORK—New Crane Operator Licensing and Testing Begins Next Month
By Kristen Meriwether
Epoch Times Staff
Mayor Michael Bloomberg announced strict new licensing and testing requirements for New York City crane operators on Thursday. The regulation will begin next month.
The testing will require crane operators to get National certification rather than the current city testing. The new testing will require the applicants to pass written and practical exams for the equipment they wish to operate, which is not currently required by the city testing.
"Now, we're implementing stringent licensing requirements for crane operators– including tougher, modernized national exams, new training courses and mandated re-testing. Together with the experience requirements we are creating to ensure New York's unique work environment is taken into account, these initiatives will make construction sites across our city even safer," Bloomberg said in a statement.
Buildings Commissioner Robert LiMandri added, "Crane accidents in New York and other cities in recent years have showed us all that more oversight is needed over this industry, not less,"
On April 4, a crane accident on the West Side killed one and injured four. That accident is still under investigation.
In May of 2008, a crane collapsed at an East Side construction site, killing two.