The new coronavirus that started in China was officially named COVID-19, the World Health Organization (WHO) said on Tuesday.
The "CO" stands for corona, the "VI" stands for virus, and the "D" refers to disease, WHO director-general Dr. Tedros Adhanom Ghebreyesus told reporters at a press conference at the organization's headquarters in Geneva on Feb. 11.
Guidelines agreed upon between the WHO, the World Organisation for Animal Health, and the United Nations' Food and Agriculture Organization forced officials to find a name "that did not refer to a geographical location, an animal, an individual or group of people, and which is also pronounceable and related to the disease," Tedros said.
Officials hope the new name will prevent people from using other names that "can be inaccurate or stigmatizing," Tedros said. The new name also gives officials a standard format to use for any future coronavirus outbreaks.
The new virus started in the Chinese city of Wuhan in December 2019 from a yet-to-be-confirmed origin. Coronaviruses circulate in animals and in rare cases transfer to humans. The new virus has been circulating from person-to-person in multiple countries.
Most of the world's cases remain in China. Most of the deaths from COVID-19 have taken place in China. But a growing number of cases are being confirmed in countries around the world and at least one death has happened outside of China.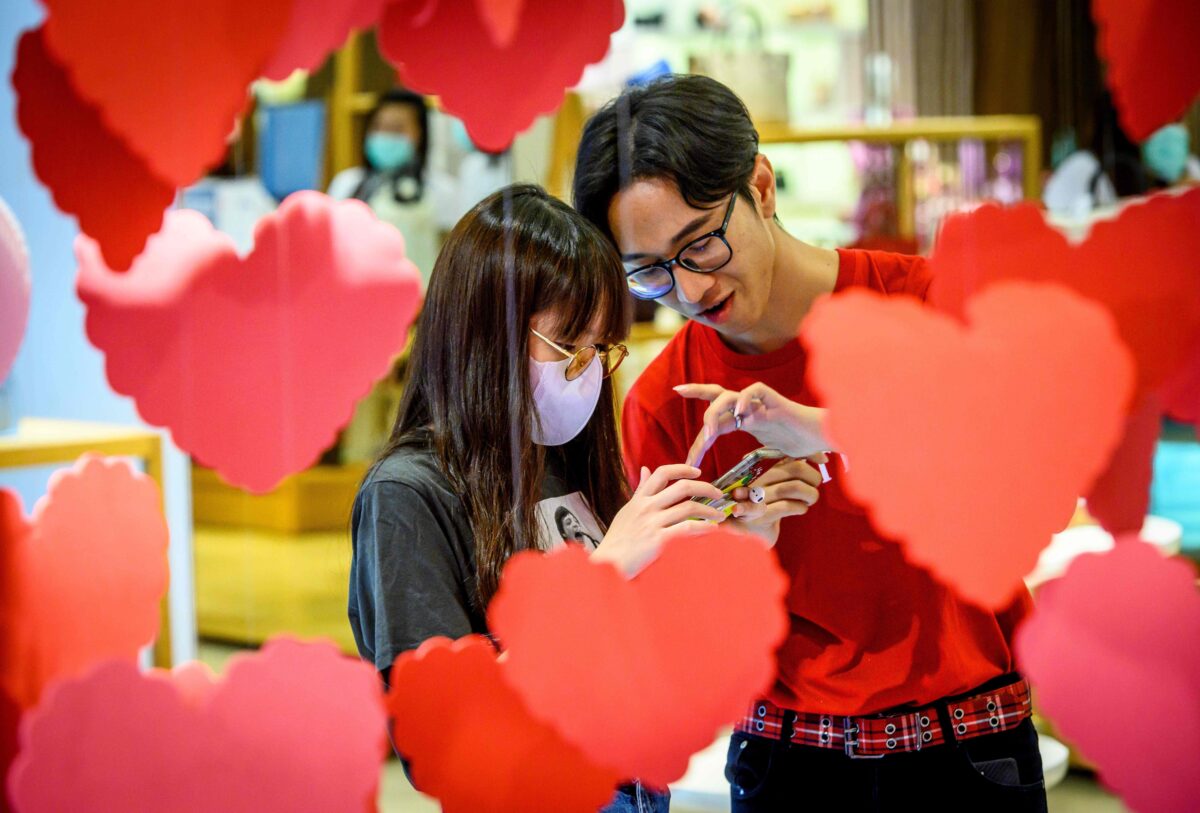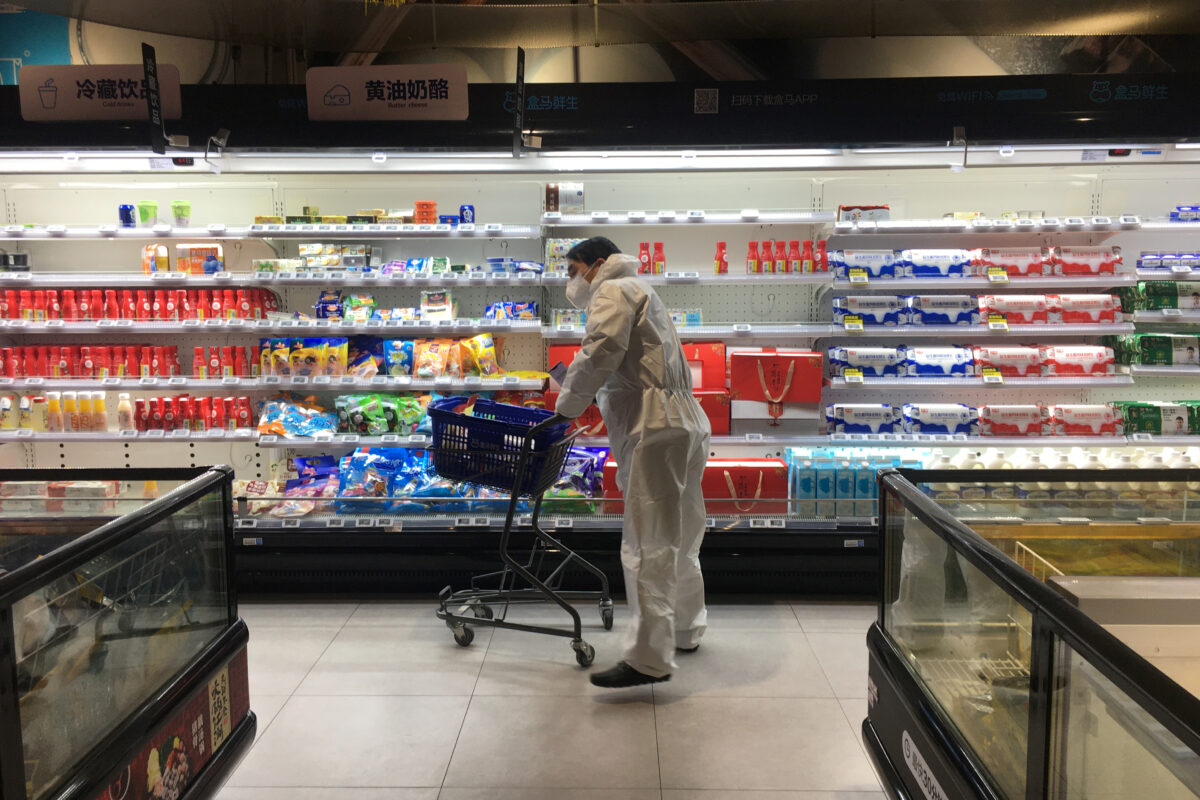 The virus has been known as nCoV-19 or by a slew of other names, including the Wuhan coronavirus. The two previous serious coronaviruses were named the Middle East Respiratory Syndrome (MERS) after starting in Saudi Arabia in 2012 and Severe Acute Respiratory Syndrome (SARS) after starting in China in 2003.
MERS was attributed to camels, while SARS was traced to civets and horseshoe bats. No animal has been identified in the transmission of COVID-19.
The new name came after Tedros told attendees of a two-day conference held at WHO's headquarters that the world outside China has a good chance of combating the virus.
"With 99 percent of cases in China, this remains very much an emergency for that country, but one that holds a very grave threat for the rest of the world. Unless we use the window of opportunity that we have now," he said.
Researchers, public health officials, and others were meeting to try to get answers to unanswered questions, identify the source of the virus, and share biological samples and genetic sequences.