A newly announced program focused on tracing contacts of confirmed COVID-19 patients will be developed by a team including Michael Bloomberg, the former New York City mayor and recent Democratic presidential contender.
The role of Bloomberg, one of the richest men in America, was disclosed by New York Gov. Andrew Cuomo, a Democrat who announced the program early Wednesday before giving more details at a press conference in Albany.
"Mayor Bloomberg will help coordinate the entire effort," Cuomo said. "He has tremendous insight, both governmentally and from a private-sector business perspective."
Bloomberg will contribute up to $10 million to the effort and help will also come through a public health program at Johns Hopkins University that Bloomberg provides financial support for.
"He's helping us to design the … operational and technological components of our contract-tracing program," said Melissa DeRosa, Cuomo's secretary. "And they, in partnership with us, are creating an online curriculum to train the tracers, to recruit them, to interview, to perform the background checks."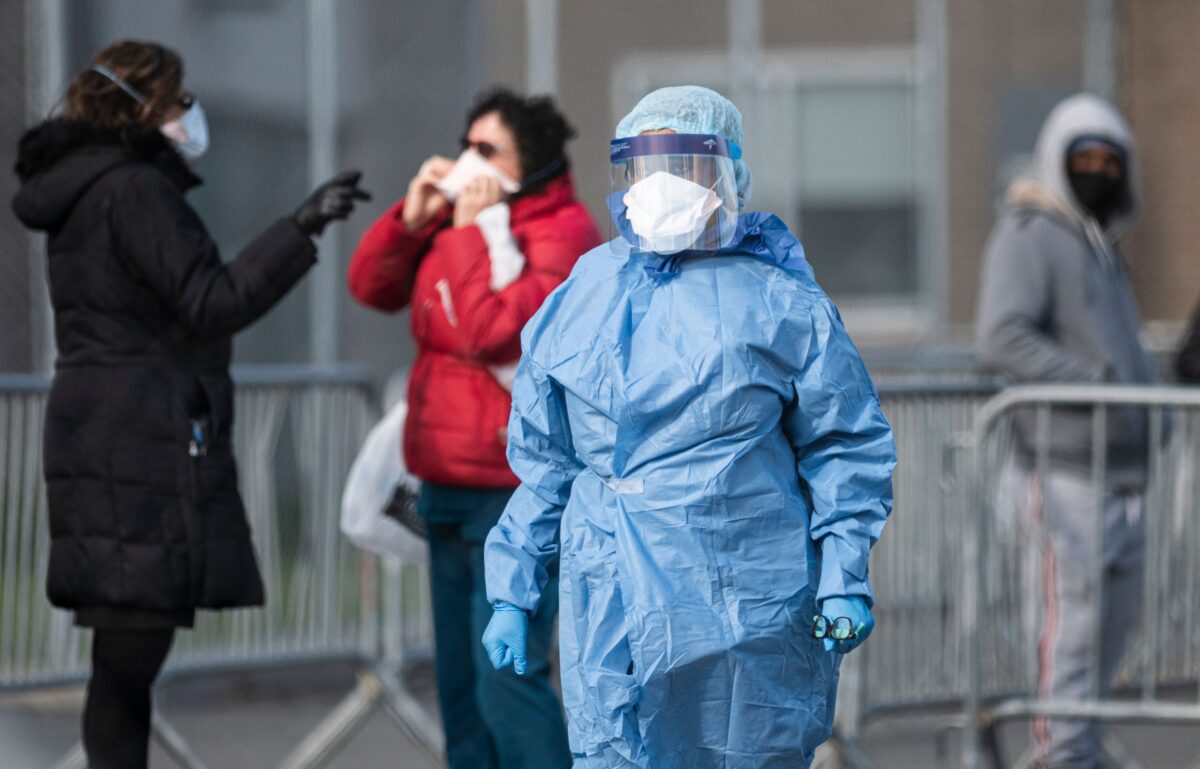 Cuomo in a separate statement said Bloomberg "volunteered" to help develop the program.
Contact tracing is triggered when a person tests positive for COVID-19, the disease caused by the CCP (Chinese Communist Party) virus, a coronavirus that emerged from mainland China last year. Authorities try to identify every person who was exposed to the patient within a certain time period. Those contacts are asked to isolate for a period of time and monitor themselves for symptoms. If they become symptomatic, they are tested for COVID-19.
Contact tracing was utilized extensively in the United States in the early days of what became a pandemic but was cast aside when the number of cases in the country exploded.
The new effort will involve New York, New Jersey, and Connecticut. It was described as a "nation-leading contact-program."
"This is going to be a massive undertaking," Cuomo said at the press conference.
The governor admitted it's "impossible" to trace the people who have come into contact with every single confirmed COVID-19 patient across the three states but said the effort will try to trace "as many positives as you can."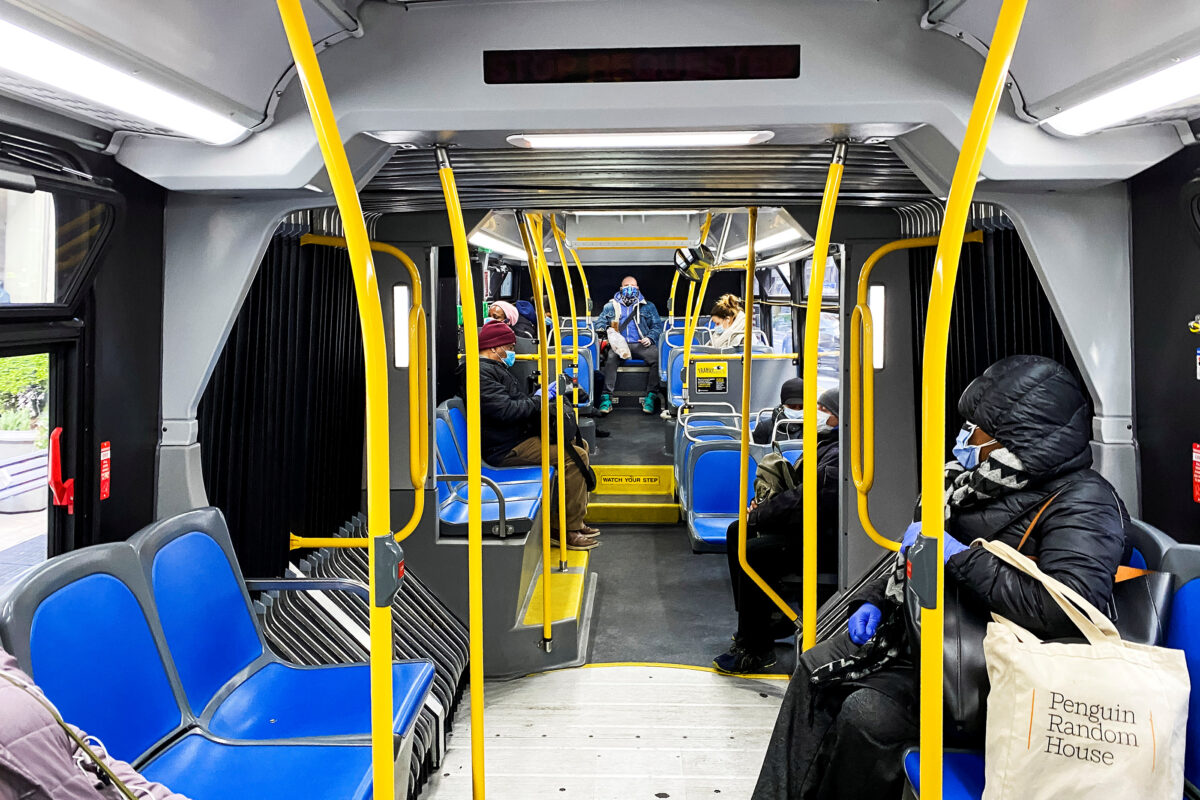 "As the testing number goes up, that number of possible people to be traced is going up," he said. "That's why it's an extraordinarily impossible task, and you do the best you can."
The involvement of multiple states is necessary, Cuomo said.
"All those interconnections if you're gonna do these tracing operations you can't do it within just your own county because you'll quickly run into people who are cross-jurisdictional," he said.
Thousands of people will be employed in the effort.
The effort across the states was announced shortly after New York City Mayor Bill de Blasio told reporters in Manhattan that the city was expanding the number of "disease detectives" it employs to conduct contact tracing in conjunction with a bigger rollout of testing.
"The plan is called test and trace," he said. "This is how we ultimately defeat the disease."