A new bill would give a tax credit of up to $4,000, plus more money for each child, for travel within the United States.
Sen. Martha McSally (R-Ariz.), who introduced the bill, cited the effects of the COVID-19 pandemic.
"The tourism and hospitality industries were among the hardest hit sectors across the country and their revival is critical to our economic recovery," she said in a statement.
The legislation "will help boost domestic travel and jumpstart the comeback of our hotels, entertainment sectors, local tourism agencies, and the thousands of businesses that make Arizona one of the best places in the world to visit," she said.
"It will also encourage Americans to safely get out of their homes and discover or rediscover Arizona along with the rest of the amazing destinations our country has to offer after a difficult several months stuck inside."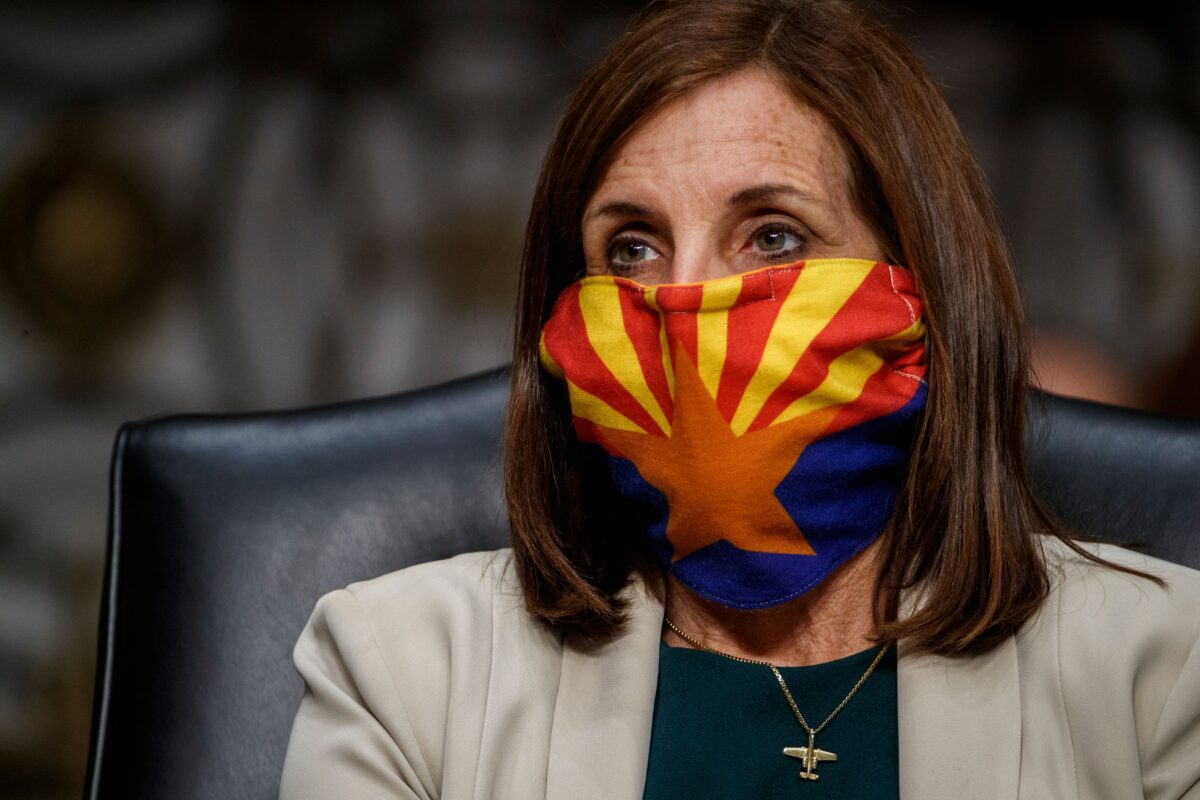 The bill (pdf), dubbed the American TRIP Act, would alter the Internal Revenue Code to establish a temporary, nonrefundable personal tax credit for travel, hospitality, and entertainment expenses if they're incurred domestically.
Only expenses that are paid during travel for which the final destination is 50 miles or more from the taxpayer's principal residence would qualify.
Each person would be eligible for a $4,000 credit; couples filing joint tax returns could get up to $8,000.
Parents would receive additional credits for each child.
The bill authorizes the appropriation of $50 billion for fiscal year 2021 to disperse as tax credits. The money would remain available until expended. It would also provide $50 million to help official travel agencies known as destination marketing organizations to promote travel and tourism across the nation.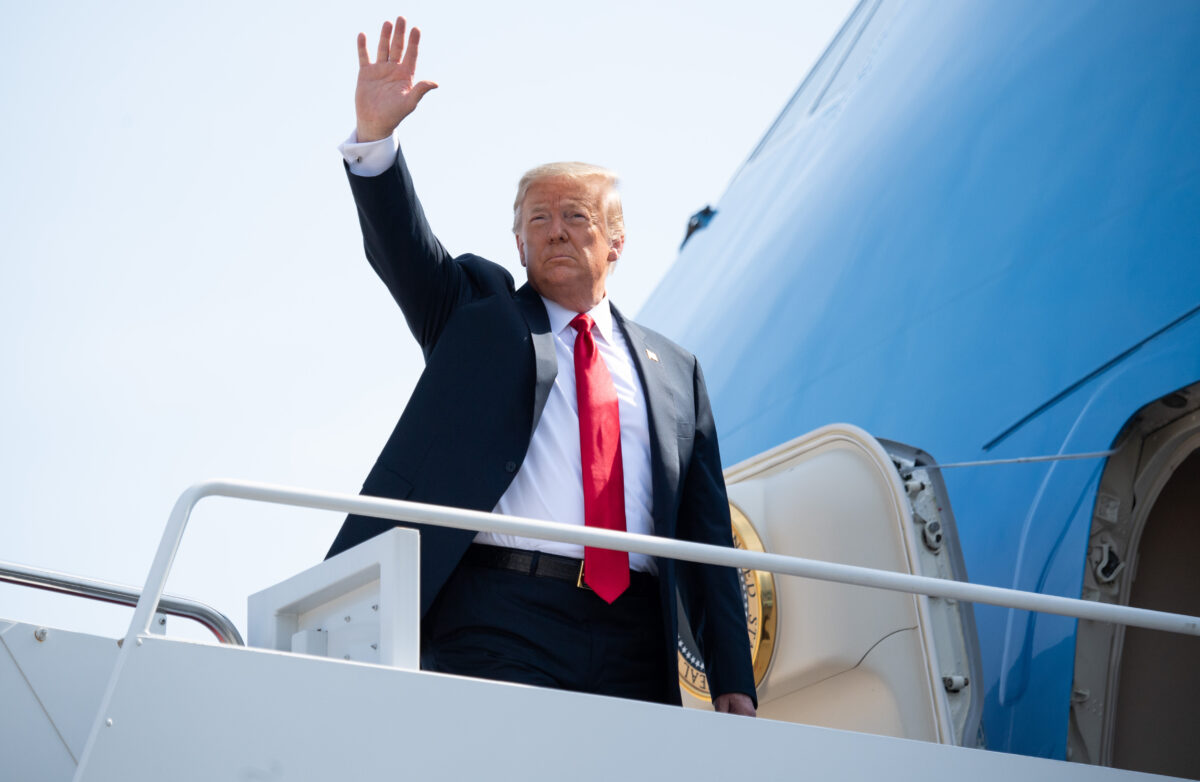 Republican President Donald Trump, who was set to visit McSally's state on June 23, last month mentioned creating a tax credit he referred to as "Explore America" that would apply for people traveling domestically.
The U.S. Travel Association has also pushed for including a temporary travel tax credit in one of the packages aimed at economic relief from the downturn caused by lockdown measures.
The association proposed a credit worth 50 percent of qualified travel expenses incurred in the United States, up to a maximum tax credit of $4,000 per household.
Qualified travel expenses should include any expense over $50 that is incurred while traveling away from home in the United States, with explicit reference to the expense of meals, lodging, recreation, transportation, amusement or entertainment, business meetings or events, and gasoline, the group stated in a list of legislative priorities released in May.

Stephanie Kelton, former chief economist on the U.S. Senate Budget Committee, wrote on Twitter that McSally's bill made her think about a bill she worked on in the Senate, proposed by Sen. Bernie Sanders (I-Vt.).
The Guaranteed Paid Vacation Act would have required some employers to give each employee at least 10 days of paid vacation each year. The act, introduced in 2015, was never voted on.
"It's nice to have $$$ to take a vaca[tion], but people need vaca[tion] days. Our bill did both," Kelton wrote. "Oh, and it didn't require people to travel during a pandemic."
Talk of a tax credit came after Trump said earlier on June 22 that another stimulus check would be announced in the next several weeks.
The White House will push for a new package that will "be very good," and "very generous," the president said.
Jack Phillips contributed to this report.