Broadcast television networks ignored President Donald Trump's signing of an executive order to protect the First Amendment right to free speech on college campuses on March 21, according to a review of evening broadcast coverage by The Media Research Center.
ABC, CBS, and NBC instead devoted ample air time to covering the so-called "assault weapons" ban in New Zealand, which would, if attempted in the United States, violate the Second Amendment right to keep and bear arms.
"That's two rights the liberal media seemingly don't like," wrote Nicholas Fondacaro, a news analyst at the Media Research Center.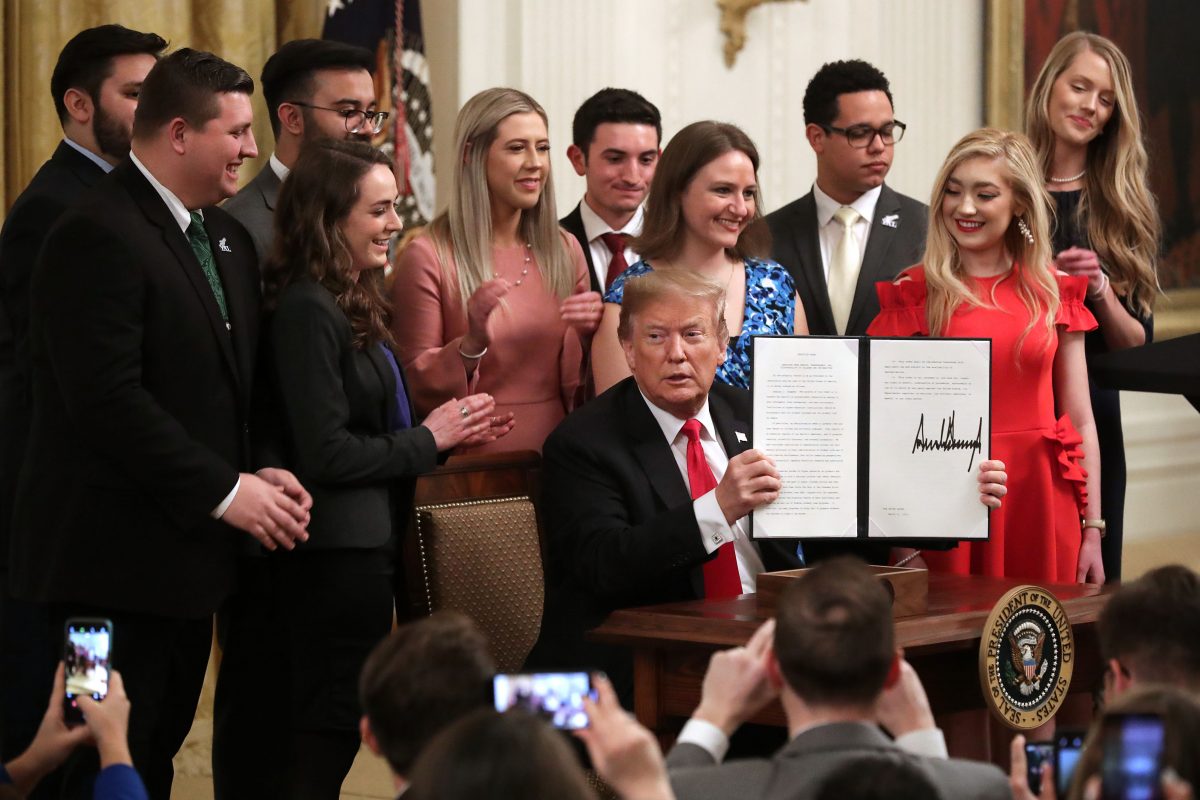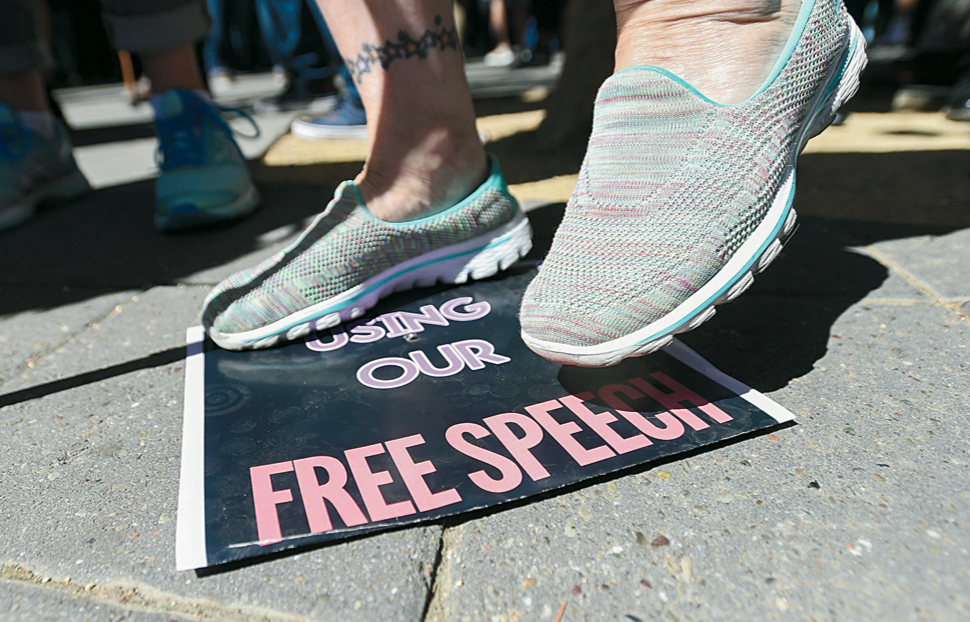 In the meantime, Fox News devoted a segment to the signing of the executive order.
Trump announced his intention to issue the free-speech order at the Conservative Political Action Conference early this month. The president made the announcement alongside Hayden Williams, a conservative activist who was assaulted while recruiting students on campus at the University of California at Berkeley.
At the signing ceremony on March 21, Trump said that  "under the guise of speech codes, and safe spaces, and trigger warnings, these universities have tried to restrict free thought, impose total conformity, and shut down the voices of great young Americans."
The executive order requires federal agencies to take steps to ensure that colleges and universities which receive federal grants are taking steps to promote free inquiry and protect the freedom of speech on campus.
The order directs 12 federal grant-issuing agencies to ensure that schools are abiding by the First Amendment. The White House Office of Management and Budget also will work to ensure institutions that receive the grants "promote free inquiry through compliance with all applicable federal laws, regulations, and policies," a senior Trump administration official told reporters on a March 21 conference call.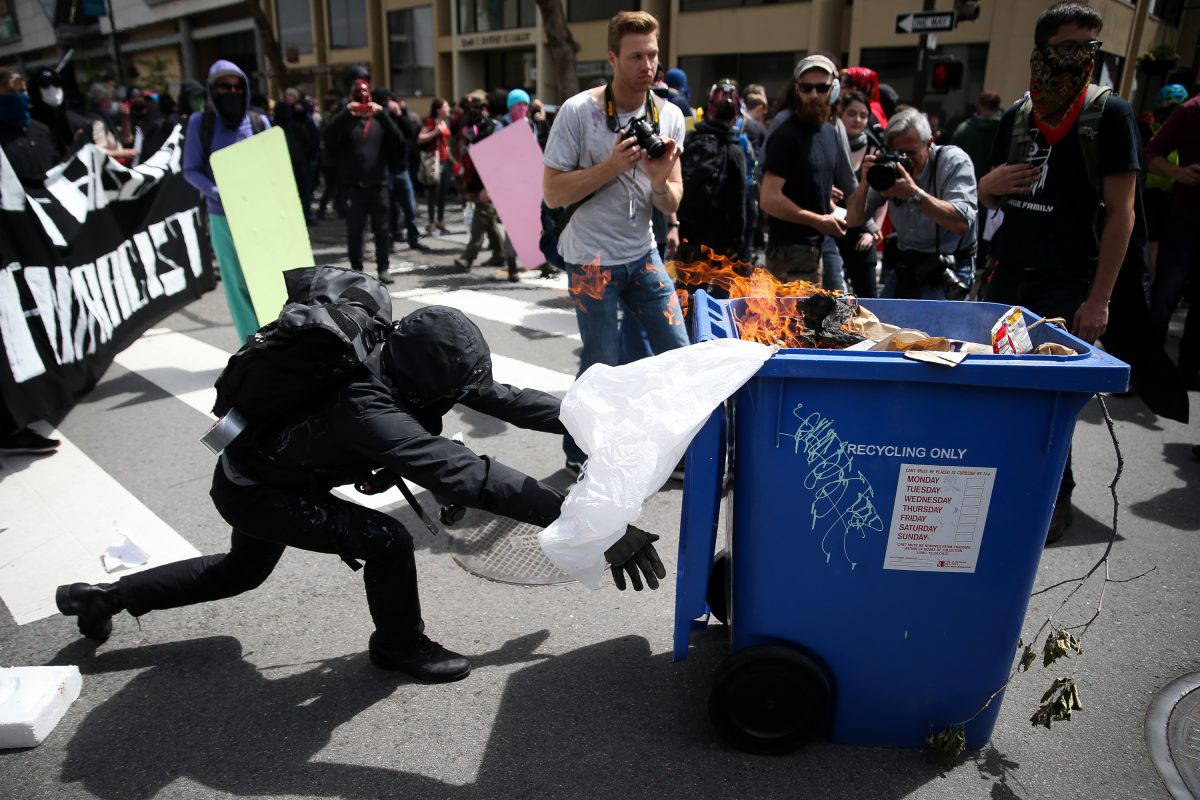 An estimated 150 people were in attendance at the signing ceremony, including Secretary of Education Betsy DeVos, and Secretary of Health and Human Services Alex Azar. A group of students stood next to Trump on stage. The president said the day's signing was the first in a series of steps to "defend students' rights."
"We're here to take historic action to defend American students and American values—they've been under siege," Trump told reporters in the East Room before signing the order. "Universities that want taxpayer dollars should promote free speech, not silence free speech."
The Foundation for Individual Rights in Education (FIRE) lauded the executive order. According to FIRE, censorship on campuses silences students and professors on both sides of the ideological spectrum. The foundation noted that it remains to be seen if Trump's order will have the intended effect.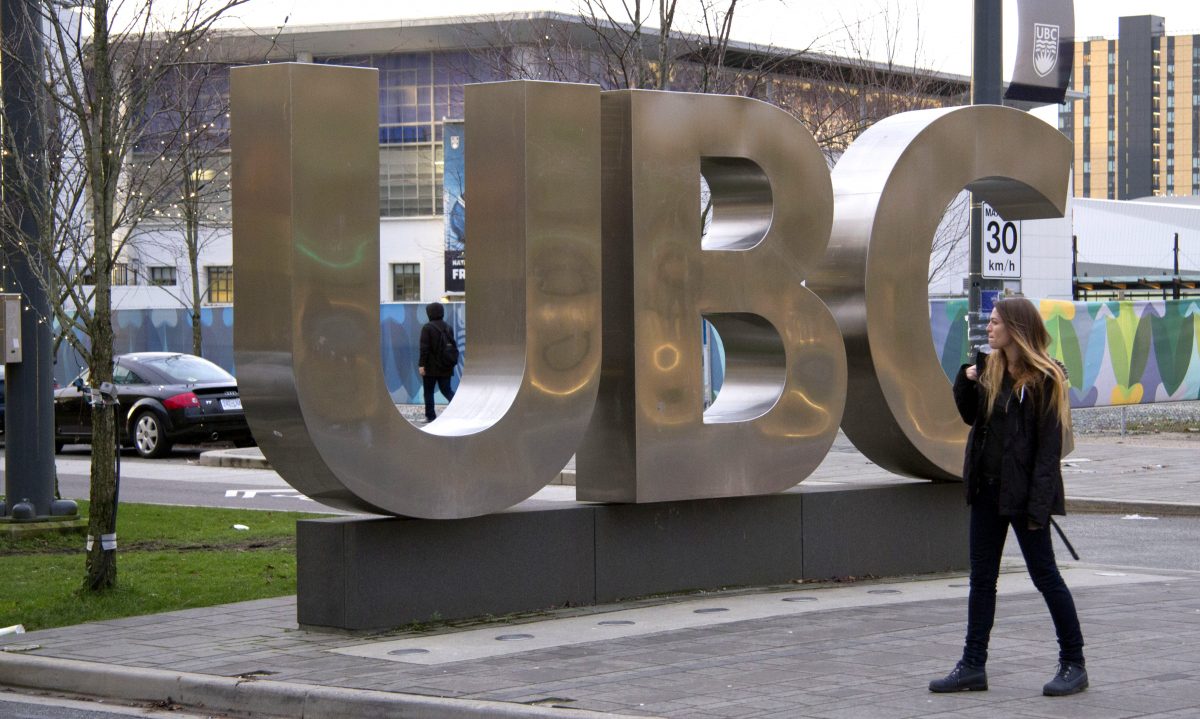 "As our work demonstrates, campus censorship is a real and continuing problem. We appreciate the executive branch's attention to this issue," FIRE said in a statement. "We note that the order does not specify how or by what standard federal agencies will ensure compliance, the order's most consequential component."
According to a 2019 review of 466 colleges and universities, 28.5 percent of college campuses in the United States maintained policies that seriously infringe upon free speech. The number of schools with serious infringements dropped by 4 percent compared to 2018, according to FIRE, as part of a 10-year trend.
In addition to frequently ignoring positive developments from the White House, broadcast network coverage of Trump remains overwhelmingly negative, according to the Media Research Center. Coverage of the president by ABC, CBS, and NBC was 90 percent negative in 2018, according to the center.
Bowen Xiao contributed to this report.