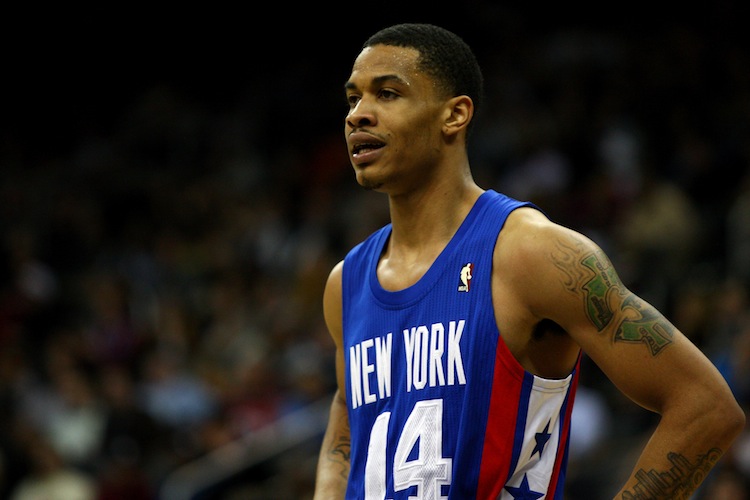 The New Jersey Nets have signed forward Gerald Green for the remainder of the season, according to a report on the team's website.
Green, who signed the first of two consecutive 10-day contracts on February 27, has played in 11 games, averaging 11.7 points and 2.9 rebounds in 21.9 minutes per game. The 6'8″ Green has scored season-highs of 26 points in two of those games and is averaging 18.6 points in his last five contests.
The 26-year old forward was originally drafted in the first round, 18th overall, by the Boston Celtics in the 2005 draft, straight out of high school.
The MVP of the NBA's Developmental League All-Star game this season, Green hadn't played in the NBA since 2009 as a member of the Dallas Mavericks—the fourth different team he has suited up for.