Dutch and Belgian authorities are expelling 38 Russian diplomats after accusing them of engaging in espionage activities, the foreign affairs ministry in the Netherlands and Belgium announced on Tuesday.
Wopke Hoekstra, the Netherlands' minister of foreign affairs, said a total of 17 individuals, who were accredited as diplomats at the Russian representations in the Netherlands, were secretly working undercover in the country as intelligence officers.
The reason for the extradition is based on information collected by two Dutch intelligence services, AIVD and MIVD, which have put out warnings against Russian spies in the past, Hoekstra said in a statement.
The Russian ambassador was summoned on Tuesday and informed of the decision. The 17 diplomats have two weeks to leave the Netherlands and the decision cannot be appealed.
"These people have diplomat on their business card when they are actually doing something completely different," Hoekstra said, Dutch news agency NOS reported. He didn't further clarify in which kind of sector the espionage took place.
"We have made this decision for the sake of Dutch security," he added. "In the greatly changed context, with the war in Ukraine and the increasing Russian assertiveness."
Hoekstra noted that he assumes deporting these intelligence officers may have consequences, but the Dutch government is prepared for any retaliation by Moscow.
"Experience shows that Russia does not leave such measures unanswered," he said. "We cannot speculate on that, but the Ministry of Foreign Affairs is prepared for various scenarios that may occur in the near future."
Meanwhile, Belgium also decided to expel 21 Russian diplomats suspected of espionage.
Sophie Wilmes, Belgium's minister of foreign affairs, announced on Tuesday that 21 Russian diplomats have two weeks to leave the country, noting the move is not a sanction to Russia and is "only related to [Belgium's] national security."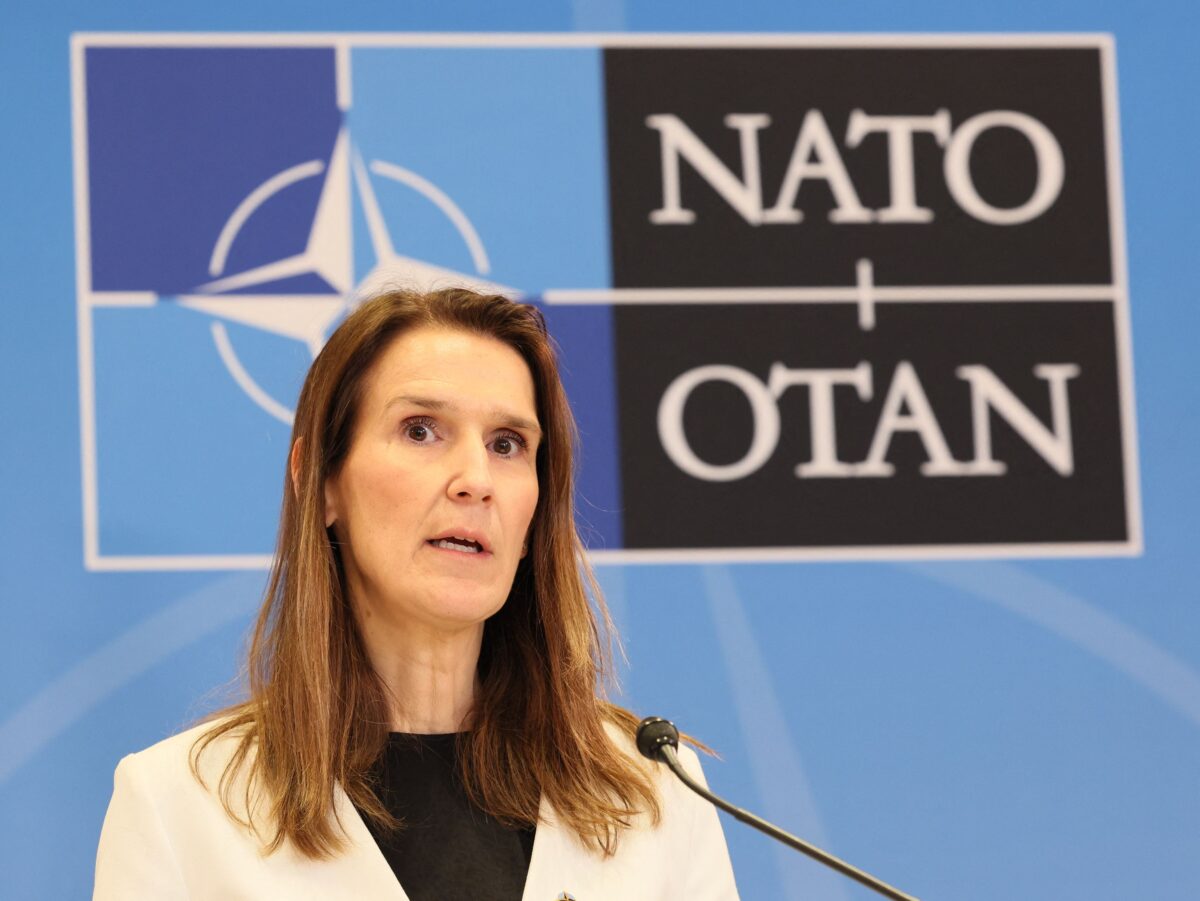 "Diplomatic channels remain open with Russia, the Russian Embassy can continue to operate and we continue to advocate dialogue," she said.
Belgium's decision to expel the 21 Russians, who were also all accredited as diplomats but were accused of working on spying and influencing operations, was in consultation with the Netherlands, two neighboring countries.
Ireland also asked four senior officials at the Russian Embassy to leave the country and the Czech Republic also expelled one member of the diplomatic staff at Russia's embassy in Prague.
Reuters contributed to this report.
From NTD News