Nearly 1,900 Washington state workers were fired or quit over the state's COVID-19 vaccine mandate, officials said Tuesday.
Before the mandate led to resignations and terminations, the state had approximately 63,291 workers.
About 3 percent, or 1,887, left their jobs or were fired as of Oct. 18 due to the mandate, the state's Office of Financial Management said.
About 9 out of 10 of the remaining employees verified they're vaccinated and 3 percent received an accommodation of some sort. The remaining 4.6 percent are in the process of retiring or being fired or are seeking an accommodation but have not received it yet.
"The high number of state employees who have gotten vaccinated is good news. Good for the workers, their colleagues and the people they serve. While we are sorry to see that 3 percent go and we wish them well, we are pleased that it is not higher. Some have the option to return if they are fully vaccinated within the next month. Washington State government is a great place to work and these positions will be filled," Mike Faulk, a spokesman for Washington state Gov. Jay Inslee, told The Epoch Times in an email.
"We have been planning for any potential outcomes for two months since the governor announced the requirement. Because of those efforts and the sky-high compliance rate, this will not lead to any massive disruptions," he added.
Inslee announced the mandate in August. He said it was due to the COVID-19 pandemic.
"We're in the middle of an explosive threat to our freedoms because of this disease. We want the freedom of not having to shut down our economy again. We want the freedom of not having to wear masks sometime in the future. We want freedom of our children not having to worry about getting this disease, and we want freedom for everyone to live without even to think about the COVID virus. And we know that there is only one path to that freedom and that is through more Washingtonians getting this safe, effective, successful vaccine," the Democrat told a press conference at the time.
Republicans have decried the mandate. The state Senate's Freedom Caucus on Tuesday called for Inslee to resign, alleging the mass terminations and resignations were "creating a crisis in state government, as state agencies struggle to provide services under an Inslee-created staff shortage."
"Inslee has done significant damage to the credibility of state government and has eroded the public's trust. Now he is firing thousands of public employees, without regard to the harm it will cause. This effort to punish can only be seen as the willful act of a failed governor. Inslee has failed miserably. We don't take this lightly. But the only thing that can allow our state to heal and move forward is for Jay Inslee to resign," state Sen. Doug Ericksen, a Republican, said in a statement.
"Other states are requiring vaccinations, but none of them have taken it to the level of mass terminations. When one person makes all the decisions, there can be no question who is at fault," added state Sen. Jeff Wilson, another Republican.
At least one agency has been seriously impacted by the departures. Washington State Ferries recently scaled back its schedule due to the losses.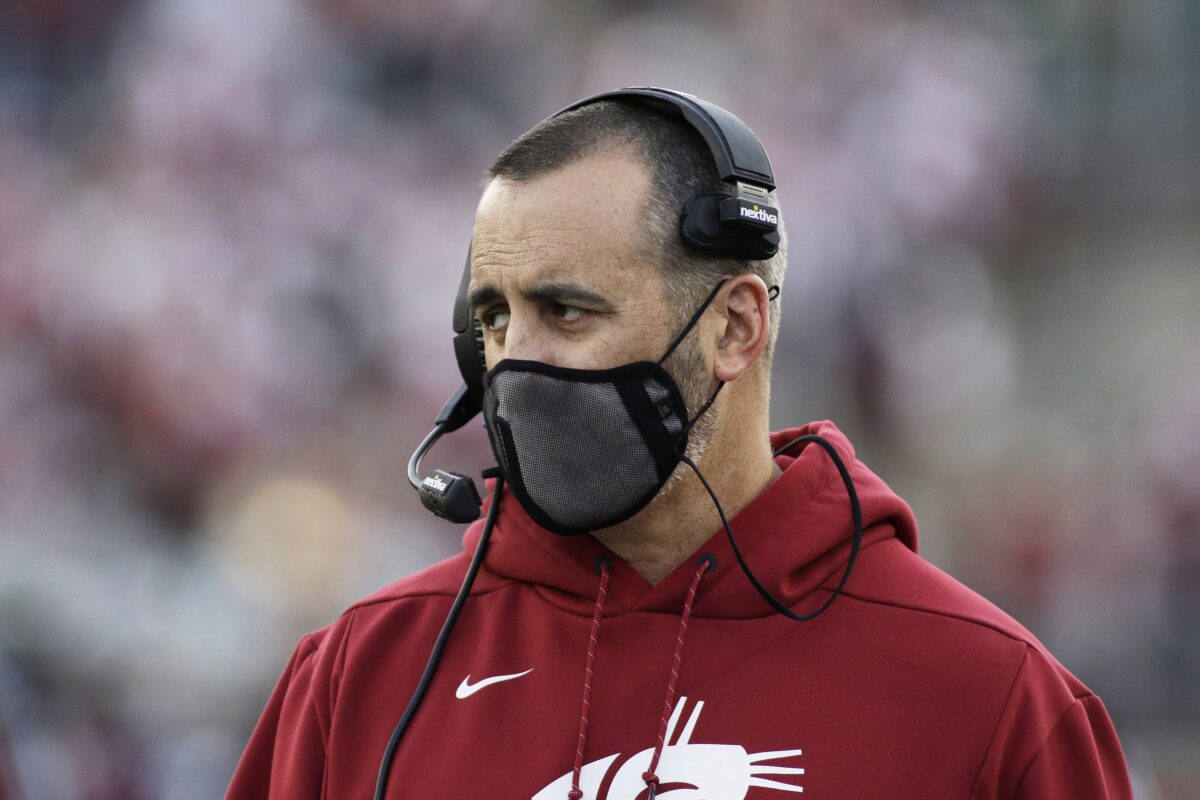 "We know at a high level that these departures will affect our general staffing, Washington State Ferries, maintenance, winter operations, the staff that maintain the equipment we use for maintenance operations and our construction projects," a Washington State Department of Transportation spokeswoman told The Epoch Times in an email. "It will take some time for us to assess how these areas will be affected now that we know specifically who has separated from the agency and how those vacant positions and their associated job duties affect those areas."
The department lost 402 workers over the mandate, or nearly 6 percent of the workforce. That included 358 firings, about a third of which were for ferries, and retirements in lieu of vaccination.
The Washington State Patrol also lost nearly 6 percent of its personnel over the mandate.
Another approximately 350 workers, or 4.5 percent of the workforce, were fired by the Washington State Department of Corrections as of Oct. 19, a spokeswoman told The Epoch Times in an email.
"All facilities have adequate staffing for operations," the spokeswoman said.
The state's Department of Social and Health Services let go or are letting go about 313 workers, or 2 percent of the workforce, with another 2 percent having an accommodation request pending, a spokeswoman told The Epoch Times in an email.
The Washington State Department of Fish and Wildlife terminated 38 workers on Monday due to a refusal to get vaccinated, a spokeswoman told The Epoch Times in an email. Another 61 staff are on leave either waiting for their vaccinations to become effective or waiting to see if accommodation requests will be approved.
"The impact from those separating is spread out across programs and regions, and we do not anticipate any major disruptions in operations or our ability to manage fish and wildlife," the spokeswoman said.