In the state of California, nearly 1 million illegal aliens could obtain drivers licenses this year after the state passed a law a few years ago making it possible. 
That law, which passed in 2013 and went into effect in 2015, ensures that anyone can obtain a driver's license in California without needing to prove American citizenship as long as they can show proof of identity and residency.
When the law first began after 15 years of lobbying from advocates, the response was so huge it reached double their expectations, The Sacremento Bee reports. The AB 60 license created from the law, called Assembly Bill 60, was intended to improve public safety and reduce driving penalties for undocumented immigrants. 
Through June of this year, the California Department of Motor Vehicles (DMV) issued approximately 905,000 driver's licenses under the law.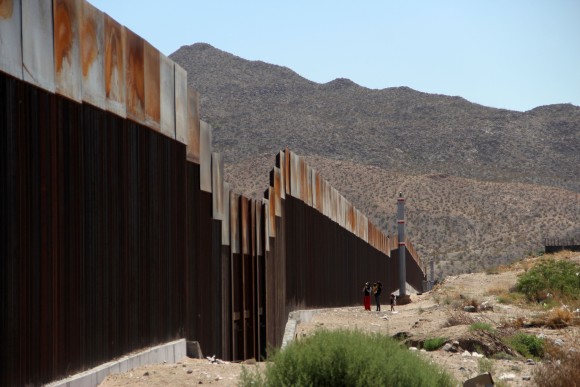 However, since President Donald Trump's election, the growth of the licenses has slowed dramatically. Last month, the California DMV issued around 11,000 AB 60 licenses, the lowest number the program has ever reported. In the first two years, the highest number of AB 60 licenses the program issued was 76,000 in March 2015. The second lowest, 13,000, was this May. 
The slowdown in new AB 60 licenses could be attributed to Trump's tough stance on immigration since the card could easily be used to identify and deport illegal immigrants. 
The law states that "no one may discriminate against a holder of an AB-60 license, or use this license to attempt to question the holder's citizenship or immigration status." 
The law also says that AB 60 licenses "may not be used for identification purposes." 
From NTD.tv