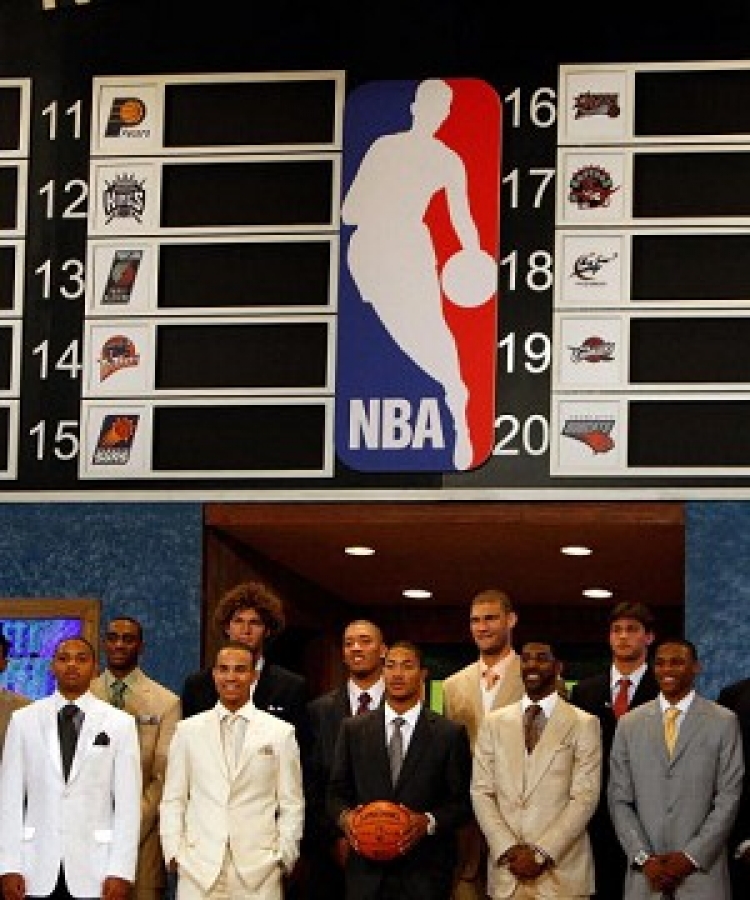 Athletes at the Special Olympics received a special visit from NBA's 2008 Draft prospects at a clinic Wednesday.
The clinic drew over 60 Special Olympic athletes to the basket ball court at John Jay College of Criminal Justice where they were coached by draft hopefuls in shooting, passing, dribbling and rebounding skills. NBA hopefuls including Derrick Rose, Michael Beasley and Kevin Love were joined by 10 others in the clinic.
"This is an incredible opportunity not only for our Special Olympics athletes, but for the players," said Neal Johnson, the CEO for Special Olympics New York.
After an introduction by NBA Legend and Hall of Famer Bob Lanier, the participants were split into groups of three where each group was taught a different skill by a draft prospect. NBA draft pick Eric Gordon of Indiana University and Kevin Love of UCLA coached ecstatic Special Olympic athletes in shooting hoops while Robin Lopez of Stanford University taught dribbling.