If Finland and Sweden decide to apply for NATO membership, all allies of the defensive alliance would quickly welcome both Nordic countries, said NATO's top civilian official.
"It's for them to decide of course, but if they apply, I expect that all allies will welcome them," Jens Stoltenberg told a Wednesday news conference in Brussels. "We know that they can easily join this alliance if they decide to apply."
Pekka Haavisto, Finland's foreign minister, announced on Thursday after meeting NATO foreign ministers in the Belgian capital that it will clarify the next steps in a possible NATO membership in the coming weeks.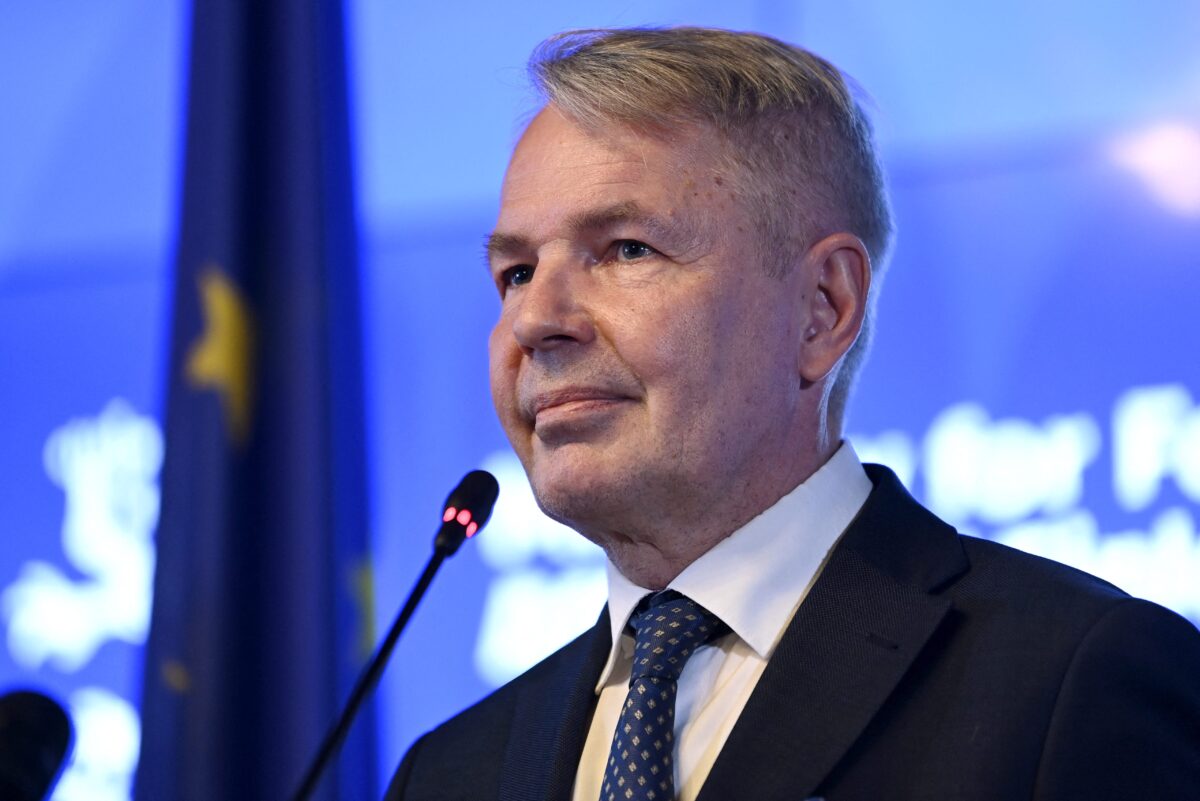 While Finland hasn't expressed a strong interest in joining NATO for decades, a sudden U-turn in public opinion to apply for NATO membership shifted after an opinion poll last month by Finnish broadcaster YLE showed that, for the first time, more than 50 percent of Finns support joining the Western military alliance.
In neighboring Sweden, a similar poll showed that those in favor of NATO membership outnumber those against it.
Haavisto said his country's lawmakers are due this month to debate a government white paper on security, including an option for NATO accession. He said Russia's attack on Ukraine has changed public opinion.
Both Nordic countries are part of the European Union, but not NATO. However, they cooperate closely with the bloc and allow, among other things, for the alliance's troops to exercise on their soil.
Stoltenberg said the military alliance might be prepared to provide security guarantees to the two neutral nations if they face threats by Russia upon joining NATO.
Maria Zakharova, a spokeswoman for Russia's foreign minister, warned in February that Sweden and Finland would face "serious military and political repercussions" if they were to join NATO.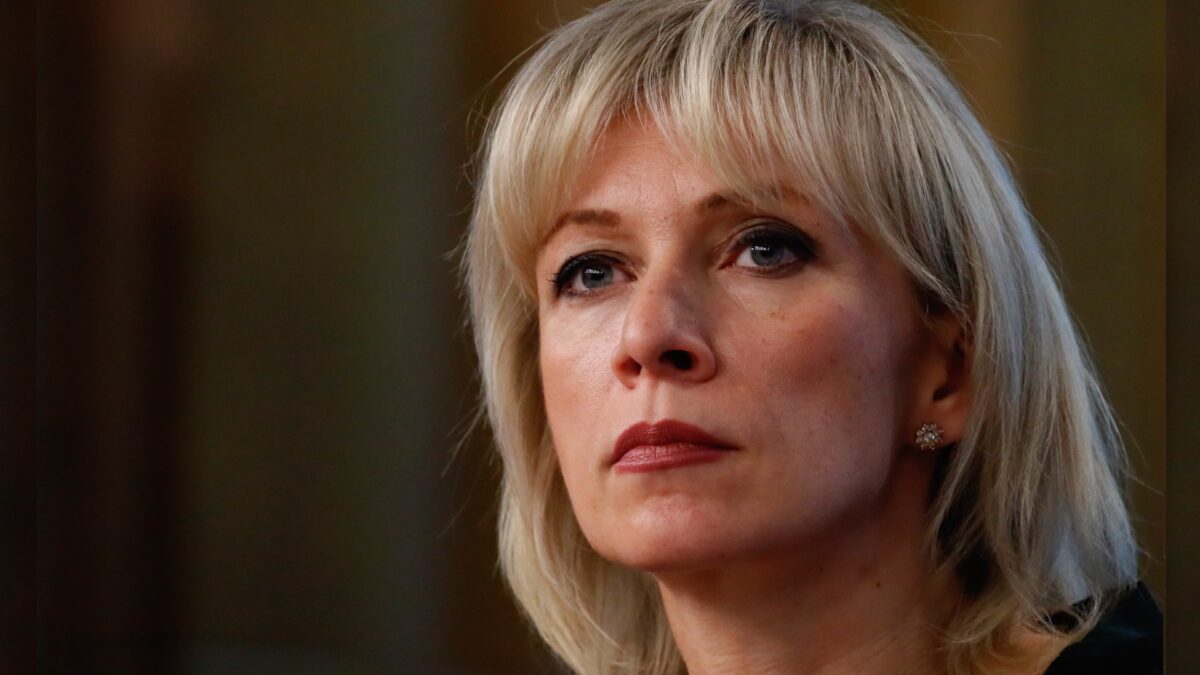 However, both countries have dismissed the threats, with Haavisto stating "we've heard this before."
Once members, both Nordic countries would benefit from NATO's collective defense clause, which obliges all members to come to the aid of any ally that comes under attack.
"I am certain that we will find ways to address concerns they may have regarding the period between the potential application and the final ratification," Stoltenberg said. He declined to speculate about what those security guarantees might involve.
The Associated Press contributed to this report.
From NTD News