Rancho Santa Margarita, Calif., has no Democrats on city council, but that could change on Nov. 3. with multiple Democratic candidates calling for more diversity and support for Black Lives Matter and LGBT groups.
"Some are trying to nationalize city council races in my city and to make them look a lot more like Trump versus Biden," Councilman Tony Beall told the Epoch Times.
"We fill potholes. We take care of the local issues. We take care of the streets and ensure that the police are on the streets, and that people are safe. We don't deal with things like abortion, Supreme Court, the Black Lives Matter agenda, and transgender issues. But there are people who want to talk about this even at the local level."
Contenders on both sides have accused opponents of playing the non-partisan card and showing their political stripes only when it is convenient or beneficial for their own campaigns.
Two at-large city council positions, both for four-year terms, are up for grabs. The incumbents, Tony Beall and Carol Gamble, are longtime councilmembers who have both served multiple one-year terms as mayor and are endorsed by the Republican Party of Orange County.
Glenn Acosta and Wendy Braun are Republicans but are not party-endorsed. However, Acosta said he is backed by GROW Elect, a group that supports Republican Latinos.
Beth Schwartz and John Christopoulos have been endorsed by the Democratic Party of Orange County, while Julia Bendis and Andrea Machuca are unendorsed Democrats.
Another candidate, Chris McLaughlin told The Epoch Times he supported Bernie Sanders in 2016 and the 2020 March primaries. He described himself as progressive.
Of the nine candidates, The Epoch Times could not reach Braun, Machuca, and Christopoulos for comment. In separate interviews with the other six, they all agreed city council should concentrate primarily on local issues and steer clear of national politics, but on matters of social justice, that line quickly became blurred.
All three Republican candidates said the national political tensions should not be acted out in America's city halls, while Democratic candidates said the city should do more to support Black Lives Matter (BLM) and embrace the LGBTQ community, as well as deal with local issues.
BLM protests in Rancho Santa Margarita over the summer were peaceful, but tensions remain high.
When councilmembers resisted demands to endorse BLM and fly the LGBT Pride flag at City Hall during Pride month in June, Beall said councilmembers were called racists.
"I find that highly offensive. … I believe that every life matters—black lives, cops' lives. Everyone's life matters. It's troubling," he said. "The protesters came out because they said there's a 'stigma' living in our city in Orange County. … They want us to fly Black Lives Matter flags and rainbow flags in city halls. We fly the American flag, the California flag, and the city flag. We are just a city. … We govern respectfully for all people on a non-partisan basis."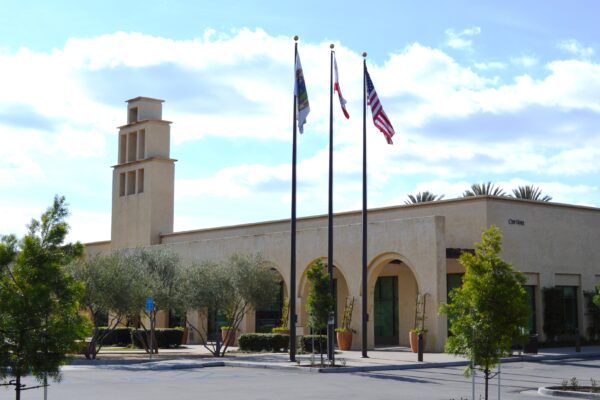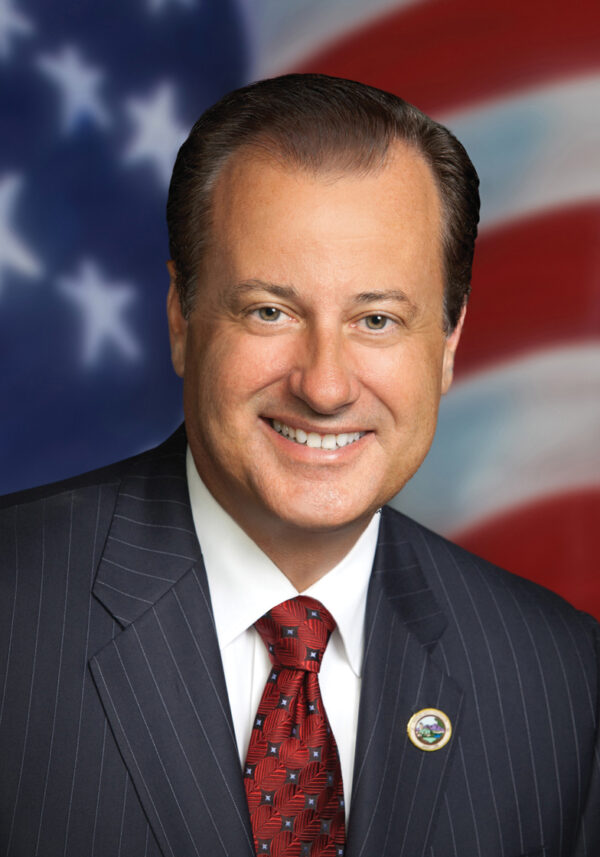 Despite Beall's claims of non-partisanship, Mclaughlin said Beall's political stripes are often showing in his attacks on Gov. Gavin Newsom over the statewide COVID-19 restrictions.
"He went on like a six-minute unsolicited grandstand about Gov. Newsom a couple meetings ago about how horrible his COVID restrictions are—we're not going to put up with another lockdown and by the way we should recall him," Mclaughlin said.
McLaughlin recently attended city hall meetings asking the council to acknowledge BLM and do more to support the organization. "I still believe the city should support Black Lives Matter," McLaughlin told the Epoch Times.
Council, he said, should make a statement saying it supports Black Lives Matter, "but that it also supports the rule of law, and won't tolerate any destructive behavior in the name of First Amendment protests."
Though Mclaughlin said he still has a Bernie Sanders bumper sticker on his car, he said he gave up on party politics in 2016.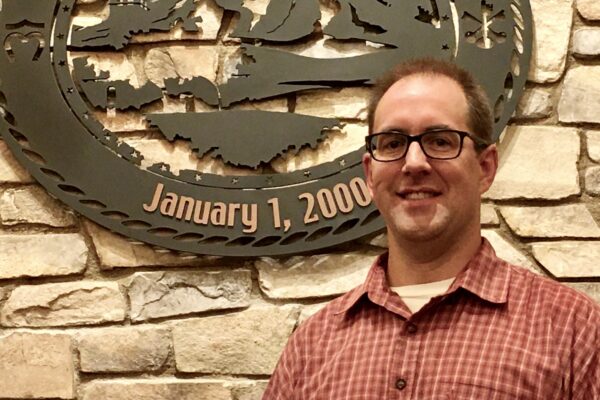 "I'm so over it," he said. Describing himself as "pretty liberal," Mclaughlin said, "I think I would fall into the progressive wing of the Democrats." And, even though the Democratic Party endorsement would help pay for his campaign, McLaughlin said he doesn't want to be endorsed, because he doesn't like the idea of having to toe the party line.
"I don't like being owned like that. I want to be a free person."
Bendis expressed similar sentiments about party endorsements. "I obviously lean more Democrat. I do have some conservative views, but … I didn't want to be endorsed by the Democratic Party because I didn't want to play by their rules," she said.
"This country is so divided; our city is so divided; Orange County is divided. So, my goal is to kind of bring a little peace and hope and just listen to what the citizens want—the residents," she said.
Bendis is a matchmaker by trade—she has carried on a family tradition from her Russian heritage of matchmaking and runs a business helping Californians find love. She says she wants to apply her skills to help foster harmony in the city.
"The bottom line is my position is to listen to people. … I'm not a politician; I've never been one. And, I am a matchmaker; I'm a dating coach, so … I listen to people in my everyday job … their needs, their wants, how to improve the relationship, how to improve their lives. And what I plan to do, if I get elected to the council, is just to be there for people and improve our relationship."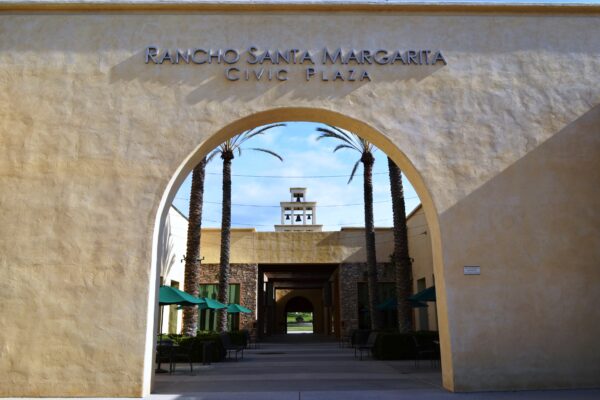 Bendis said she does not support defunding police, but that police need better training and more mental health screening. She said city council should take a stand against racism and police brutality and show more support for black residents and other minority groups, including the LGBTQ community.
"I think it would be amazing to see a rainbow flag. It would be amazing to see a Black Lives Matter flag, because it only shows the residents that they're wanted … they're protected, and that they're loved and cared for," she said.
Bendis supports Black Lives Matter. "Of course, I do. I have to. As a Jewish person, how can I not? They have been persecuted, just like my people have. I don't see how any immigrant or any Jew could not support them. I think there is a lot of misconceptions about what Black Lives Matter is, what the movement is, and we need to discuss it," she said.
Bendis, who moved from the former Soviet Union to Orange County in 1989, said she would like to see more diversity on city council.
On her campaign website, Schwartz posted the Democratic Party of Orange County's Resolution in Support of Black Lives Matter and Systemic Racial Justice Reform, but she said she doesn't support BLM's call to "defund police," which she called "a poor choice of wording."
"I'm not promoting the organization; I am promoting the movement that black lives matter." If elected to council, Schwartz said she wants to pass a resolution "looking at how our police are trained" and "how everyone is included and represented in our community."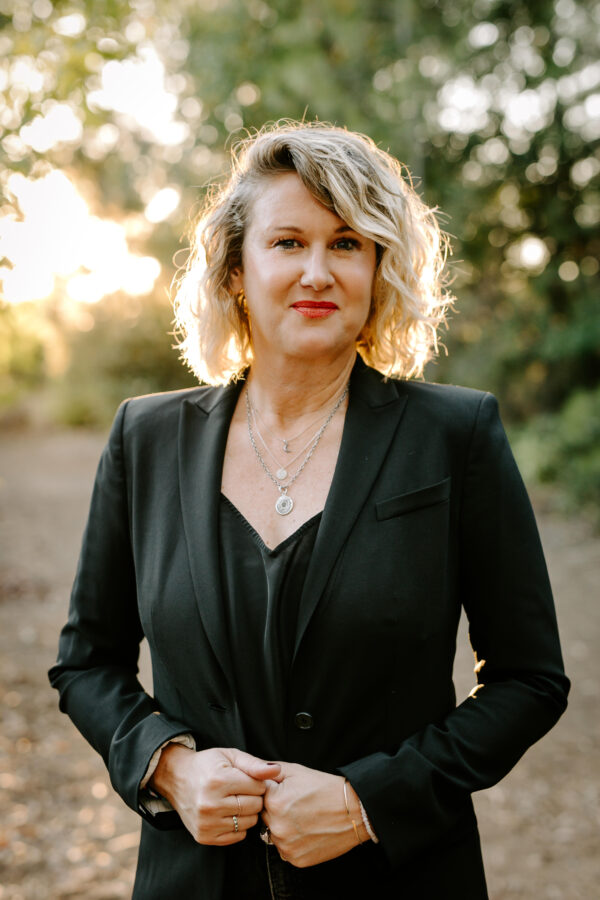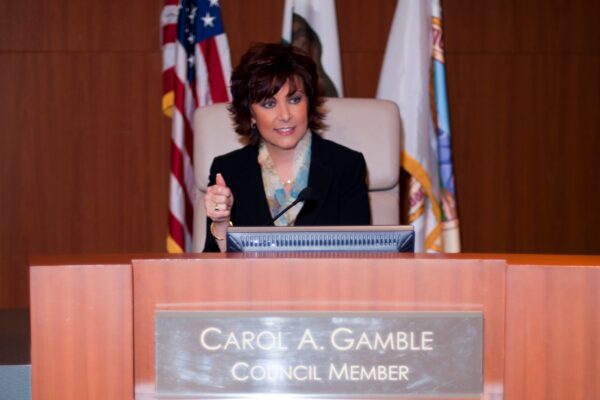 Gamble, who is endorsed by the Orange County Sheriff's Department, said she does not support BLM's call to "defund police." Beall and Acosta have also rejected the notion.
"As we find ourselves in the middle of this civil unrest, both nationally and close to home, I'm proud that our city remains safe, secure, strong, and stable," Beall said.
Gamble is a founding member of the city. She worked for five years to help get the city incorporated on Jan. 1, 2000, and was elected to the inaugural council. She agrees with Beall that the city should fly only three flags.
"We have never flown any organizational flags or statement flags anywhere in the city, because that's not our job. Our job is to be stewards of the taxpayer money and provide services to the community. …Our job is not to be cheerleaders for certain interest groups. I serve everyone," she said. "It is inappropriate for me, in my opinion, to be an advocate for any one organization. That is not my role."
Acosta said council should focus on city issues, such as keeping residents safe and protecting property values. "We should only focus on city governance, and stay away from national politics," he said.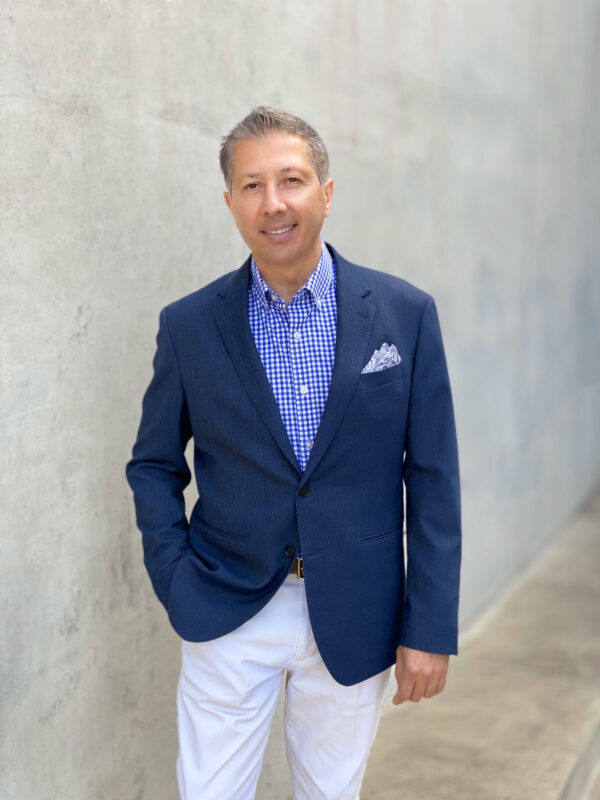 Historically, Orange County has been a Republican stronghold in a mostly blue state, and because of that McLaughlin and Bendis say it's time for diversity on city council.
"Some are saying there is a lack of diversity of thought on our city council because there are no leftists on the council. They've tried to make that an issue," Beall said.
McLaughlin said the political makeup of city council should better reflect the demographics of Orange County and the state, to include more Democrats.